We may earn a small commission on some links at no extra cost to you. Learn more.
If you're struggling to find the motivation to exercise and keep fit, fitness apps could be the solution you've been looking for.
From tracking workouts with ease, to following along to customized low impact exercise routines, there are a whole host of apps that we think are fantastic for over 50s and 60s.
We've been busy trying a variety of popular fitness and workout apps to highlight which ones we think are worth trying. We've also managed to find free trials and promo codes for some of the apps below too, so you can try them before committing to them.
AT A GLANCE – BEST FITNESS APPS FOR OVER 50's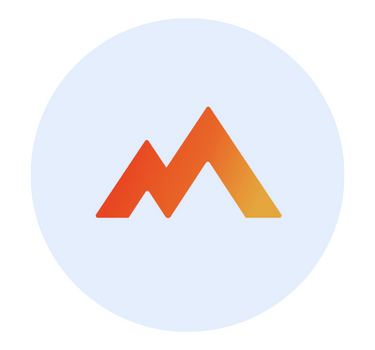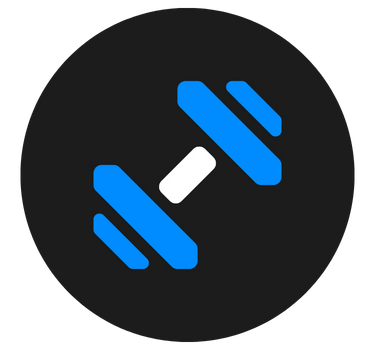 Best for strength training.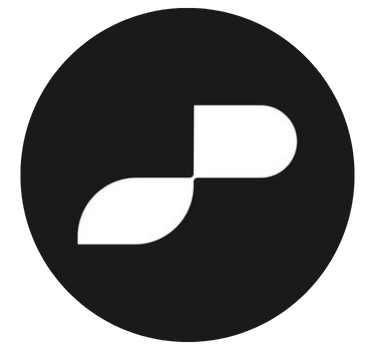 Mighty Health App – Best Overall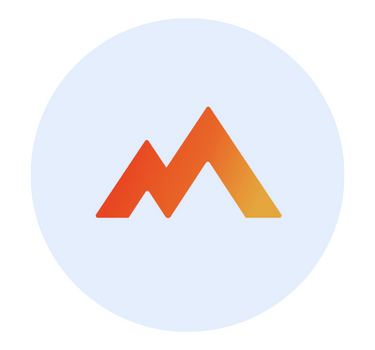 Mighty Health
Workouts specifically designed for over 50s, get support from real-human coach, thriving community, free trial available. 👇
If you're tired of high impact workouts that involve lots of squats and jumping… Mighty Health will be a refreshing change, offering unique workout programs designed specifically for those over 50.
Once you sign up, you get paired with a real-human coach who will provide support and advice while you use the app. This is feature that most apps don't come with so it is definitely a unique feature compared to other apps.
Mighty Health also has a thriving community of fellow users so being able to chat with others and share your fitness journey with like-minded people is definitely a bonus.
We also really enjoyed the inclusion of exercises around balance training and coordination too, which are really important attributes to maintain in older age.
We selected Mighty Health as the best overall fitness app for over 50s and 60s because of the focus specifically on this age group. The exercises and workouts have been carefully thought-out and include effective exercises that are also gentle on joints.
Alpha Progression – Best for Strength Training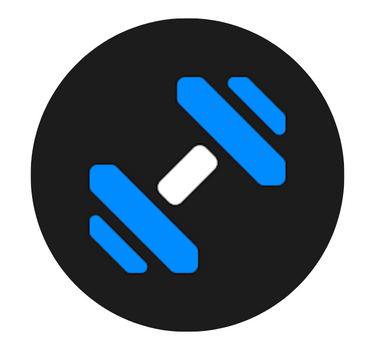 Alpha Progression App
Customized workout logger, track progress, excluded specific movements, build muscle with proven workouts.👇
Strength training over 50 is incredibly important so any app that makes this easier and more achievable is definitely worth considering.
When it comes to strength training apps, we think Alpha Progression is hard to look past. It is available on iOS and Android and has an average rating of 4.8/5 based on thousands of verified customers.
Although the branding makes the app look more suitable to bodybuilders and a younger audience, the actual programming, video demonstrations and tracking functionality mean you don't want to miss out on it.
We selected Alpha Progression as the best app for strength training because it allows you to set your preferences and let the app create customized workout plans for you. For example, you can remove certain exercises, such as squats, from every being featured and use the apps nifty algorithm to suggest alternative movements that target simiar muscles.
Pliability – Best for Recovery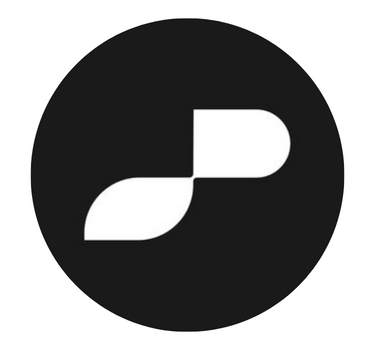 Pliability
1,500+ mobility workouts, average 4.8/5 rating, used by elite athletes, our top pick for mobility apps this year.👇
If you find your muscles and joints are always sore, you may want an app that focuses on stretching, flexibility and mobility.
Pliability is a fantastic app designed for such purposes… and includes over 1,500 workouts specifically designed to help you move better.
We selected Pliability as the best app for recovery because you can follow along to daily stretching routines and get expertly crafted movements to help muscles and joints feel less stiff… which can ultimately have a huge impact on your overall health and fitness.
Pliability's app has workouts for all levels, including elite athletes, so we'd recommend starting with beginner-friendly workouts as these will include movements that are easier to get started with.
If you're naturally quite flexible, you may find you can try more challenging workouts.
Pliability has also started to add specific workouts for different sports and hobbies, such as golf and running, so you can get mobility routines designed specifically for people who do such activities.
If you like the idea of stretching apps, our guide on the best stretching apps and programs is worth viewing too.
99Walks – Best for Virtual Challenges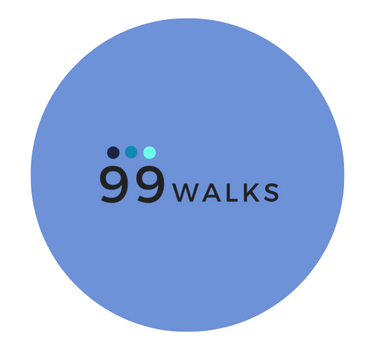 99Walks
Fun virtual walking challenges, win rewards, app includes guided audio workouts and podcasts, big online community. 👇
Virtual fitness challenges can be a great way to boost motivation, especially if you're exercising on your own.
A popular virtual walking company that has great reviews is 99Walks.
With 99Walks, you get rewarded for participating in virtual walking challenges.
We selected 99Walks as the best app for virtual challenges because once you subscribe, you also have access to a thriving online community and guided audio walks.
The app also allows you to track your walks and monitor your progress.
MyFitnessPal – Best for Tracking Calories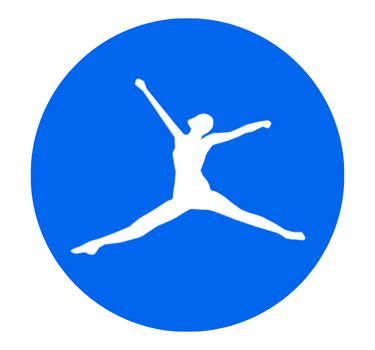 MyFitnessPal
Founded in 2005, leader in calorie tracking, scan barcodes, monitor progress, understand your diet better, free trial available. 👇
If your goal is to lose weight, you'd probably benefit from tracking our calories.
This allows you to see if you are burning more calories than you are consuming. It can also help you become more aware of the foods you are eating.
When it comes to tracking calories, MyFitnessPal is still our top pick. The app includes a huge library of foods and allows you to scan barcodes to make tracking calories easier.
The app also includes other features such as workouts too.
Map My Walk – Best for Walking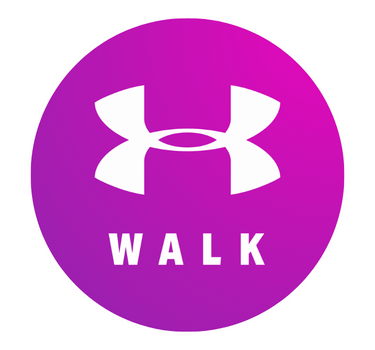 Map My Walk
Map your walks, track distance, duration and speed, create visual maps of your walks to boost motivation. 👇
Map My Walk is free on both iOS and Android. The app is pretty self explanatory and maps your walk.
It tracks the duration, distance and speed of your walk, helping you better monitor your walks.
This is ideal for anyone who loves walking – from Nordic walking, to power walking to hiking.
Walking is very accessible and easy to get started with, making this a great app for beginners. For added fun, you can try and draw pictures with your walks, as you'll see the route you took on the app.
We selected Map My Walk as the best app for walking because it is free to download and you can get started straight away.
Happify By Twill – Best for Mental Fitness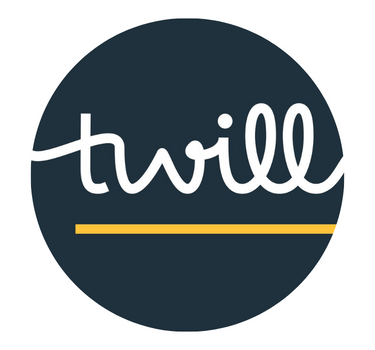 Happify By Twill
Science-backed mental fitness app, focus on mindful exercises to reduce stress. 👇
Happify may not often get included in lists of fitness apps, but mental fitness is just as important as physical fitness.
Happify, along with lots of others, helps you focus on your wellbeing with the aim to make you feel less stressed and happier.
For anyone who struggles with stress or negative thoughts, using a mental health app could work wonders for you. Most of us don't pay enough attention to our mental health, but treating it just like physical health is a great approach.
We selected Happify as the best app for mental fitness because it is evidence-based and uses proven scientific principles around positive psychology, mindfulness, and cognitive behavioural therapy to create content and recommendations.
Couch to 5K – Best for Running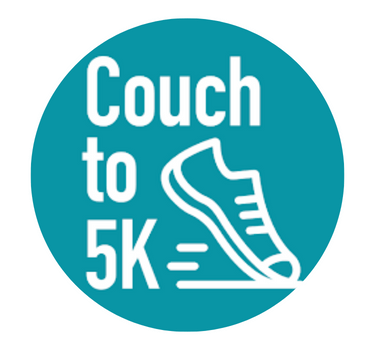 Couch to 5K
Free app from the NHS, guided runs from celebrities, makes achieving big fitness goals more manageable. 👇
Couch to 5K is an NHS app that is great to kickstart a new fitness regime.
The aim is to follow a structured training program over a series of weeks. Each week slowly increases the progression, so you build up your fitness in achievable chunks. You can also select a coach, including Laura, who features on the NHS Couch to 5K podcasts, as well as celebrities such as Jo Whiley, Sarah Millican, Sanjeev Kohli or Michael Johnson.
As the name suggests, this is suitable for anyone, including self proclaimed couch potatoes and is ideal for those who want to hit a target – such as running 5k.
We selected Couch to 5K as the best app for running because it makes running a long distance like 5K more achievable and increases the likelihood you'll stick with it.
Bottom Line
Fitness apps can help you reach your fitness goals, whatever your age. For over 50s and 60s, apps that include low impact exercises and workouts, as well as having the ability to chat to a real-human coach are likely to be really useful features.
We would recommend anyone over 50 tries to include strength training and mobility training into their fitness routines, as well as cardio. Balance and coordination training would also be very useful too.
Related articles:
Best Online Fitness Programs and Apps for Home Workouts