free virtual fitness challenges & at home exercise programs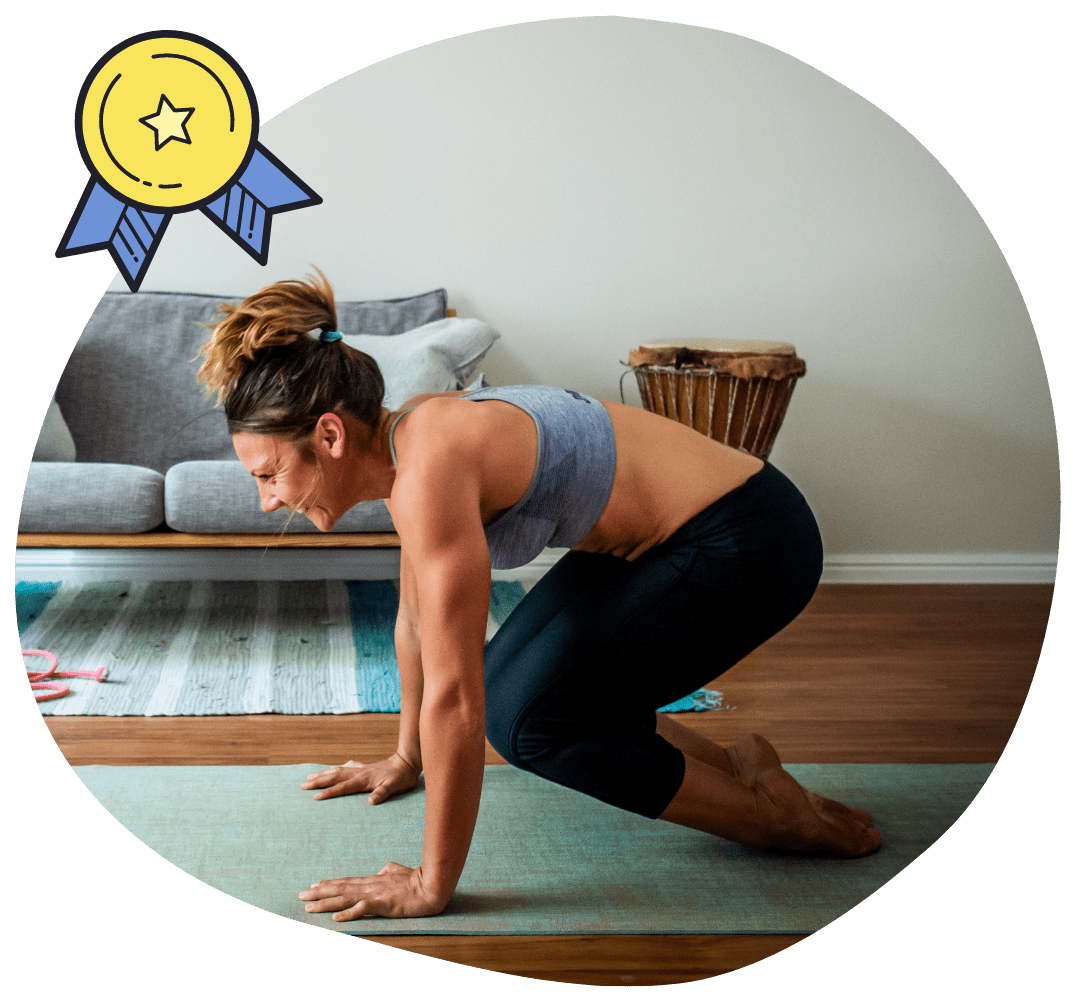 We make exercise and physical movement intuitive, fun and engaging. Our mission is to help people like you enjoy better movement so you can feel empowered to seek adventure and keep doing the things you love. We are proud to create inclusive digital fitness that offers something for everyone.
virtual fitness challenges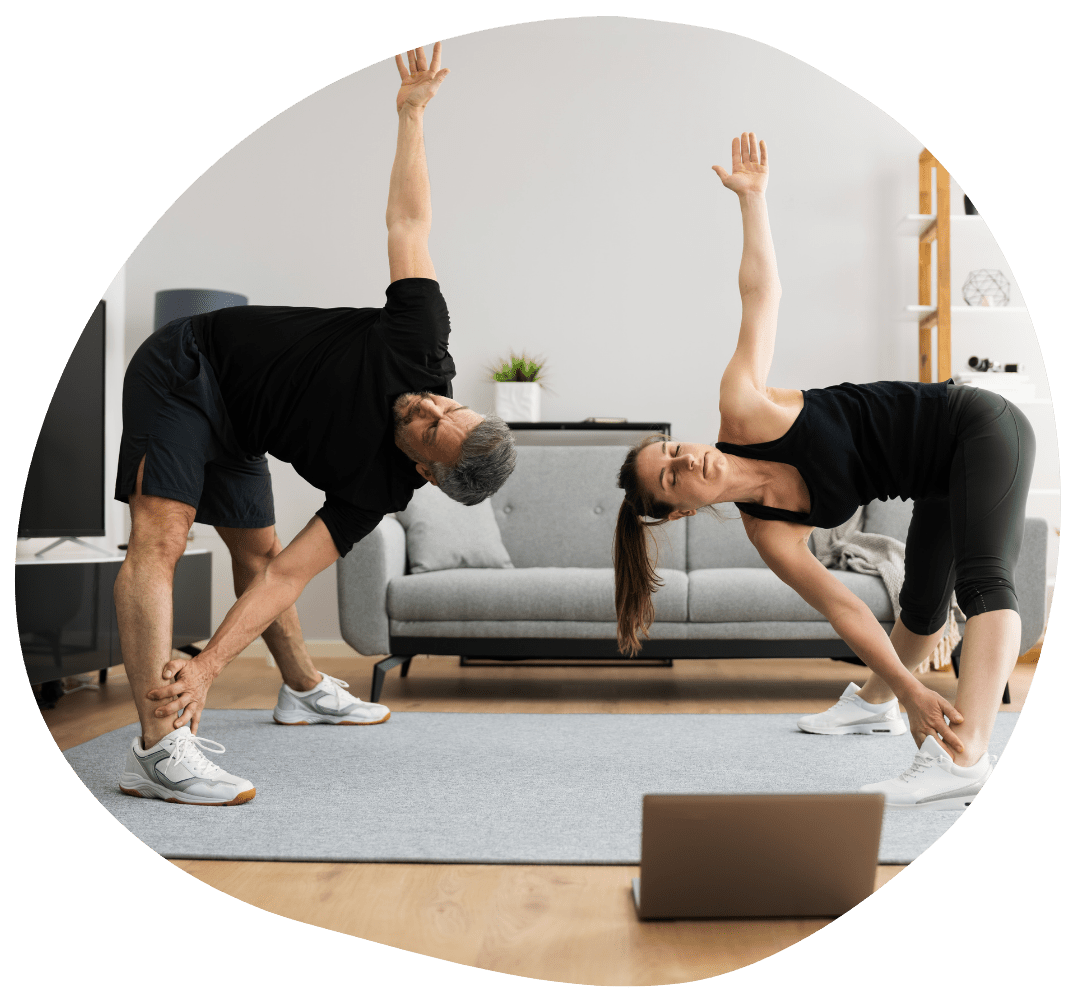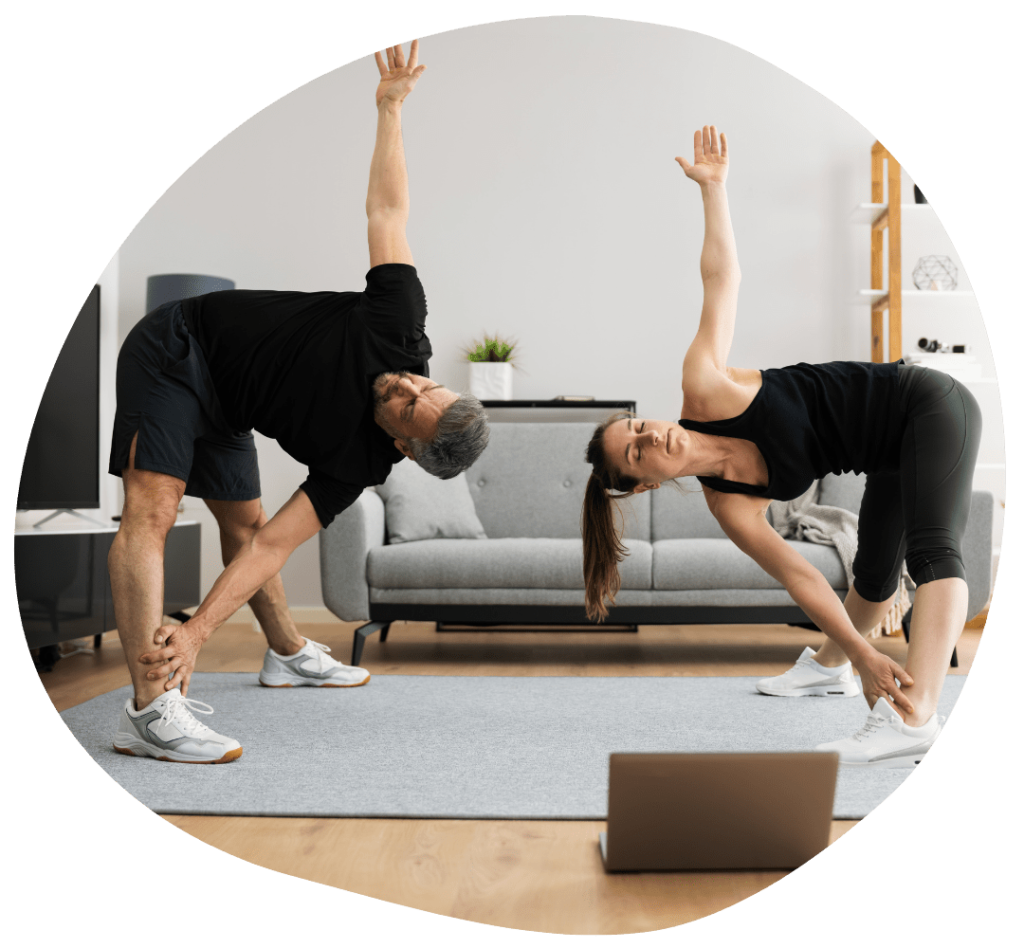 small changes. big results.
Our approach to fitness is wholeheartedly focused on the little things we can do each and every day that will have a big impact in the long run. It's about creating healthy habits that lead to change. We use virtual fitness challenges and rewards to achieve this and combat sedentary lifestyles.
"Sedentary lifestyles increase all causes of mortality, double the risk of cardiovascular diseases, diabetes, and obesity, and increase the risks of colon cancer, high blood pressure, osteoporosis, lipid disorders, depression and anxiety. 60 to 85% of people in the world—from both developed and developing countries—lead sedentary lifestyles, making it one of the more serious yet insufficiently addressed public health problems of our time."
are you an employer or health professional?
Discover how you can use our platform to deliver workplace wellbeing or patient engagement programs. Keeping your team or customers fit and healthy has never been so easy.