redefine what your body is capable of.
A simple and sustainable fitness program, designed to support healthy ageing & lifelong fitness.
It's like having a fitness coach in your pocket 24/7.
Try it today risk free (cancel any time, with just one click).
daily exercise routines
Enjoy routines that are simple, beginner friendly and only take 10 minutes to complete. Our aim is to show you just how effective a little bit of targeted training can be for your body. Little and often – that's all it takes.
community and coaching
Enjoy a whole host of premium resources and content to support you throughout the month. You'll also get unlimited access to your very own online coach, there to become your motivating friend in the pursuit of better health & fitness.
win prizes
Be in with a chance to win unique prizes each month. The more you consistently do the routines, the more chance you have of winning! There are also special discounts and freebies to be had from partner brands.
fitness drum is a functional movement program that uses personalised coaching, a supportive community and fantastic prizes to help you get results.
the motivation you've been looking for...
#healthyageing #lifelongfitness
We're here to champion the healthy ageing movement by combining award winning technology with unrivalled friendly support and motivation. This is the ultimate membership for anyone who wants to feel empowered and capable in their body.
Maximise your later years by investing in your fitness today.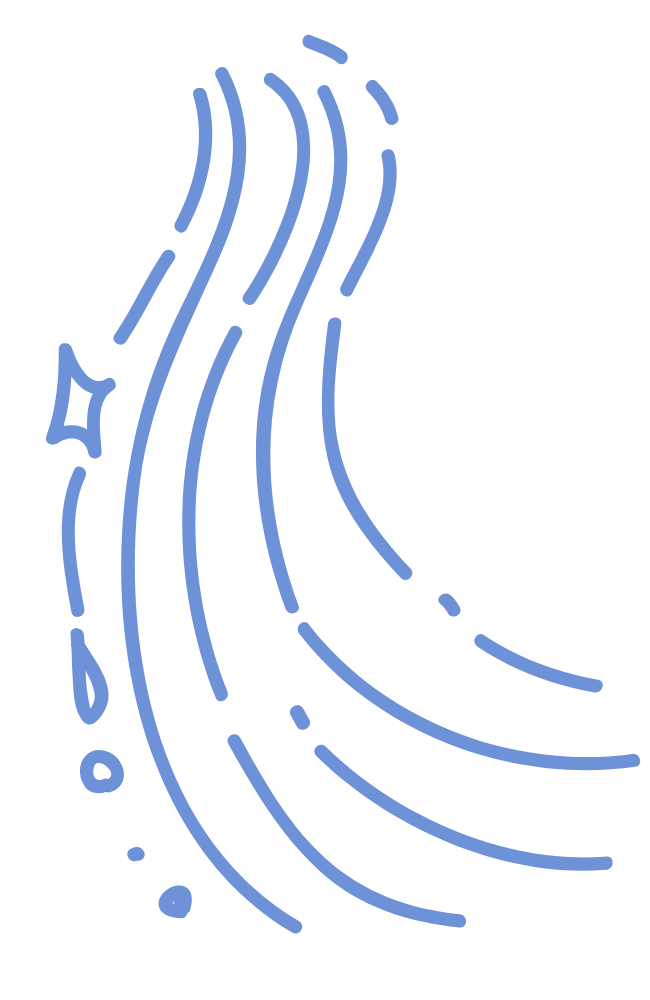 Wondering how fit you could get with our functional fitness program? 
Take our fitness quiz to find out…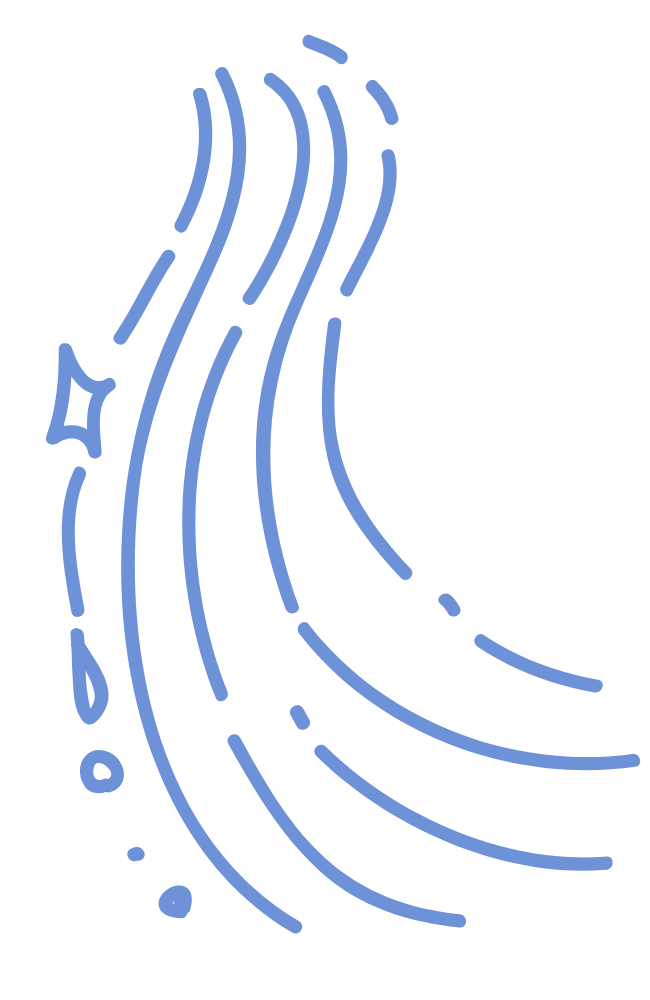 "the support has been amazing. It's helped provide a structure for my exercise routine."
"the app is so easy to use."
your inbox deserves better
sign up to the tribe newsletter
Our weekly newsletter is full of inspiration and tips to help you feel functionally fitter. Free workouts, resources, exclusive offers and discounts…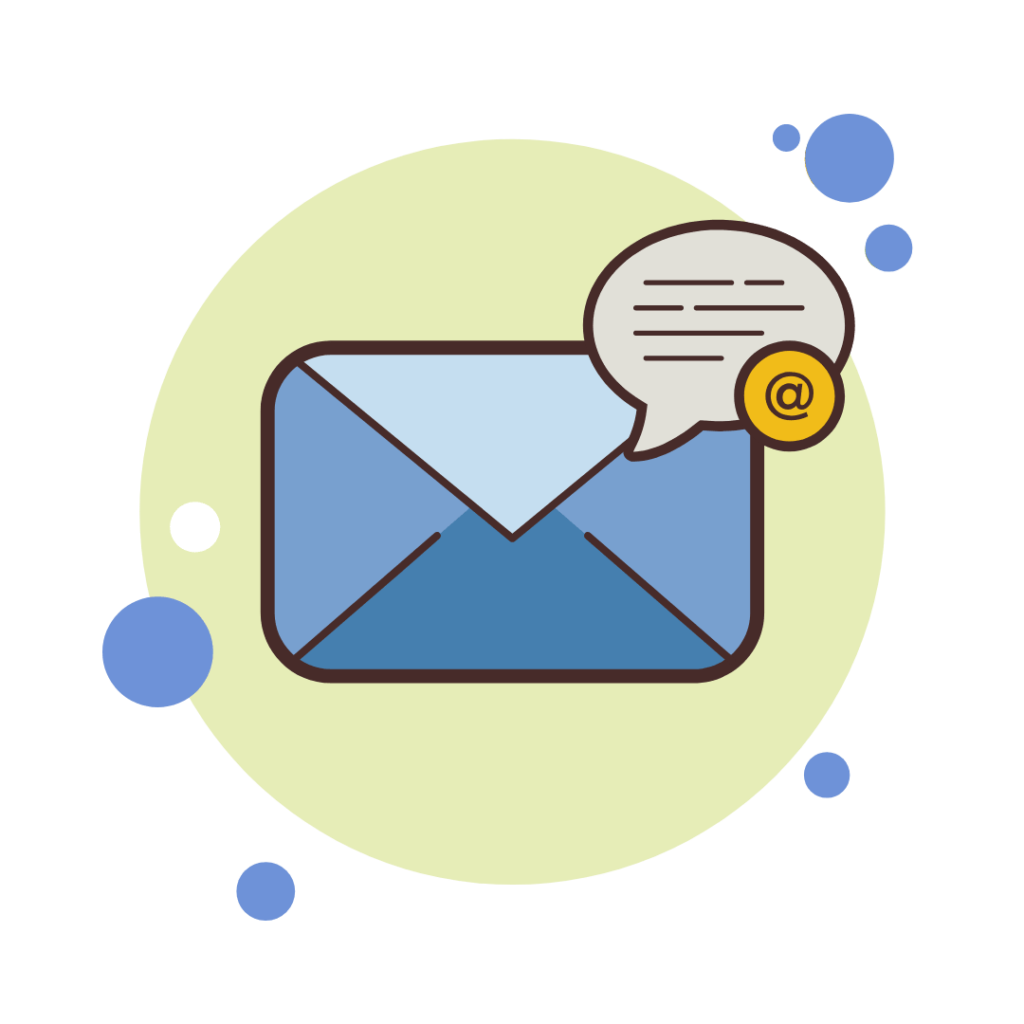 access to premium content