ABOUT US
Our Story, Our Mission and Our Approach.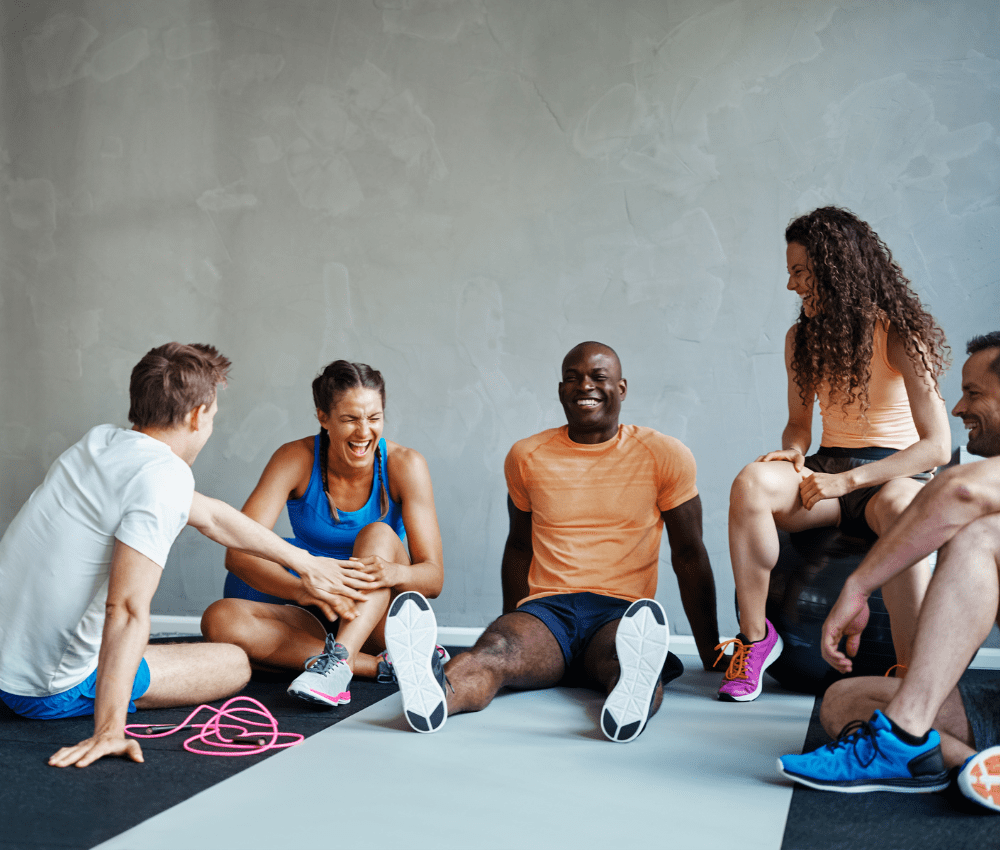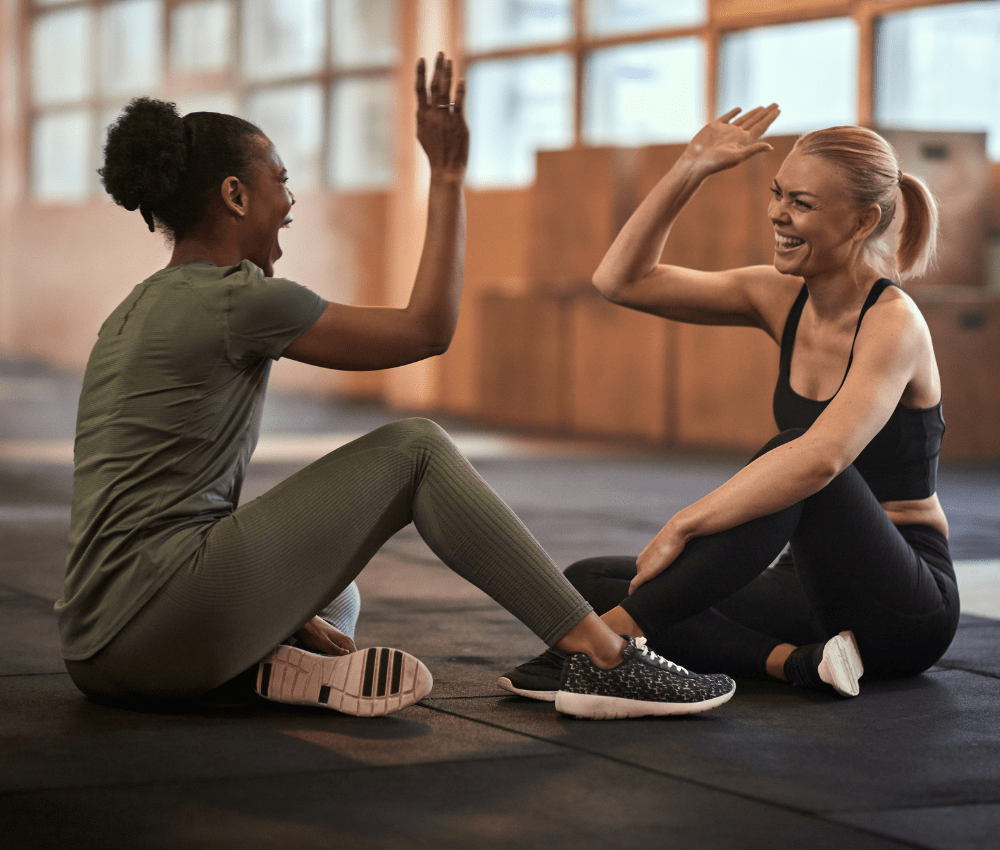 REDEFINE WHAT YOUR BODY IS CAPABLE OF
Our mission is to help people like you enjoy better movement
so you can feel empowered to seek adventure and keep doing the things you love.
WHAT WE BELIEVE
Our core belief here at Fitness Drum is that life is more exciting when you feel fit and healthy.
Ultimately, everything we do comes back to that core belief.
Our training plans, exercise guides, workouts and product reviews stay true to this, by providing in-depth, unbiased, and reliable content that is actionable and insightful.
We also want to provide inspiration and ideas to stay active.
We always strive to improve and constantly upgrade all aspects of our editorial process to help raise the bar when it comes to publishing fitness content online.
FREE TRAINING PLANS
In 2022, we wanted to go beyond just publishing digital content, which is why we invested in creating an online portal that allows you to add custom fitness plans and workouts to your dashboard. These training plans are expertly crafted and completely free to use and follow along to.
There's no upsell or gated paywall, these training plans are free and always will be.
You can create an account here.
ATHLETE COLLABORATIONS
Supporting athletes and giving them a platform to share their unique experiences and advice is at the heart of some new initiatives that we are very excited to launch in 2023.
This will further allow us to help people get fitter by quite literally learning from the best.
ABOUT US
Established in 2014.
Founded by Robert Turp.
Powered by 100% green servers.
Fully remote operational team.
1.5+ million readers annually.
6,000+ members following workouts each day.
EDITORIAL INTEGRITY AND STANDARDS
Editorial integrity and ensuring all our content goes through a vigorous editorial review process is really what separates us from most other fitness publications and blogs.
Being a trusted source for fitness, sports and movement content underlines everything that we do, and we therefore won't compromise on this at all.
You can read more about our editorial process as well as our specific review guidelines policy for our product reviews too. Again, this goes above and beyond what is standard practice for online reviews, ensuring our readers get a complete overview of how certain products could add value to their fitness goals.
JOIN OUR TEAM
If you think you can help us achieve our mission, then we'd love to hear from you. Our careers page includes current openings.
COMMUNITY
As well as creating an account with us at Fitness Drum, and subscribing to our email newsletter, you can also join the conversation on any of our social channels too – Facebook, Instagram, LinkedIn and Pinterest.
CONTACT US
We value and prioritize an open dialogue here at Fitness Drum – and not just within the team, but with our readers and the wider online community too.
If you'd like to get in touch, you can simply email: info[at]fitnessdrum.com. We aim to respond to all messages within 24 hours.
Our contact us page also details contact addresses for specific departments, such as advertising, support and careers.