the pursuit of physical freedom
We want to make fitness as easy and sustainable as possible. Our mission is to help people like you enjoy better movement so you can feel empowered to seek adventure and keep doing the things you love to do.
We combine fun fitness challenges with personal support, to create the ultimate virtual experience that supports happy, healthy communities.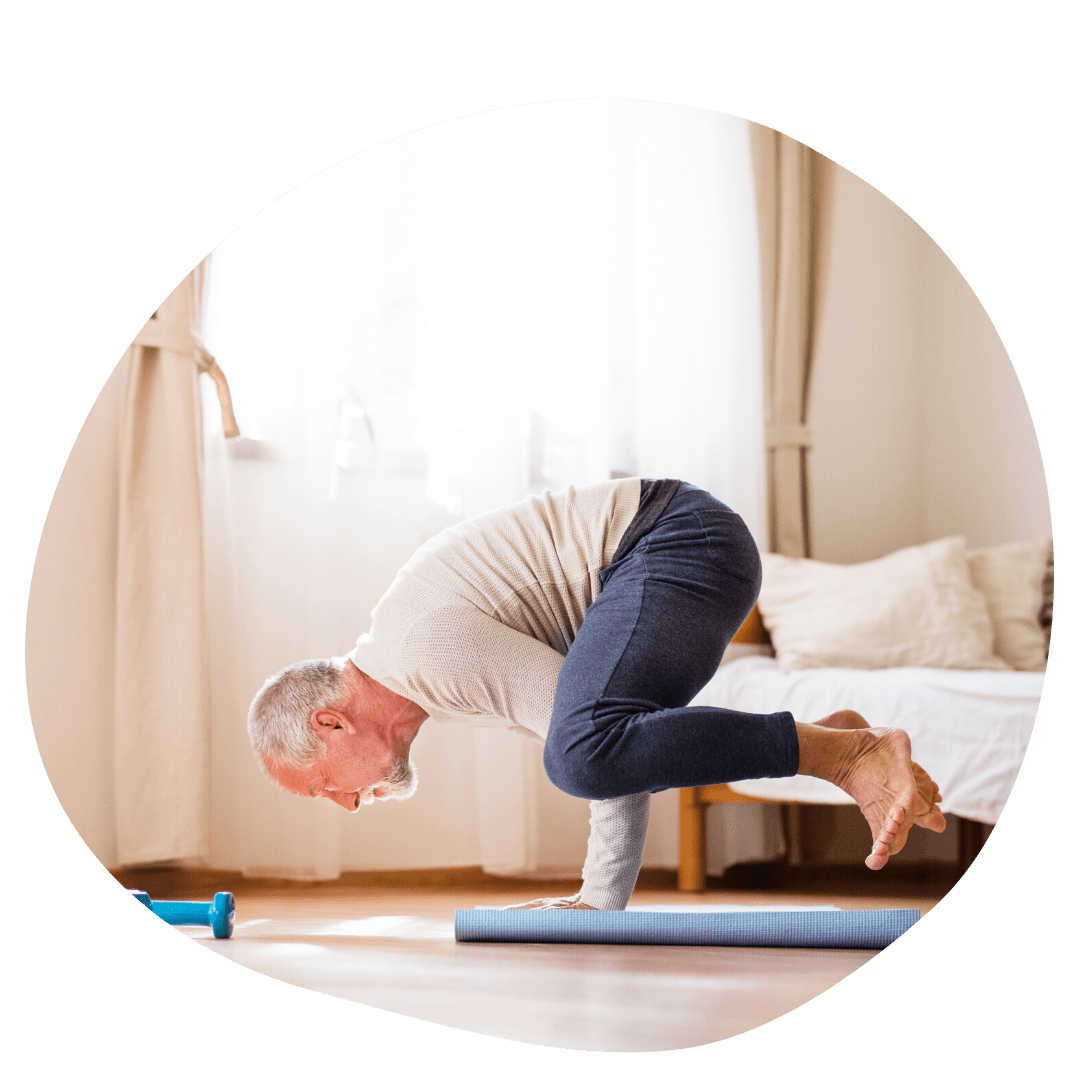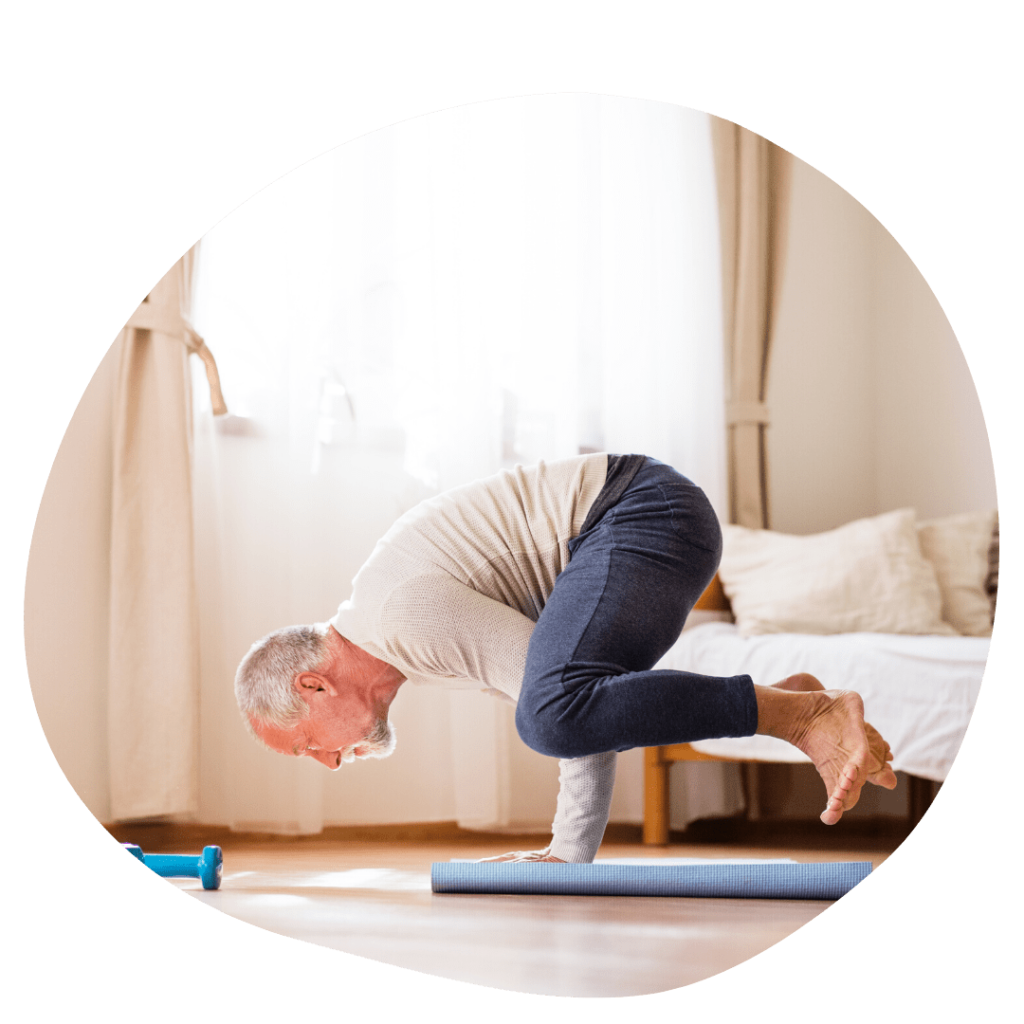 creating healthy habits for long-term success
Our approach to fitness is wholeheartedly focused on the little things we can do each and every day that will have a big impact in the long run. 
Little and often. It's as simple as that. 
We use virtual fitness challenges and rewards to keep users engaged and excited about sticking to their movement routine, helping combat sedentary lifestyles.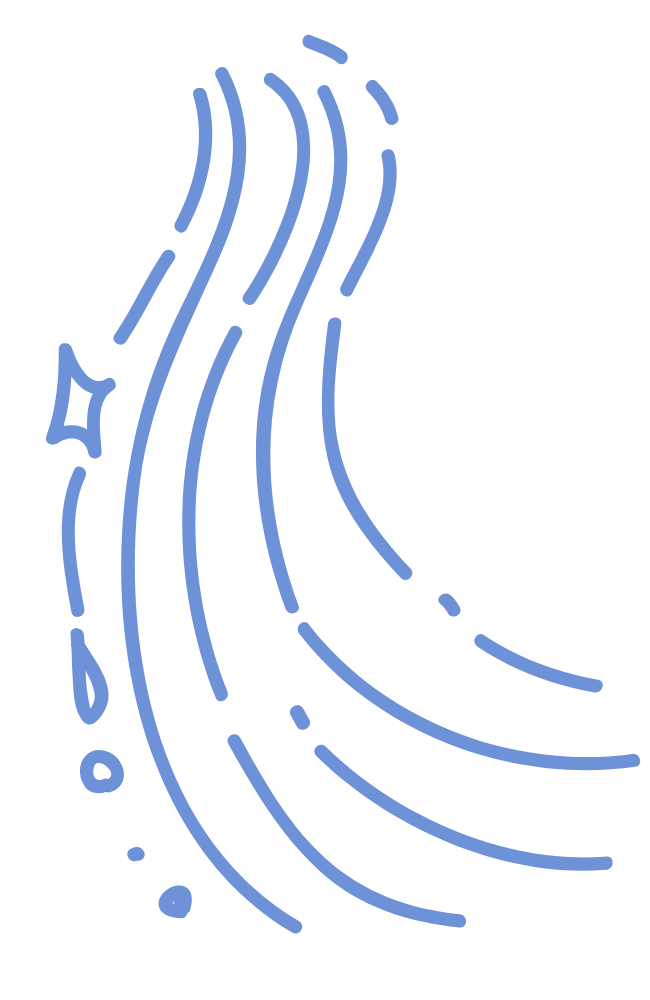 We believe in the joy of movement.
We believe that everyone should feel empowered by their body.
We believe it is the small steps we take each day that truly impact our physical and mental fitness.
We believe adventure is good for the soul.
We believe in broadening our horizons, whatever our age.
We believe in having a purpose.
We believe keeping fit and healthy should be fun and enjoyable…always.
We believe true freedom comes from feeling like you are capable of doing anything.
We believe in the importance of rewarding and acknowledging our own achievements.
We believe in you.