We help coaches, businesses and everyday athletes make smarter decisions with data-backed insights into the latest fitness trends.
FOUNDER'S TL;DR
Oh snap, I'm Robert Turp – founder and jack of all trades at Fitness Drum.

I'm a CPT (Certified Personal Trainer) and S&C (Strength and Conditioning) Coach with over a decade of experience in digital publishing and media.

My aim is for Fitness Drum to become a trusted source for anyone who lives and breathes fitness.

By using search data, the insights we present can be really valuable for anyone who is interested in wellness (especially for work).

What you do with these insights is up to you… but we hope it inspires new ideas, services or at the very least, a quiet "oh, that's pretty interesting actually."

Connect on LinkedIn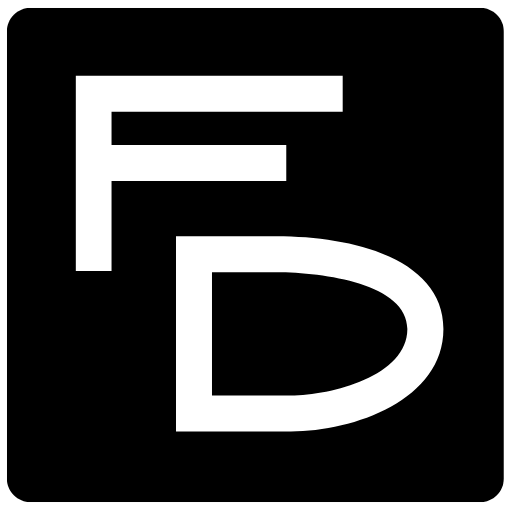 COMPANY
Established in 2014.
Founded by Robert Turp.
Powered by 100% green servers.
Insights delivered via our free email newsletter.
OUR DATA
We exclusively use search data – i.e., analyzing how many people are searching for a specific topic in search engines like Google, Bing and YouTube.
By analyzing data over a 5+ year period, we avoid getting caught up in fads and gimmicks, to ensure we're tracking topics that look set stay for the long-term (helping give you more actionable takeaways).
This also means our trend reports aren't based on personal opinions or what we've heard on the grapevine… and instead, are based on what consumers are actually interested in.
EDITORIAL INTEGRITY AND STANDARDS
All our content goes through a rigorous editorial review process to ensure it is accurate and reliable.
You can read more about our editorial process as well as our specific review guidelines policy for our product reviews too.
If you have any questions relating to content on our website, simply email: editor[at]fitnessdrum.com.
JOIN OUR TEAM
If you think you can help us achieve our mission, then we'd love to hear from you. Our careers page includes current openings.
COMMUNITY
Our newsletter is where we share our trend reports and unique insights, but you can follow us on LinkedIn and Instagram to join the conversation and engage with the wider community.
CONTACT US
We value and prioritize an open dialogue here at Fitness Drum – and not just within the team, but with our readers and the wider online community too.
If you'd like to get in touch, you can simply email: info[at]fitnessdrum.com. We aim to respond to all messages within 24 hours.
Our contact us page also details contact addresses for specific departments, such as advertising, support and careers.