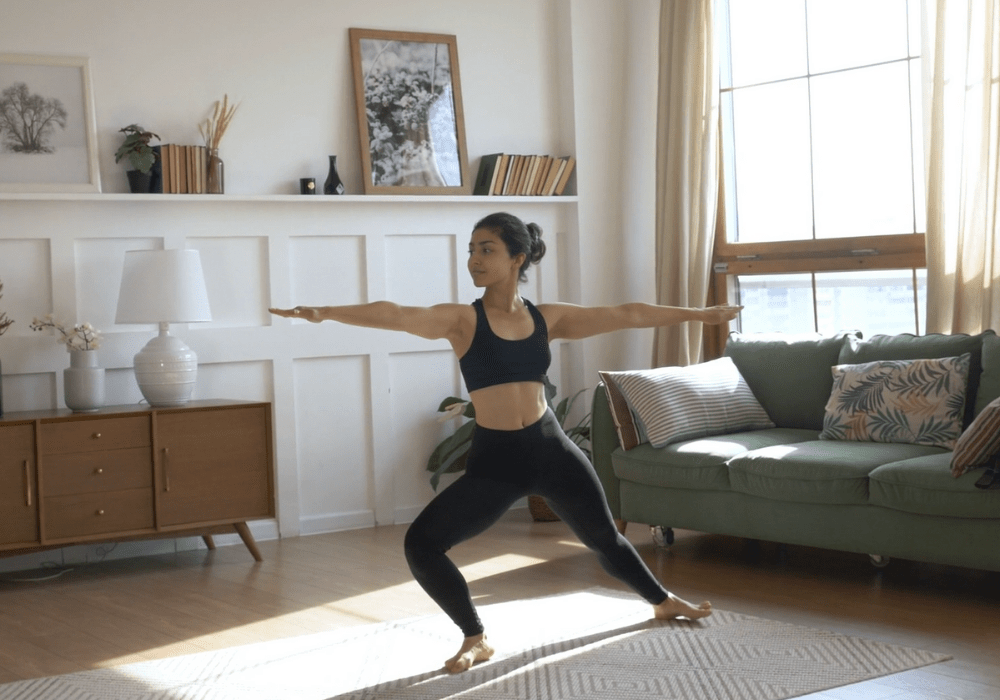 featured challenge
MORNING MOBILITY CHALLENGE
Kickstart your new year with this inclusive, low impact fitness challenge that improves functional movement.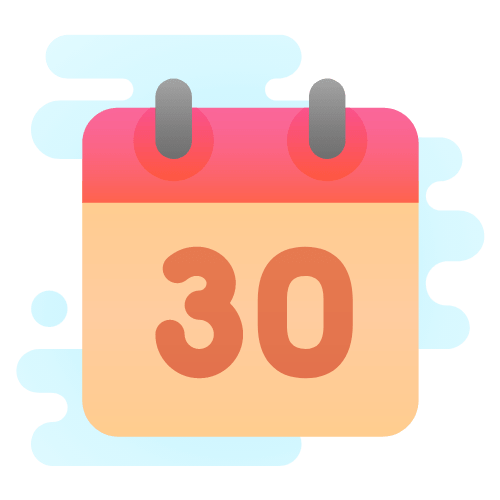 earn digital medals
30 DAY FITNESS CHALLENGES
Sign up below to get instant access to our January virtual fitness challenges.
your daily fix
Get fitness smart with this week's exercise guides.
---
editor's picks
Don't miss out on some of the top reads this week.
---
trending
---
how low can you go…
a subtle variation to the king of bodyweight movements…
the secret to a toned mid section…
your back with thank you…
reviews and exclusive deals
Product reviews you can trust.
---
welcome to fitness drum
We believe life is more exciting when you feel fit and healthy…
That's why we ensure all our content is accurate, reliable and actionable – so it can truly help make a positive impact in your life. Our editorial process ensures only high quality, well researched content gets published, and we always update content to keep it relevant.
Our mission is to help people like you enjoy better movement so you can feel empowered to seek adventure and keep doing the things you love. We are proud to create inclusive digital fitness that is accessible for everyone… which is why our virtual fitness challenges are free and always will be.
the business of fitness
Insights and advice for fitness professionals and organizations.
---
keeping active
Get inspired with the latest from our lifestyle journal.
---