FITNESS TRENDS
THAT MATTER
We help coaches, businesses and everyday athletes make smarter decisions with data-backed insights into the latest fitness trends.
Featured in…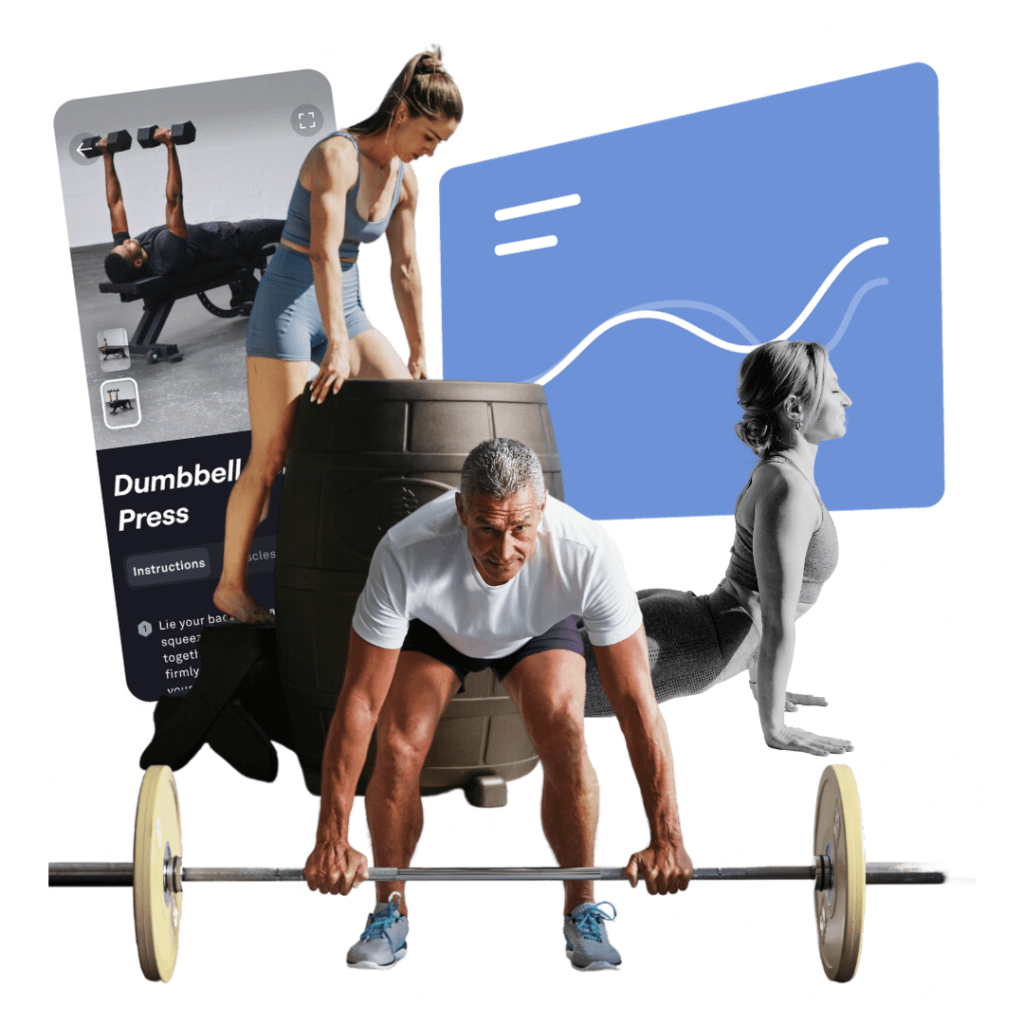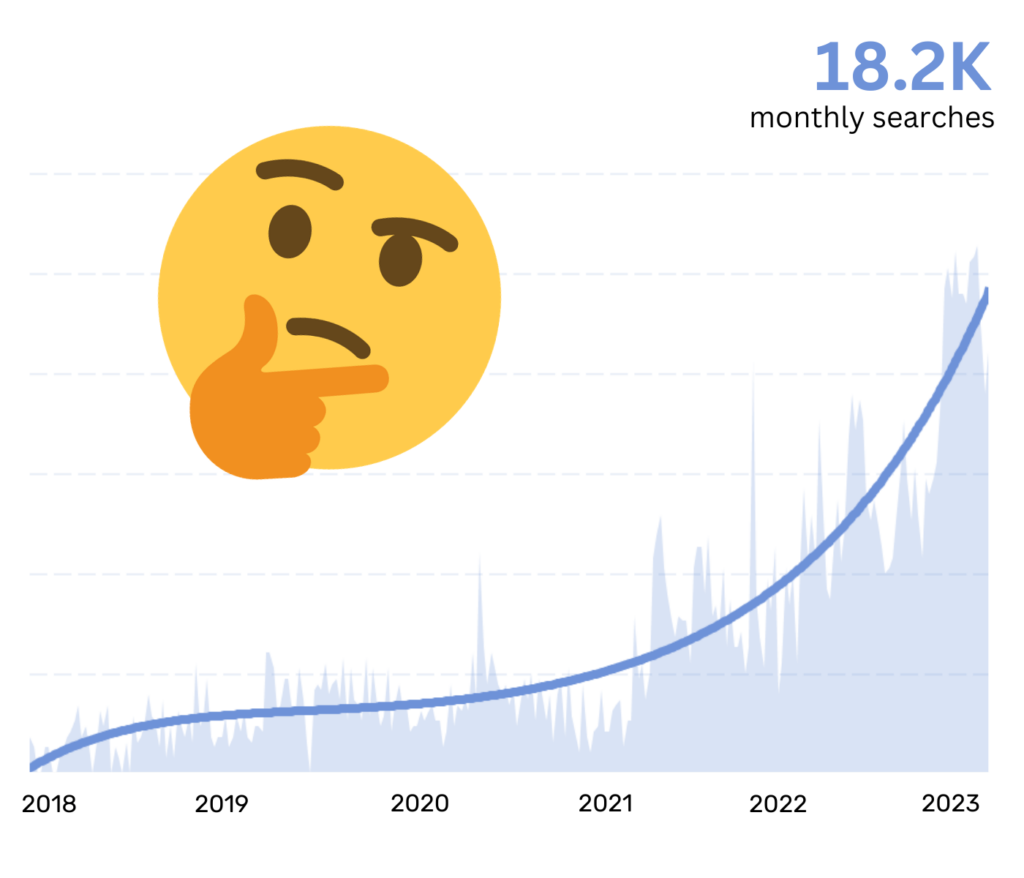 This type of cardio workout has seen rapid growth in recent years (but requires a wearable tracker).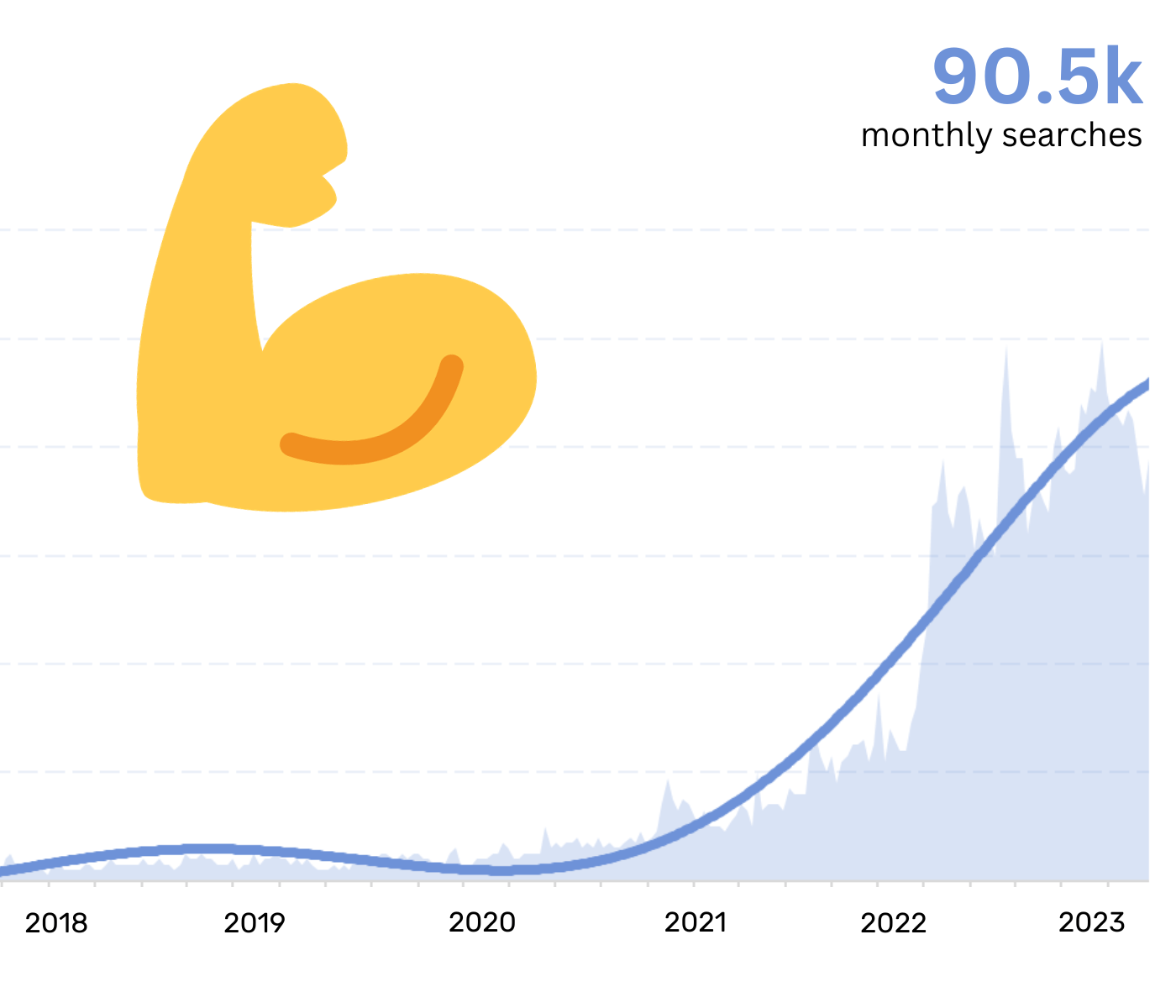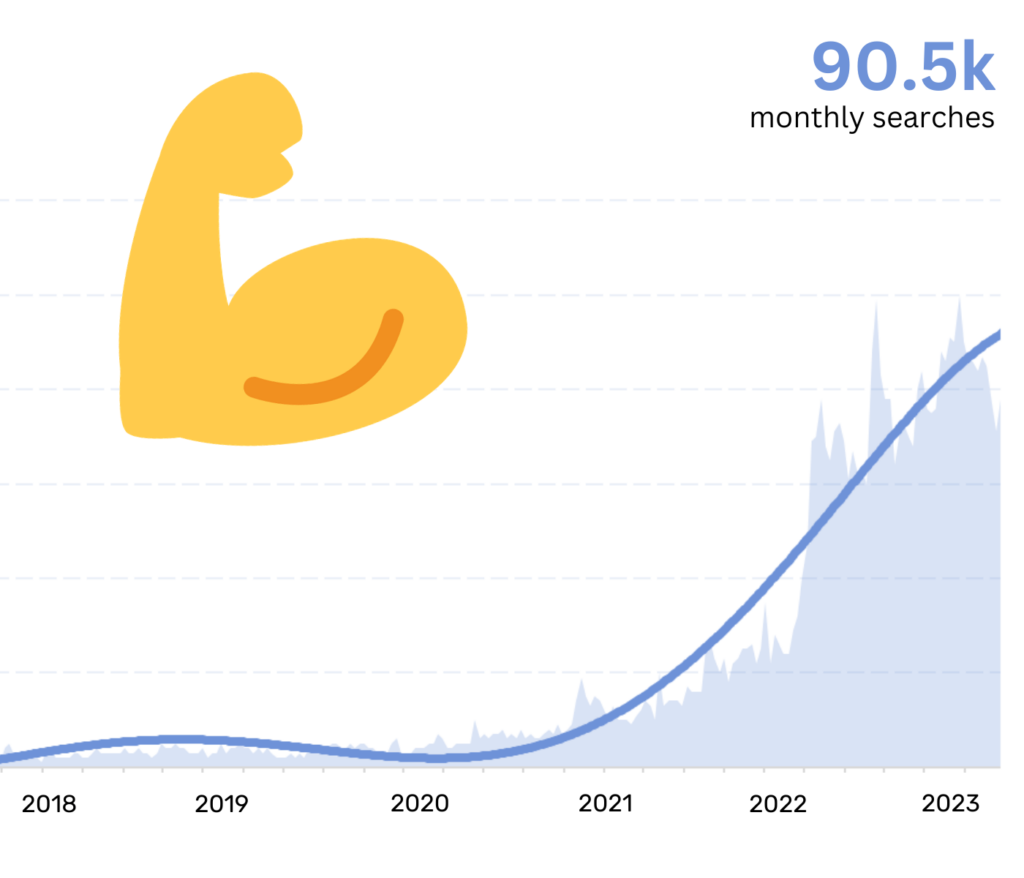 This is becoming a big opportunity for those who work in wellness… and it's going from strength to strength.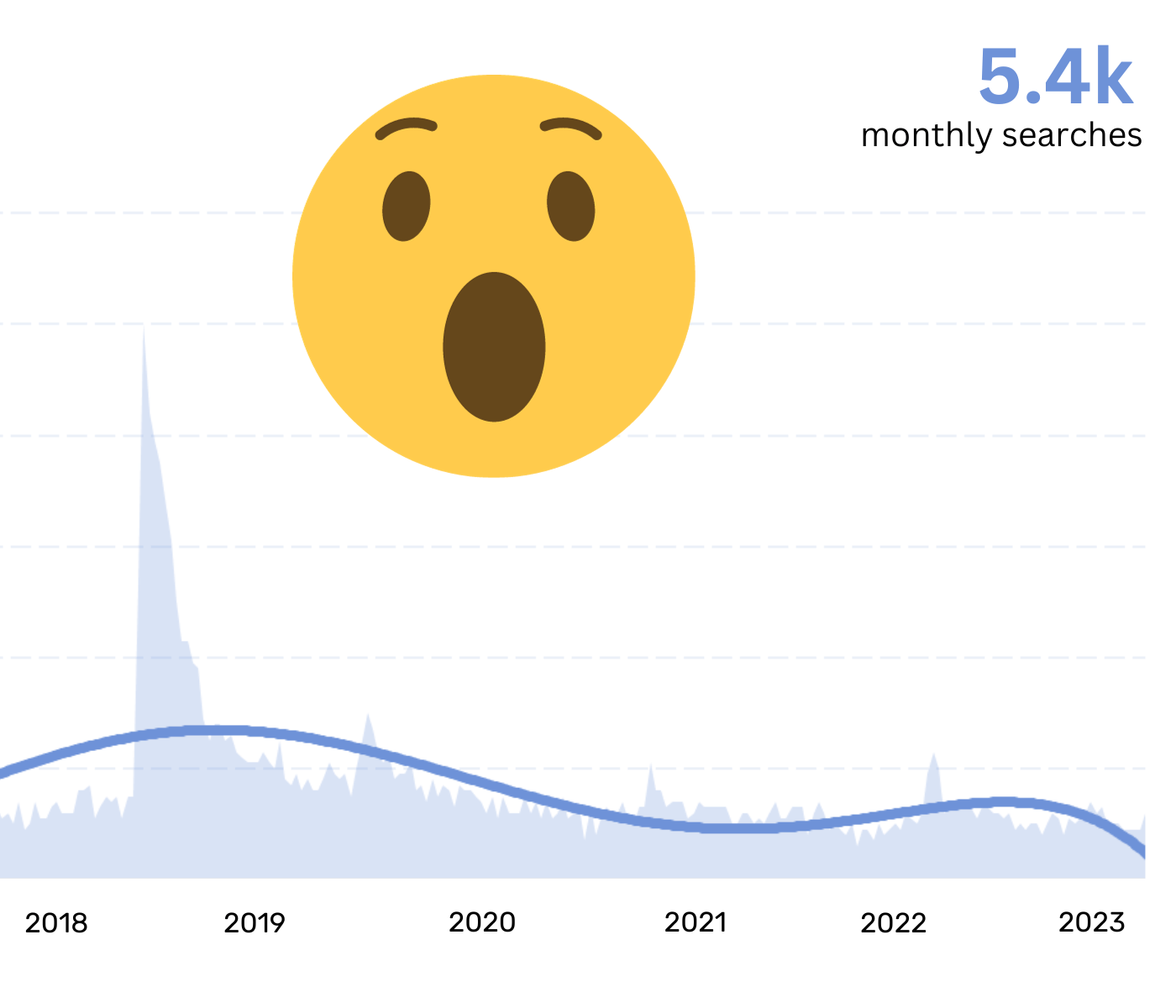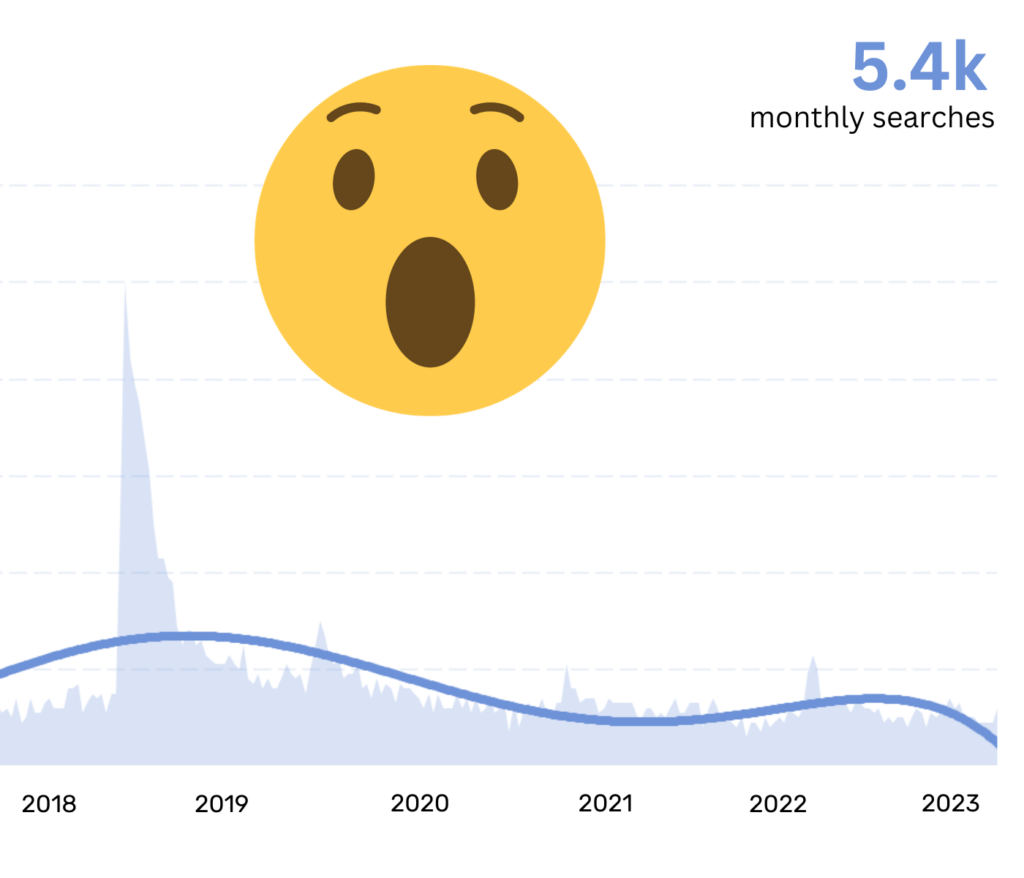 This fitness app racked up 15 million downloads when it launched but interest is starting to fade.
JOIN THE COMMUNITY
"I have Fitness Drum bookmarked in my browser for continual access to key industry insights!

In the trend newsletter, Rob does a fantastic job of collating data in a succinct format that makes it easy to digest."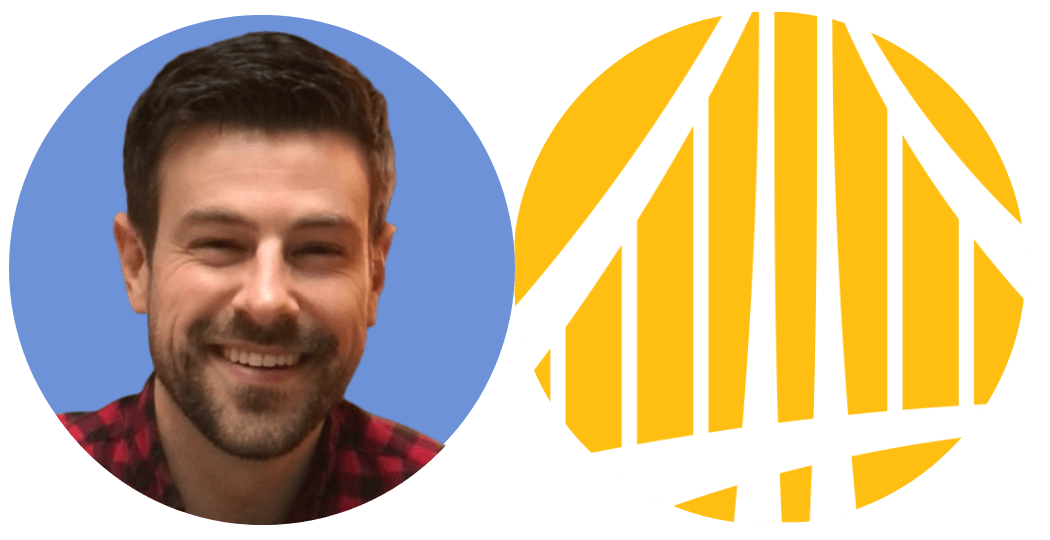 "Fitness Drum's trend newsletter provides a great snapshot into what is trending in the world of fitness, sport, and athletics.

It's an excellent resource with valuable insights!"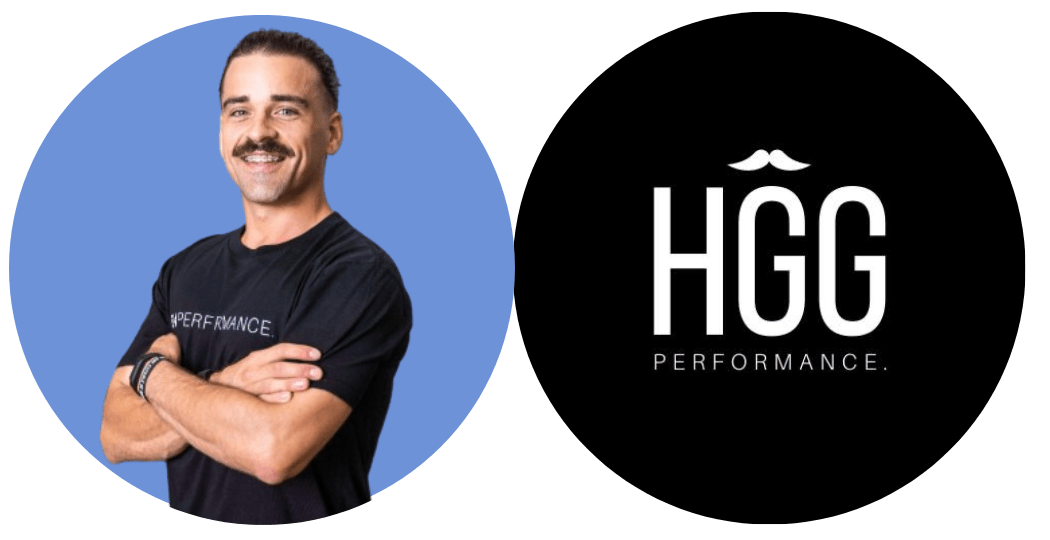 "The fitness landscape is witnessing a transformation like never before, and these trends are not just here to stay, they're here to conquer.

Embrace the trends, elevate your fitness journey, and let's redefine fitness together."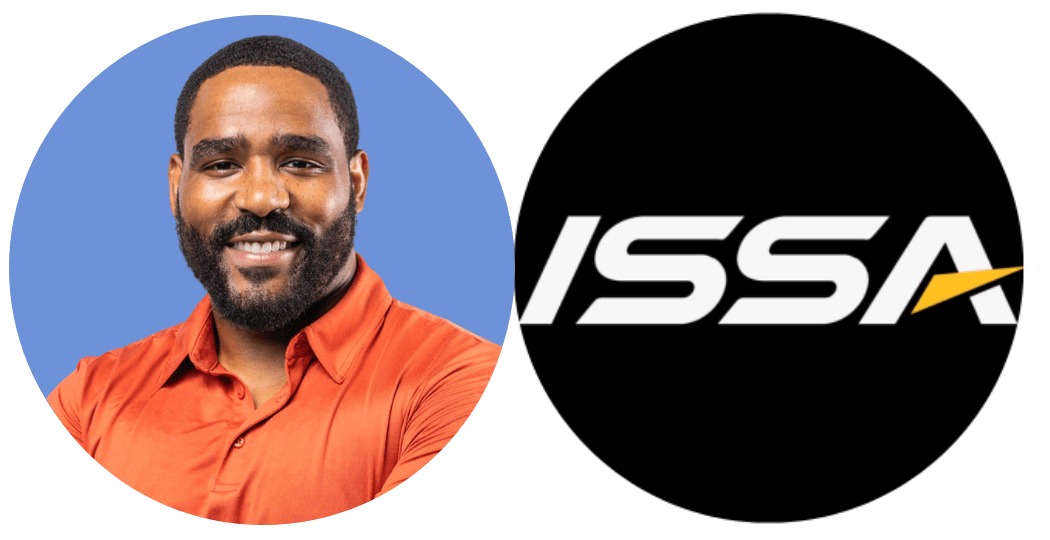 WELLNESS WISDOM
You heard it here first folks… no, literally, you probably did.
ABOUT US –
FITNESS DRUM
Our aim here at Fitness Drum is to discuss what's trending and what this means for you.

We leverage search data from multiple sources, such as Google, Bing, and YouTube, to reveal unique perspectives into things people are currently interested in when it comes to health and fitness.

Sign up to our newsletter for these exclusive insights.

Learn more about us.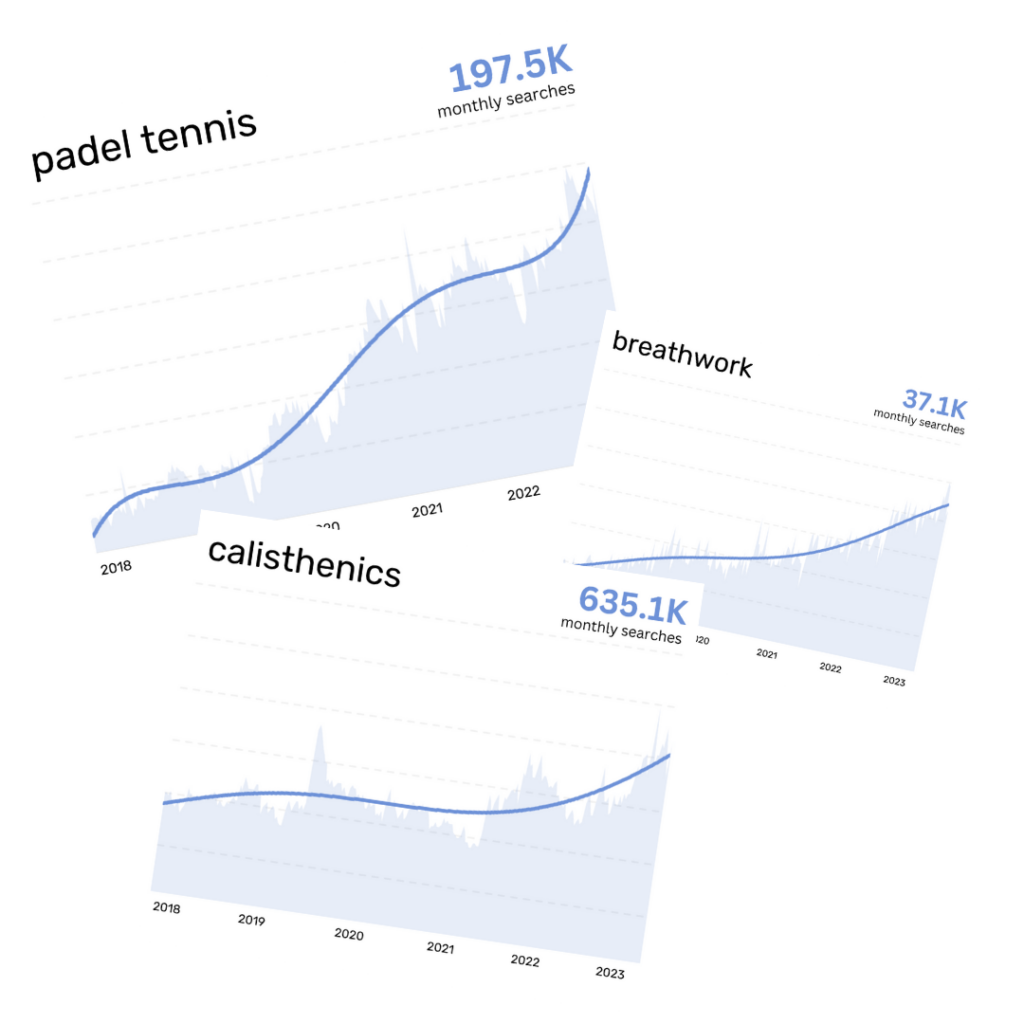 FREE SIGN UP
Understand the latest trends changing health and fitness with our weekly newsletter, delivered every Wednesday. Unsubscribe any time.