We are reader supported and may earn a small commission on some (but not all) links within our content to products we think will genuinely help our readers at no extra cost to you.
With millions of app downloads and a strong social media following, Gymondo is a brand certainly worth taking note of if you're looking to upgrade your home workouts.
Primarily targeted towards women, the app includes a diverse range of workouts and exercise styles, progress tracking features and an impressive recipe section. Established in 2017, Gymondo's growth shows no signs of slowing…
But, with stiff competition from workout apps like Sweat, Alo Moves, Centr, 8fit, Nike Training Club, and BODi, as well as workout loggers like Fitbod and Alpha Progression, we wanted to see how Gymondo compares to these alternatives and help you decide which one is best suited to your goals.
In this Gymondo review, we outline our experience of using the app for 2 weeks and explore what features we liked, didn't like and ultimately, if we would buy a subscription.
In a hurry? You can currently grab a free trial (as well as 20% off if you want to continue your membership) by clicking the link below. Spoiler alert, Gymondo was voted "best low cost home workout app", in our recent buyer's guide… so we think it's definitely worth signing up to their free trial and trying the workouts for yourself.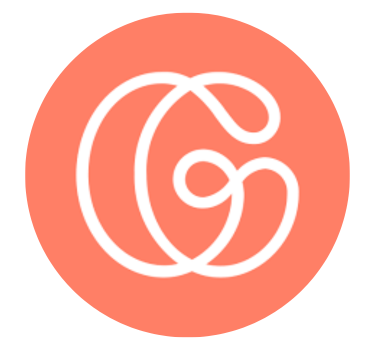 GYMONDO WORKOUT APP
Unlimited access to 500+ workouts, 40+ programs and 1,000+ recipes. More affordable than other workout apps. 4.7/5 average rating on the app store.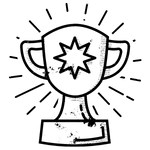 Gymondo Scorecard – Updated 2023
Ease of Use – 4.5/5
Exercise/Workout Quality – 4/5
Performance Tracking – 4/5
Technical/Support – 4/5
Price – 5/5
Overall Rating – 4.6/5
Learn more about our review scorecards as part of our editorial review guidelines.
What is Gymondo?
Founded in Germany by Magnus Resch, Gymondo is a subscription based fitness app, offering over 500 workouts and 40+ structured programs to suit any level of fitness.
Established in 2017, the brand is one of many apps and platforms promising to help get you fitter.
Gymondo offers quite a broad range of styles of fitness, positioning itself as the only app you need for your health and fitness goals. It also includes "foodie-grade" recipes.
One of the unique ways it differentiates itself from other workout apps, is that it partners with celebrities and fitness specialists to offer surprisingly comprehensive fitness programs around a certain goal or focus.
Compared to other workout apps we've tried, Gymondo also puts fun at the forefront of it's workouts, which will definitely appeal to those who are looking for a more inclusive, sustainable approach to health and wellbeing.
What We Like About Gymondo
Quality Instructors
Ultimately, the quality of instructors is where we found the most value from Gymondo.
Although a lot of the major fitness apps have good instructors, Gymondo's inclusion of specialists and people who really are experts in a certain exercise style, is very noticeable when it comes to how the workouts and programs are put together.
For example, Gymondo's DANCEWORKS program is led by the Australian professional dancer, Dianne Buswell.
Little cues and subtle tips throughout the workouts help create programs that will help get you results.
Structured Programs
The structured programs are a great way to use Gymondo in your daily routine.
Instead of just selecting random workouts you like the look of, by following one of the programs from start to finish, you'll have every workout mapped out for you over a duration (such as 8 weeks).
There are currently 40+ custom training plans that cover a wide range of styles, from HIIT and resistance training to dance and yoga.
Each program tells you what level it is suited to, as well as the what physical attributes you're working on (e.g., mobility, strength, cardio, coordination, etc).
Once you finish a program, the app will also suggest similar programs that you might like.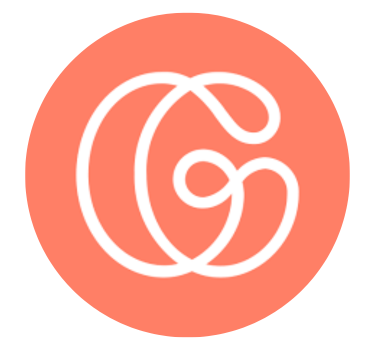 GYMONDO WORKOUT APP
Unlimited access to 500+ workouts, 40+ programs and 1,000+ recipes. More affordable than other workout apps. 4.7/5 average rating on the app store.
Filter Workouts on your Goals
You can filter the workouts based on the following pre-selected goals:
Lose fat
Get toned
Gain strength
Increase flexibility
If these are the sorts of goals you want to aim for, then Gymondo probably won't disappoint.
One Platform for Different Fitness Styles
Although specialist fitness apps, such as Pliability, that focus exclusively on mobility, are perfect for anyone who needs help with that specific goal, we think most people will probably enjoy the idea of having one platform (and membership) for different fitness styles.
Gymondo allows you to follow a wide range of fitness workouts, including ones you might not have even considered before.
This is a great way to stay motivated and have all your training in one place.
Cheaper than Alternatives
It's hard to compare workout apps without considering price.
Something like Future is undoubtedly an impressive product, but it comes in at $149/month, which isn't cheap (even if it is good value).
In contrast, you can get a Gymondo subscription for around $5/month.
When you think about all the programs and the costs of having access to all these specialist instructors and all within a very user-friendly app, that price is really hard to compete against.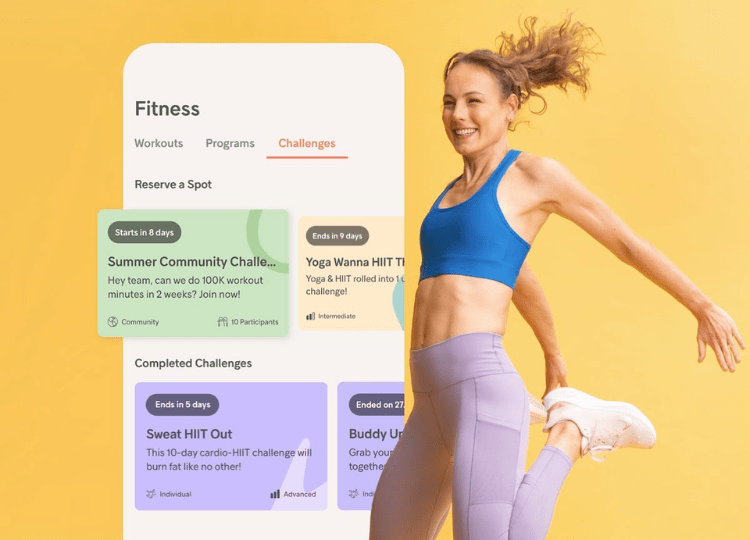 Things to Consider
Automatic Renewals
Something to be aware of is that apps like Gymondo will often auto-renew until you cancel.
Like Asana Rebel, this is often the main criticism of the product, so just be aware that once your free trial is over, you will be billed unless you actively cancel your membership.
To be honest, you'll find most apps operate on a similar model.
Competitive Market
We pay close attention to the fitness app market and the quality of technology, coupled with exercise programming, has been taken to a whole new level in recent years.
Every month we find ourselves needing to update our shortlists for the best workout apps because new ones come in and offer such innovative features.
All this to say that although Gymondo is a great app, we would be amiss if we didn't acknowledge the fact there are lots of other quality apps out there too. We've included some that we think are most similar to Gymondo below.
Gymondo Alternatives
Sweat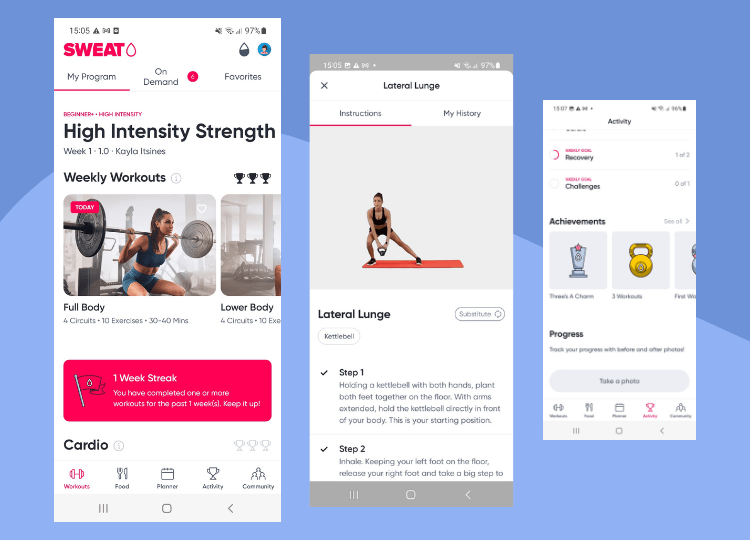 Founded by Kayla Itsines, Sweat is the original "influencer" fitness app.
The brand has a huge presence on social media and continues to be one of the leaders in the market when it comes to revenue share.
Similar to Gymondo, Sweat is primarily geared towards a female audience… although there's no reason men couldn't follow along to the workouts too.
Sweat also structures workouts into programs around specific goals or training styles.
You can check out our full Sweat app review here.
Alo Moves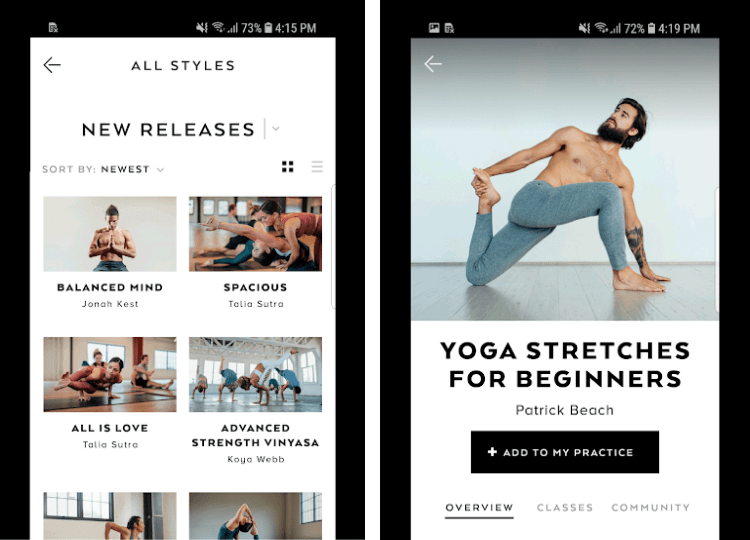 Alo Moves is another very popular workout app, that shares a lot of similarities with Gymondo.
Alo Moves originally focused heavily on yoga, but in recent years they have expanded to include more general workouts too, such as HIIT and strength training.
Alo Moves has a "skills series" which we really like, which focuses on a specific outcome, such as doing a handstand.
Alo Moves is priced higher though, at $20/month (although they often have special offers throughout the year for big discounts on yearly memberships).
In comparison to Gymondo, we would recommend Alo Moves for anyone who wants to focus more on yoga/mindfulness and for those who want more challenging workouts too (although Alo Moves includes beginner-friendly workouts, they also have a lot of advanced routines too).
BODi by Beachbody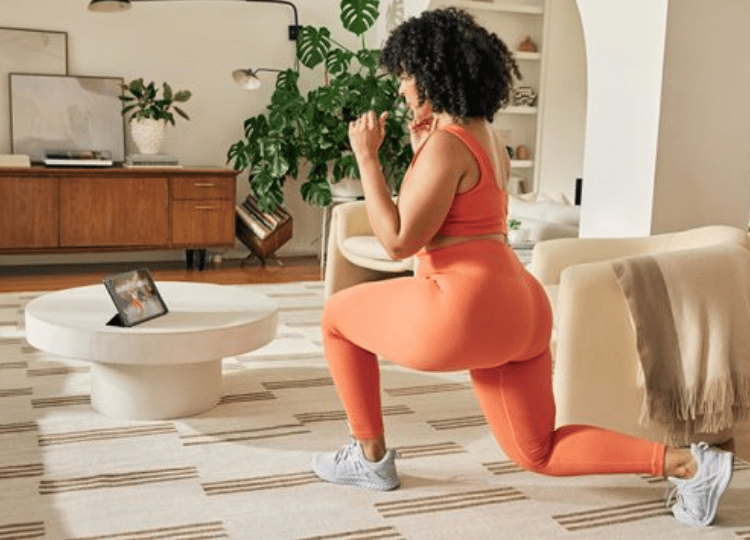 Beachbody on Demand recently rebranded to BODi, and have adopted messaging and branding that now feels quite aligned to what Gymondo has been preaching for years.
With more emphasis on inclusivity and a sustainable approach to fitness, BODi is ditching its original stance on really challenging workouts to those that focus more on building healthy habits for the long-term.
A BODi membership grants access to all of Beachbody's programs and workouts, so if you want access to more fitness content than you could possibly need, BODi is worth checking out.
BODi also offer their own supplement range too, instead of just healthy recipes, which may appeal to some as well.
Bottom Line
Overall, we think Gymondo is a great fitness app, especially for anyone with goals such as getting toned, losing weight, gaining strength or increasing flexibility.
Based on our experience of following along to a range of their programs and workouts, we feel Gymondo is more likely to be popular with females (although that's not to say men wouldn't gain value from it).
You can currently grab a free trail and 20% off (if you want to get a membership), by clicking below.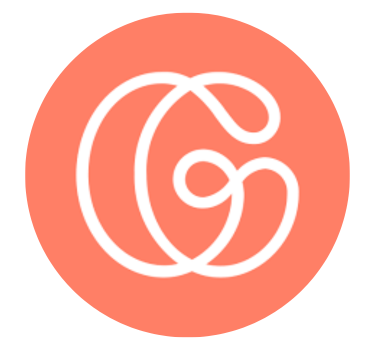 GYMONDO WORKOUT APP
Unlimited access to 500+ workouts, 40+ programs and 1,000+ recipes. More affordable than other workout apps. 4.7/5 average rating on the app store.
Related Articles
Best Stretching Apps for Better Flexibility in 2023
StretchIt Review (and Discount Code)
Weightlifting and Strength Training Apps – Our Buyer's Guide