We are reader supported and may earn a small commission on some (but not all) links within our content to products we think will genuinely help our readers at no extra cost to you.
On the hunt for the best CEU (continuing education units) platform?
Chances are there are two names that keep coming up… MedBridge Education and Summit Education.
So… what's the difference between them… what features do they have… and which one is ultimately the better choice?
This article delves into everything you need to know, providing a clear outline of what you can expect from each one and our recommendations for who MedBridge and Summit are better suited to.
Interestingly, although they are competitors, they are very different in approach and you'll likely lean towards one or the other.
In a hurry?
Our top pick for CEUs is currently MedBridge. You can grab a $150 discount (40% off!) by clicking the link below or using "FitnessDrum" at checkout. 👇
MedBridge Vs Summit – Head to Head Comparison
| Features | MedBridge | Summit |
| --- | --- | --- |
| Accredited CEUs | ✅ | ✅ |
| Live Webinars | ✅ | ✅ |
| Patient Education | ✅ | |
| Native HEP Builder | ✅ | |
| Just-in-Time Learning | ✅ | |
| Certification Prep Programs | ✅ | |
| Price | from $225/yr | from $249/yr |
Who is MedBridge Best For?
MedBridge is best for those looking for an all-in-one solution, to learn and gain accreditations, as well as having access to all sorts of useful tools to help provide better remote patient engagement.
MedBridge Education describes itself as a "healthcare education and patient engagement platform" and that second part is quite a key differentiator. As well as offering fantastic CEUs, MedBridge includes some pretty impressive tools around patient engagement, like a HEP (home exercise builder), patient app, telehealth virtual visits, and EMR integrations. These don't feel like add-ons either, but rather genuinely good features that could almost be separate businesses in themselves.
To put it another way, a MedBridge membership means you don't need a separate tool for remote patient engagement (something most Physical Therapists, Occupational Therapists and Personal Trainers would likely all benefit from). This ability to leverage tools for remote patient engagement is similar to what brands like PhysioTec and PhysiTrack offer and means you won't need separate memberships for such software.
If you are looking to better integrate remote and virtual services into your offering (which you probably should be doing to react to where the market is going), these sorts of features are really useful and come with MedBridge.
Even students might find this useful, as a way to get used to prescribing exercises using a HEP builder, as it's likely something most clinics will want to offer patients in the future.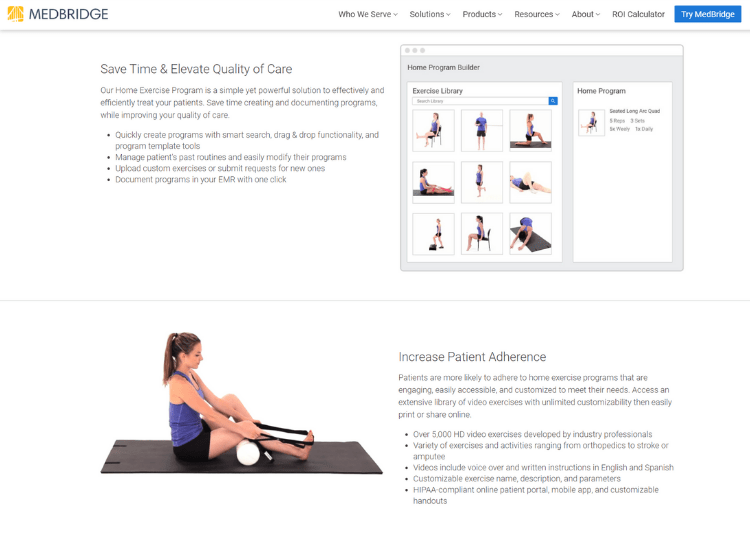 But… if you're primarily looking for CEUs, these extra tools may not be what you're actually interested in… so let's dive into the education side of MedBridge.
MedBridge's CEUs are still its core offering and something it has clearly refined over the years. With a clinician mobile app included, you have access to thousands of videos, courses and science-backed information. The platform is incredibly intuitive and easy to use, making it fast to find relevant content.
The instructors are world class and something that is largely the focal point for any sort of educational business. MedBridge's uses the best of the best and the use of specialists for certain topics really sets these courses head and shoulders above the rest.
The courses use hands-on demonstrations, 3D models, and engaging animations to explain concepts which definitely helps with understandings.
To learn more about all the specific features, read our MedBridge review, that outlines all the things we like, don't like and things to consider.
When you factor in the price for all the specific functions MedBridge offers, it is currently unrivalled, making it one of our top recommendations for clinicians and therapists.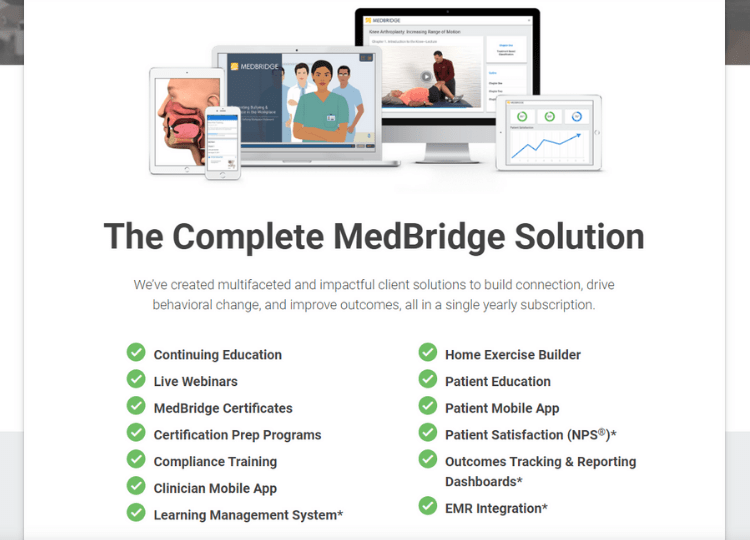 Who is Summit Best For?
Summit Education specializes in live and virtual continuing education courses. It is best for those who specifically want to focus on CEUs and who would enjoy in-person seminars as well as online courses and programs.
Having the ability to follow along to both in-personal and online courses is likely going to be a preference for many… although you'll need to check what in-person events and seminars are held near you. If you live in a remote region, you may find you need to travel quite far to get to a in-person event.
Summit offers CEUs for:
Physical Therapist
Occupational Therapist
Speech Language Pathologist
Athletic Trainer
Educator
Other Professionals
The inclusion of in-personal seminars is largely where Summit and MedBridge differ. If you visit https://summit-education.com/ce/live-courses you can browse the current selection of courses. Once you pick a course, you can see where it is being held.
Many courses will have multiple locations, increasing the chance of you being able to attend. After searching for a while, we generally found the in-person events weren't located in enough areas to make this reliable, so if you do what to attend in-person seminars, it's worth checking this availability first.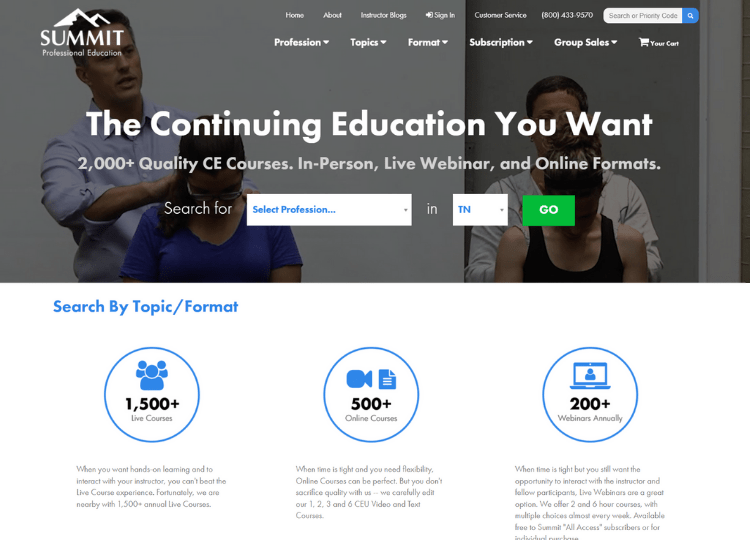 Summit also allows you to buy single courses, if that's all you need.
Summit does also offer a home exercise program feature under the "Group Sales" tab, although this is in partnership with PhysioTec, as opposed to their own tool.
Comparing MedBridge and Summit's CEUs
To create this comparison guide, we focused on what the educational content is like, what features the platform includes, and the overall experience the platforms offer.
We also used online reviews of both MedBridge and Summit to help provide a more well-rounded and comprehensive overview of what each CEU offers.
We have displayed this content in the table at the top of this guide, to provide a clear and concise view of both MedBridge and Summit, to help provide a simple comparison.
Bottom Line
Both Summit and MedBridge are great CEUs platform, offering users fantastic learning experiences. Based on the price and features, we would currently recommend MedBridge as our top pick for CEUs, but Summit certainly offers a lot of value too.
You can try MedBridge with 40% off by clicking below. This discount means you can get MedBridge for $225, down from $375, making it cheaper than Summit.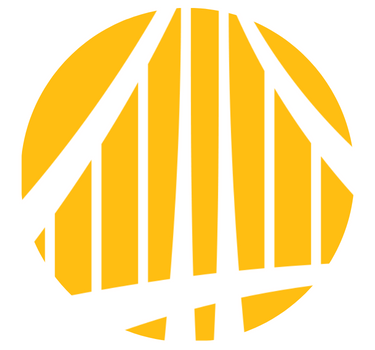 MEDBRIDGE EDUCATION
Grab a 40% discount by using FitnessDrum at checkout.
Related Articles
Best MedBridge Promo Code – "fitnessdrum"
Mindbody Review for Gyms, Personal Trainers and Fitness Studios