We may earn a small commission on some links at no extra cost to you. Learn more.
The popularity of cold water therapy has exploded in recent years.
Top athletes, celebrities and health professionals are taking the plunge and swearing by the benefits.
Although a bath filled with ice is more than capable of creating the benefits of cold water therapy, many people want a separate space to take the plunge… and what's cooler than taking a plunge in a barrel?
In this Ice Barrel review, we take a look at one of the hottest (metaphorically of course!) plunge pools on the market and discuss what we like about it, things to consider and ultimately if it's worth the money. We also delve into the science behind cold water therapy and if it lives up to the hype.
If you are on the hunt for an ice bath, make sure you read our buyer's guide on the best ice baths and plunge pools this year, as we compare all the top products.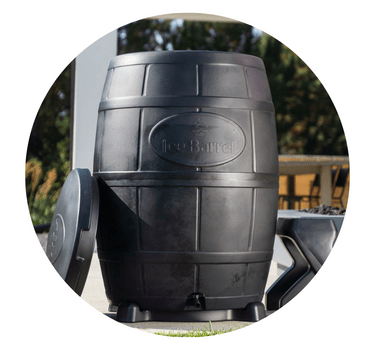 SAVE $125 ON ICE BARREL
Save $125 on Ice Barrel by using FITNESSDRUM at checkout.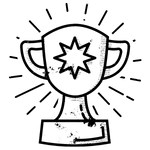 Ice Barrel Scorecard – Updated 2023
Build Quality and Safety – 4.5/5
Diversity – 3.5/5
Muscle Engagement – 4/5
Shipping, Customer Support & Warranties – 4/5
Price – 4/5
Overall Rating – 4/5
Learn more about our review scorecards as part of our editorial review guidelines.
What is Ice Barrel?
Ice Barrel is a newcomer to the ice tubs/cold baths/cold therapy market. The company has made a strong, durable barrel out of heavy duty 100% recycled plastic, that offers a simple, fun and effective way of benefitting from immersive cold water therapy.
Founded by Wyatt Ewing, Ice Barrel is on a mission to help the everyday man and woman understand and enjoy the impact cold water therapy can have. Wyatt discovered the positive impact taking a cold plunge had on his physical and mental health and wanted to create a product that made this easy and accessible for all.
With some seriously expensive cold plunge pools on the market (we're talking $11,000+!), Ice Barrel offers a more affordable option. You don't need to be on a professional athlete's wage to invest in one, making it the most viable option out there.
Nevertheless, it's still not cheap, and currently comes in at over $1,000, so you really do need to be serious before you buy.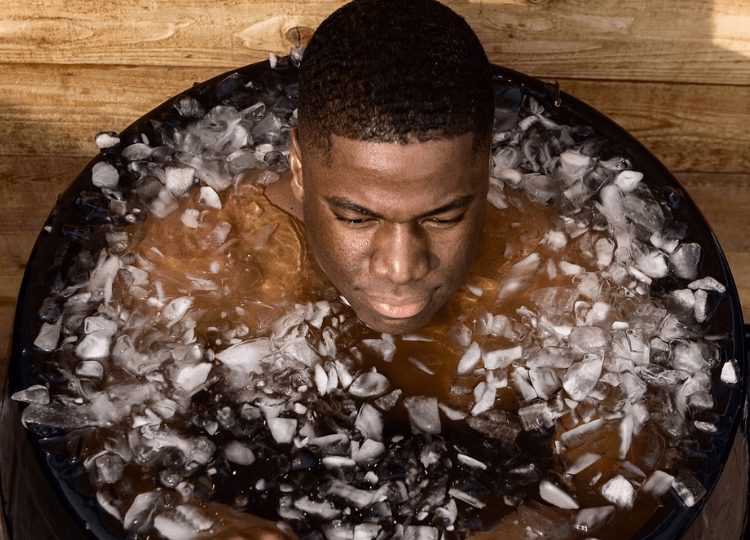 Benefits of Cold Water Therapy
Cold water therapy boasts some pretty impressive benefits, both physically and mentally; including:
Pain Management – Cold water therapy helps to reduce swelling in muscles and desensitizing nerves.
Inflammation and Muscle Recovery – Reduces localized inflammation. From helping speed up injuries, to helping prevent the impact of DOMs after exercise, this helps athletes keep performing at their best.
Mental Health – Cold therapy has strongly been associated with helping to improve mental health conditions such as anxiety and depression.
Brain Function – Helps promote better brain function and boosts mood.
Our guide on the benefits of wild swimming discusses similar outcomes. Swimming in open water is a great alternative to plunge pools, but you obviously need to live near a body of cold water that is safe to swim in (even the ocean can warm to a pleasant temperature and therefore not actually be suitable for cold immersion therapy).
For more info on the benefits of cold water therapy and cold water immersion, check out the "Science" page on Ice Barrel's website. This links to specific scientific research based on the use of cold water therapy.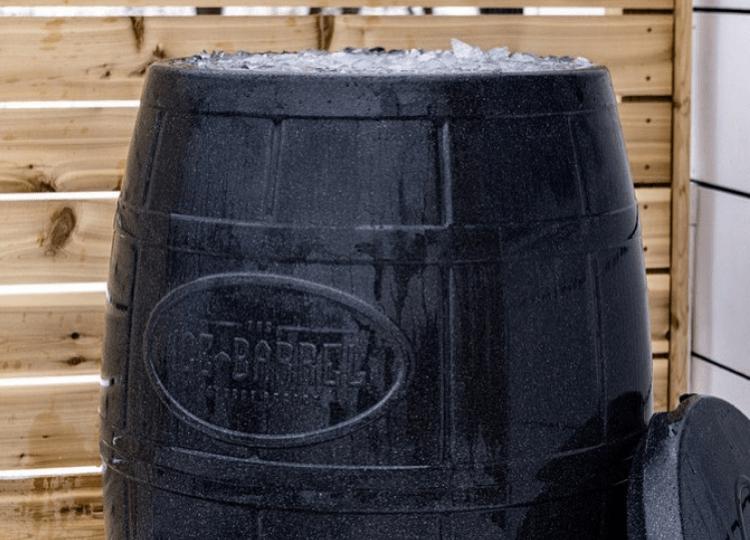 What We Like About Ice Barrel
Immersive Experience
The Ice Barrel is 42" high and 31" wide. This is a generous size and really gives you the space needed for an immersive plunge experience.
Being able to fully submerge yourself really takes the benefits of cold water therapy to the next level. As opposed to a cold shower, plunging yourself into the cold water will really give your sore muscles instant benefits.
There are plenty of alternative ice baths out there, but they often cut corners, including with the size (they can often end up feeling like a child's paddling pool).
Ice Barrel scores top marks for its size and shape.
Also, shaped like a whiskey barrel is pretty cool too.
100% Recycled Plastic
Any business that uses 100% recycled materials, gets some serious bonus points in our eyes.
Ice Barrel is also made in the USA, and the quality of build is definitely noticeable.
The durable recycled plastic is also fit for any climate, from cold snowy mountains, to the warmer tropical regions, the product can handle it all.
Easy to Use Drainage System
Draining a cold water plunge tub is probably one of the main questions buyers have. Some DIY tubs end up being so hard or inefficient to drain, the result is that you barely ever use it.
Ice Barrel has a simple but effective drainage system, located at the front of the barrel. This means you can fill and drain your barrel with ease and focus on your recovery, not your tub management.
Comes with a Stool
If you're wondering how you get in and out of a large barrel gracefully, the answer is a stool, that comes included with your purchase.
The stool is similar to what you'd find with a hot hub, offering an effective way to hop in and out of the barrel.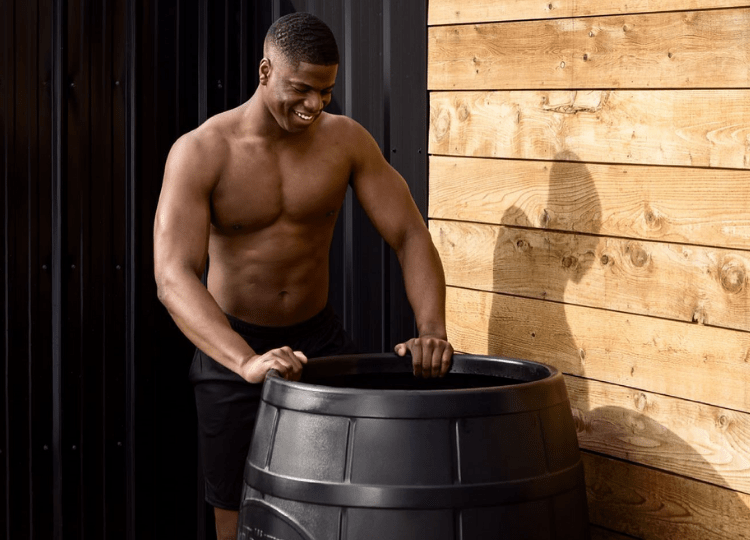 Protective UV Cover
It's worth using the protective UV cover to ensure your barrel lasts the test of time. The cover is also included in your order and will provide snow/water/sun damage.
Effective Insulation
The tub comes with great insulation, as well as a lid, so realistically, you can keep water cold for a few days. This is a huge bonus for saving water and not needing to refill it every single day.
Especially if you're using it daily, after an intense workout, for example, being able to reuse the ice from the previous day is a big bonus.
30 Day Money Back Guarantee
If you're still on the fence about Ice Barrel, they offer a 30 day money back guarantee. Take the barrel for a test drive knowing you can get a full refund if it's not your cup of tea.
Quick Benefits
You don't need to be submerged for long at all to feel the benefits. In fact, it's recommended just 2-5 minutes is all you need.
(It's also worth noting, you shouldn't stay in for long periods otherwise hypothermia could set in).
Lightweight
When not filled with water, the barrel only weighs 55lbs. This makes it easy to move and transport.
Ice Barrel Customer Reviews
As well as on their website, check out the video below showing the barrel in use and a live interview with a customer about why these use the product.
Things to Consider
There are some other options, as highlighted in the section below.
Ice Barrel sits within its own price range, with few brands creating products at a similar price. The market is generally made up of very premium brands that offer features like automatic filtration and temperature settings, and then cheaper inflatables.
The main thing to consider if you're on the fence about Ice Barrel is making sure you are ultimately sold on the concept of cold water therapy. It's maybe worth reading some of their blogs and the science behind it so you know what your body is in for.
Similarly, it's worth just filling your bath with ice or having cold showers to begin with and see if you stick with cold water therapy, to ensure it doesn't become a wasted investment.
Compared to more premium plunge pools that can regulate temperature, one of the drawbacks of using a bath or barrel is that you need to fill it with ice for each use… so you need to get into the habit of getting/storing ice.
Ice Barrel Alternatives
PLUNGE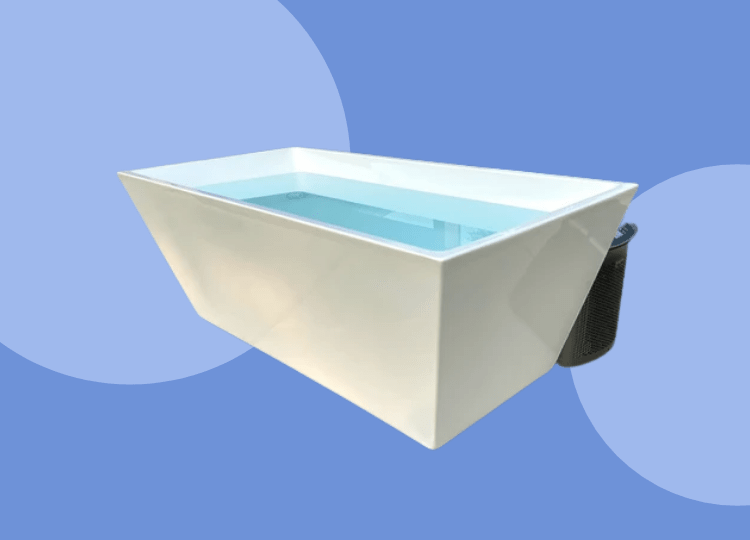 Alongside Ice Barrel, probably the other big name in the industry is Plunge.
We wouldn't necessarily say Plunge is a suitable alternative, simply because it is priced so much higher. However, if money isn't a barrier, then the automated filtration and temperature setting features are likely going to make Plunge the easier tool for cold water therapy.
PEAKn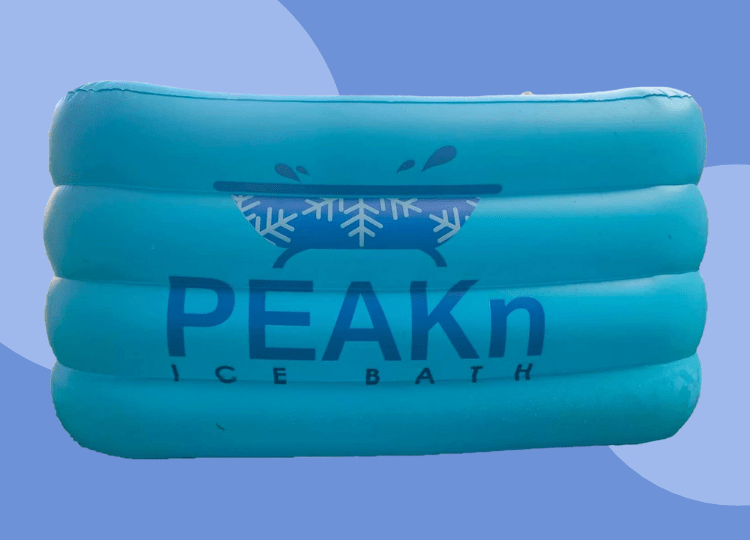 This inflatable option isn't as durable or robust as the Ice Barrel, but does come in a lot cheaper. If you're serious, the Ice Barrel is in a different league, but if budget is tight, something like PEAKn could be worth considering.
It's also a decent size for the price as well (but it is basically an inflatable paddling pool so won't be too durable).
MURO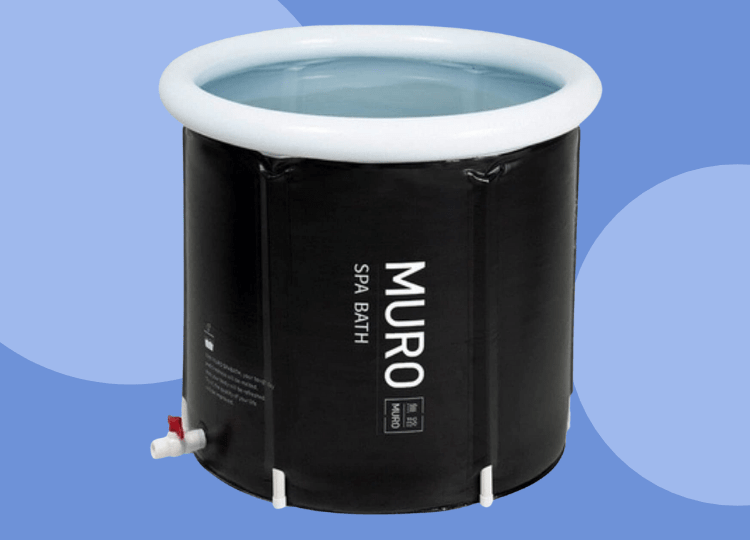 The MURO is pretty small is size, and again, is inflatable, so certainly not as durable as the Ice Barrel.
The smaller size also isn't as effective but it does make it useful for anyone who doesn't have much space.
Bottom Line
If you understand the benefits of cold water immersion and therapy, and want to go beyond a cold bath, then specialist plunge pools or an ice barrel could be the perfect way to fully immerse yourself into things.
Although you can get a similar outcome from putting ice in a bath, the concept of having a separate space for cold water therapy will likely be a big benefit and appeal for many.
If you want to learn more about Ice Barrel, check out the link below for the product description and to grab an exclusive $125 discount.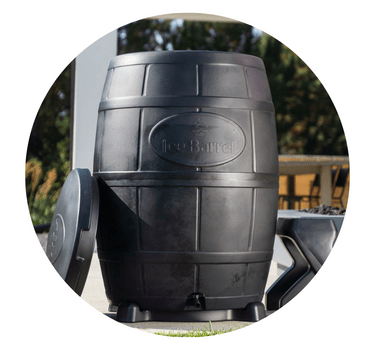 SAVE $125 ON ICE BARREL
Save $125 on Ice Barrel by using FITNESSDRUM at checkout.
Related Articles:
Side Shaper Review: Does This Ab Machine Work?
An Honest Review of the Coba Board
PSO-RITE Self Massage Tool Review
This website, fitnessdrum.com, is a participant in the Amazon Services LLC Associates Program, an affiliate advertising program designed to provide a means for sites to earn advertising fees by advertising and linking to Amazon.com.