Walking in the great outdoors is a great way to get fit and enjoy nature.
From Nordic walking to hiking, nothing quite beats the endorphins and sense of accomplishment you get from a walk or hike.
Whether you're exploring areas close to home, or venturing out to the farthest corners of the world, walking will always offer you plenty of benefits, both physical and mental.
You don't any equipment to get started either – just a sense of adventure, and maybe a good pair of walking boots!
There is a little bit of extra walking gear that can help support and enhance your adventures though. Some of this equipment isn't very expensive and can help you get more out of your walking trips.
We've put together our top 14 bits of walking equipment that can help support and enhance a walk or hike. None of this equipment will break the bank and if you enjoy walking and see yourself doing it often, then some of this gear will be a great investment for the long-term.
If you enjoy Nordic walking, we've also got a whole equipment kit list specifically for Nordic walking too.
Walking Equipment Kit List
Base Layer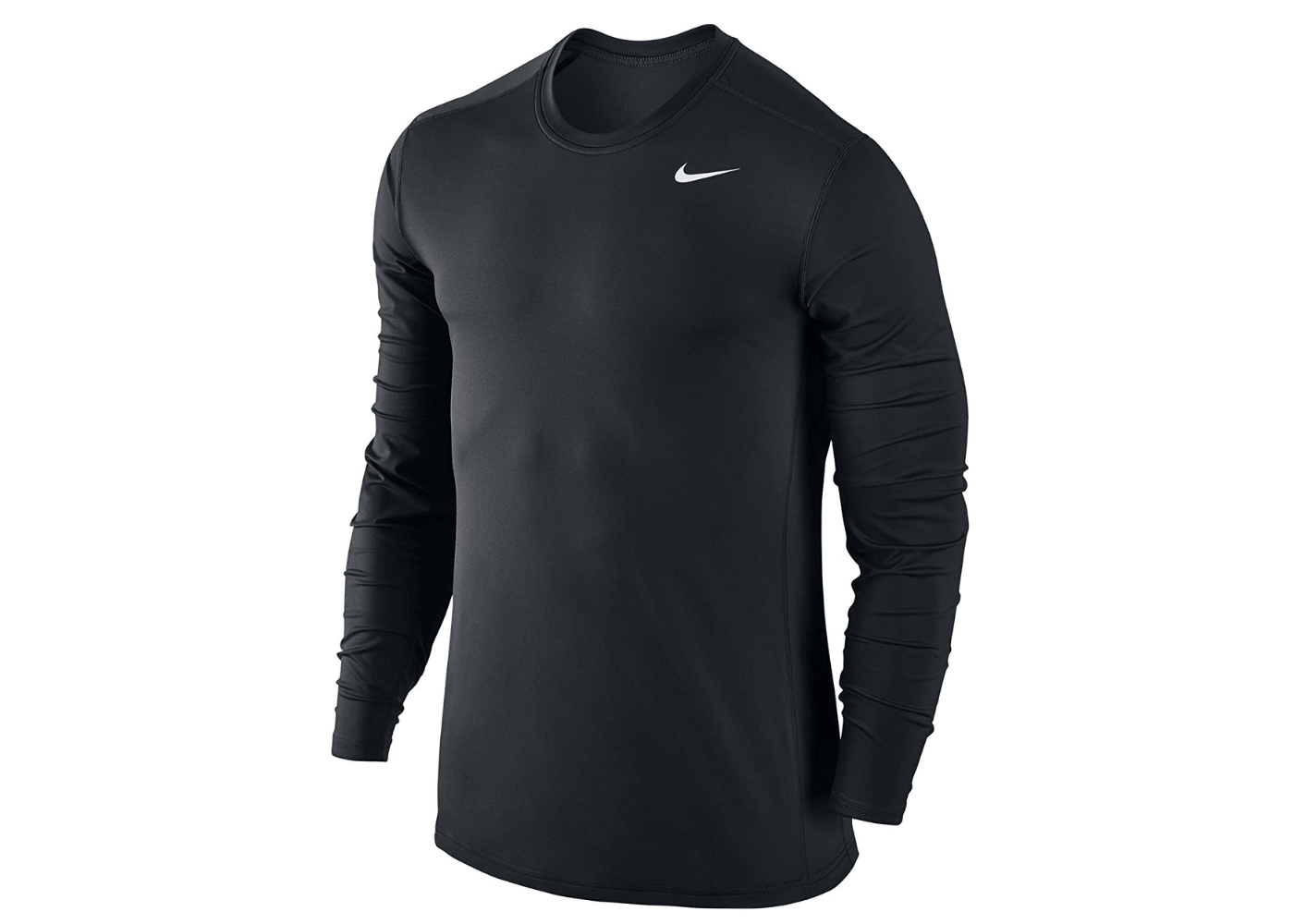 🏆 Our Pick – Nike Men's Base Layer Long Sleeve Training Top
The base layer is a really important piece of walking gear. Base layers will be touching your skin and help "wick" away moisture, so you don't feel as sweaty.
They are available in short sleeve and long sleeve and designed for both men and women.
Quality base layers will make you feel more comfortable so if you're heading out on a long walk, investing in a base layer is well worth it.
Some walkers often take a spare one in their rucksack too, so they can change into a fresh base layer half way through the walk.
Mid Layer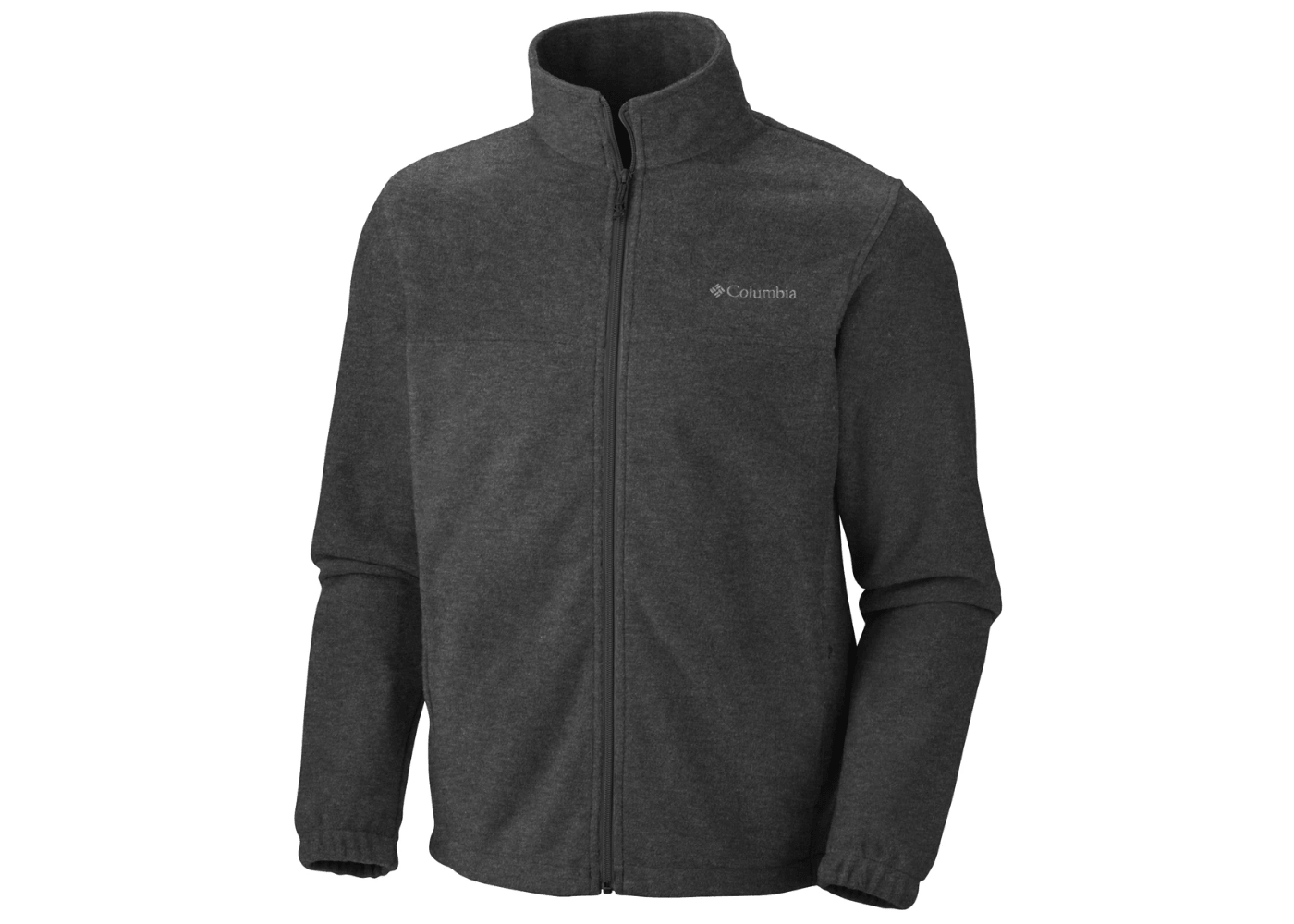 🏆 Our Pick – Columbia Benton Springs Full Zip Fleece Jacket
The mid layer is designed to keep you warm. In warmer month, you may not need one, but in winter, your mid-layer will be crucial to keeping you warm.
Particularly if you are walking in the countryside, weather can quickly turn and a warm sunny day can suddenly become cold and wet.
Popular mid-layers include fleeces, gilets, and bodywarmers.
The best mid-layers will keep you warm but won't be too bulky. Ideally, you want to be able to fit a jacket/waterproof over the top in case it rains, as well as enjoying high range of motion in your arms and upper body.
Jackets/Waterproofs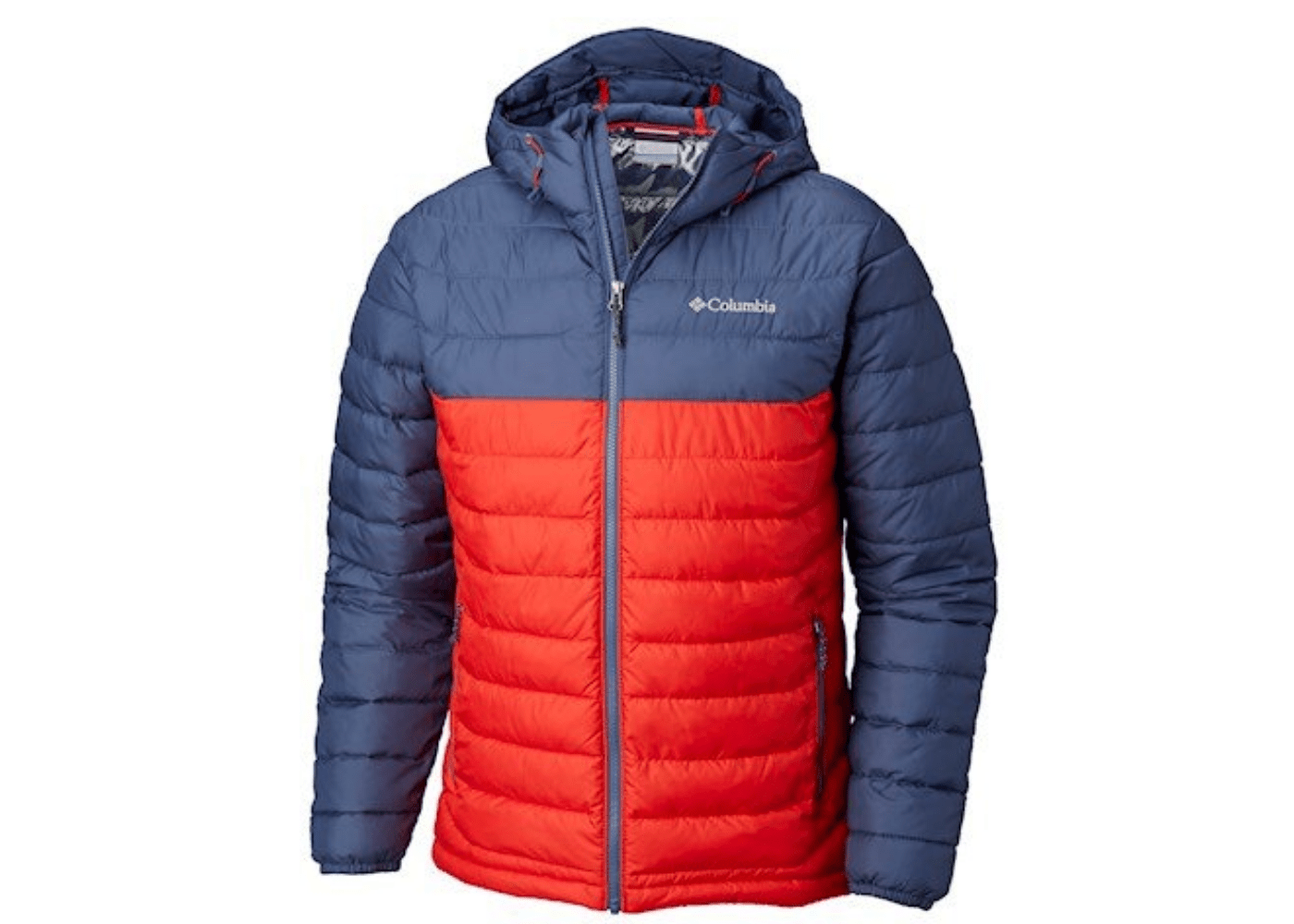 🏆 Our Pick – Columbia Hiking Jacket
No outdoor adventure is complete without a quality waterproof. Particularly in the UK, every walker needs to be prepared for potential downpours, so having a good jacket/coat that is waterproof and windproof will mean you won't get cold and wet.
Footwear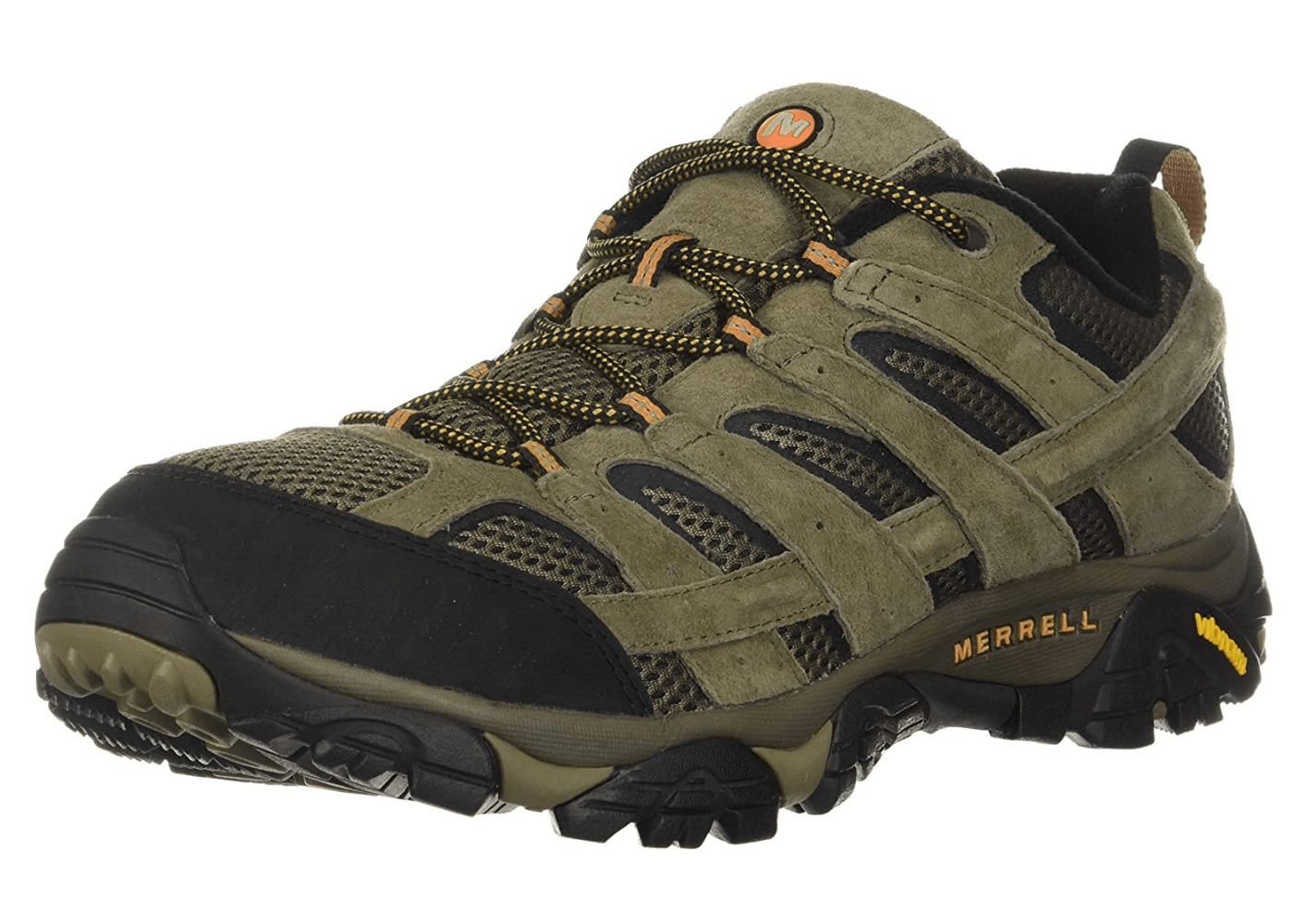 🏆 Our Pick – Merrell Moab 2 Vent Hiking Shoe
For small walks on flat ground, trainers and sports footwear is perfectly adequate.
But once you start adventuring into hills, mountains, fields, and more rural areas, having dedicated walking boots or shoes is well worth it.
Walking boots are usually very sturdy and durable, offering ankle support. This helps prevent injuries under unstable footing, for example, when you're clambering up a rocky path.
Buying walking boots that are waterproof is also a great option – preventing any hidden puddles from causing soggy feet for the rest of the day!
Socks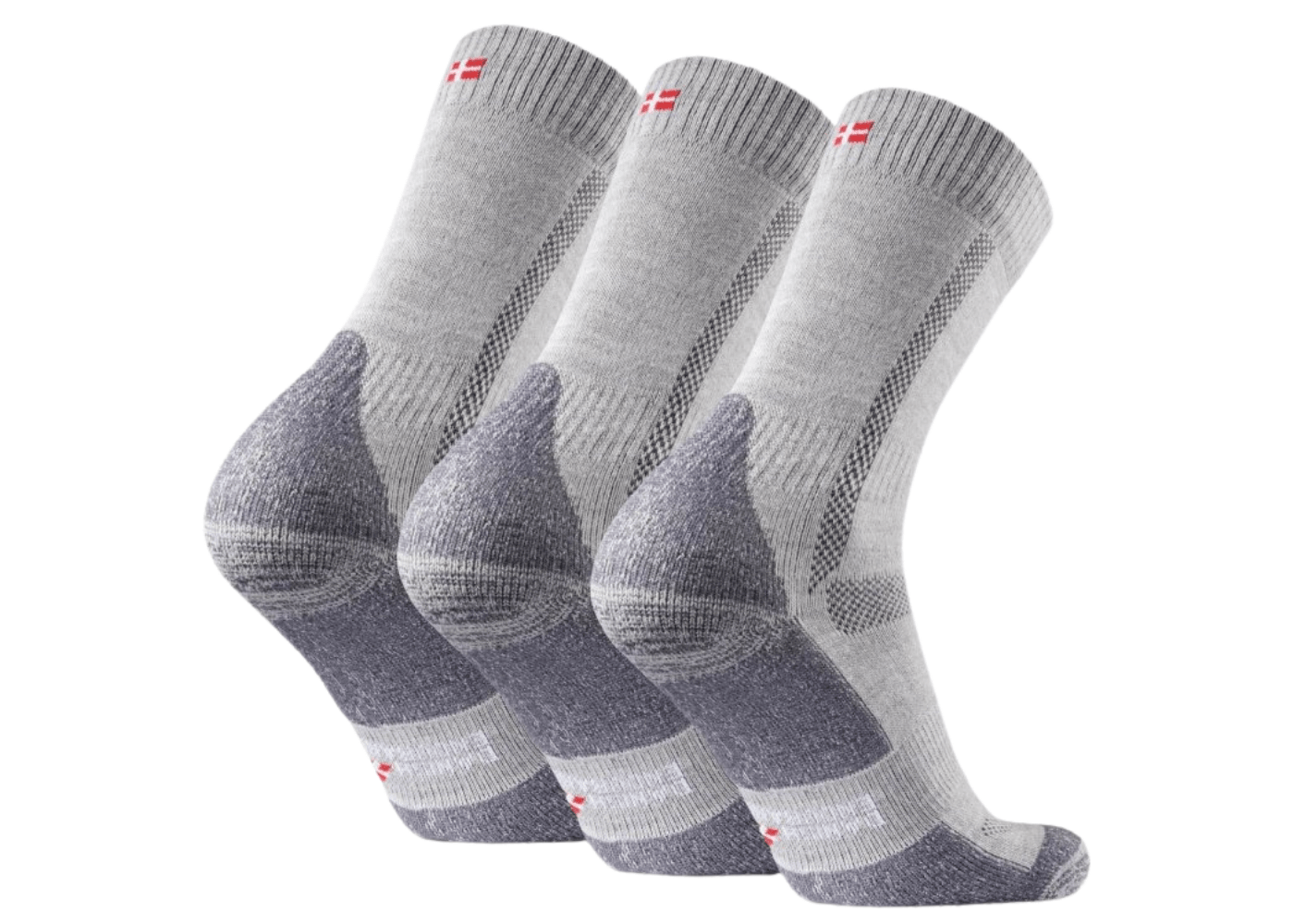 🏆 Our Pick – Danish Endurance Hiking Socks
Good walking socks aren't too expensive and will make a huge difference to comfort.
Walking socks help prevent blisters and your feet rubbing. This is particularly important if your walking boots are new and not very worn-in.
Walking socks that can wick away moisture and that are thick are likely to be your best bet.
Headwear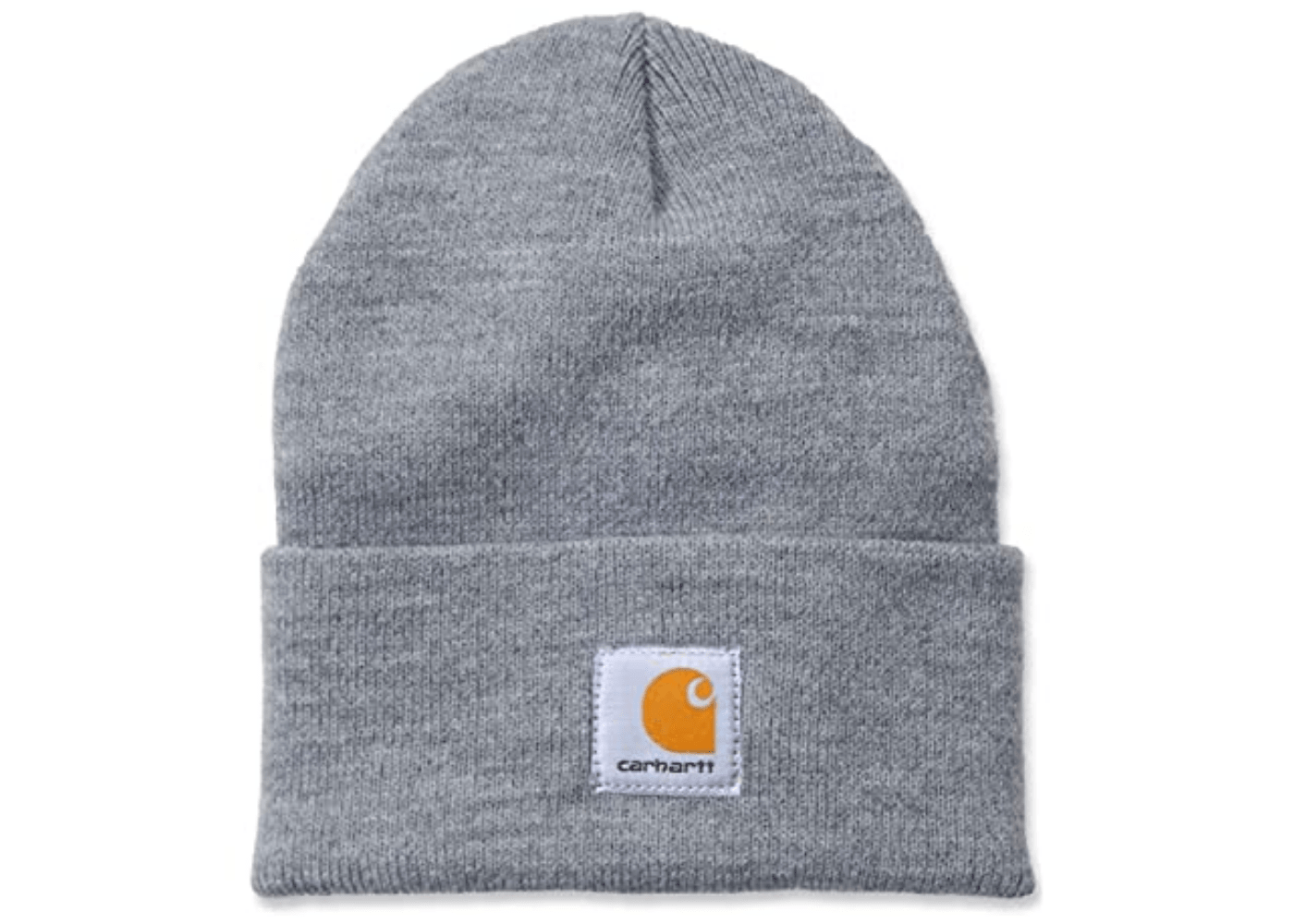 🏆 Our Pick – Carhartt Knit Cuffed Beanie
Protecting your head from the elements is really important. Wearing a hat in colder months to keep warm and wearing a cap in warmer months to block out the sun, will make you feel more comfortable during your walk.
Walking Poles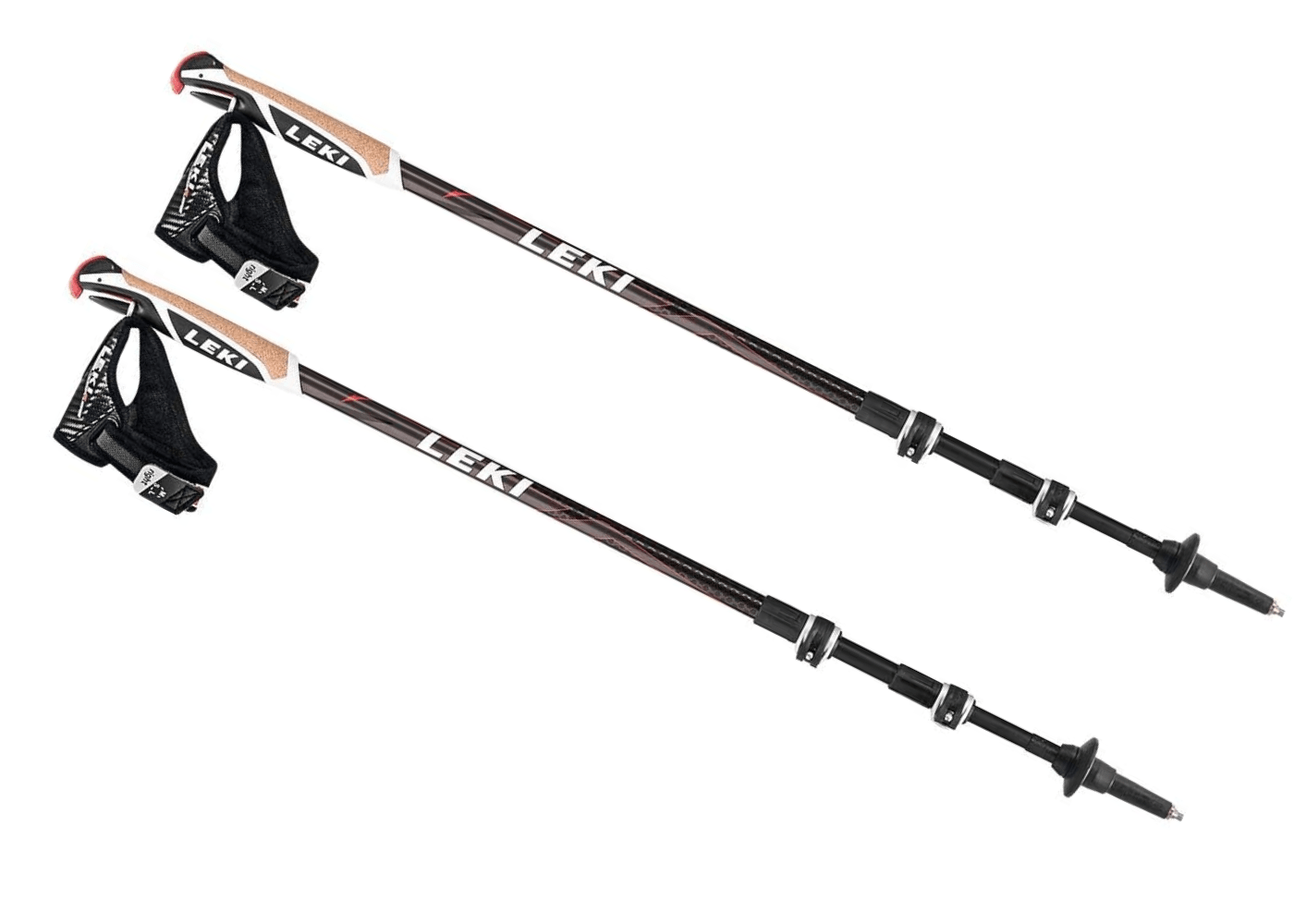 🏆 Our Pick – LEKI Traveller Carbon Nordic Walking Poles
Walking poles can be a great addition to a walking trip. They can add support and stability for those tricky ascends.
There are in fact lots of different types of walking poles, all with their own unique benefits and drawbacks.
It's important to buy a walking pole that suits what you need it for. Some can fold away making them perfect for travel (but not as durable), while others may boast specific features and add-ons.
There are also different types of walking poles. Trekking poles and Nordic walking poles are actually very different and designed for very different purposes, although they both come under the general umbrella of walking poles.
For help choosing Nordic walking poles, check out our recent review of Nordic walking poles.
For the average walker going on hikes and treks, a basic trekking pole is likely to be all that's required.
Gaiters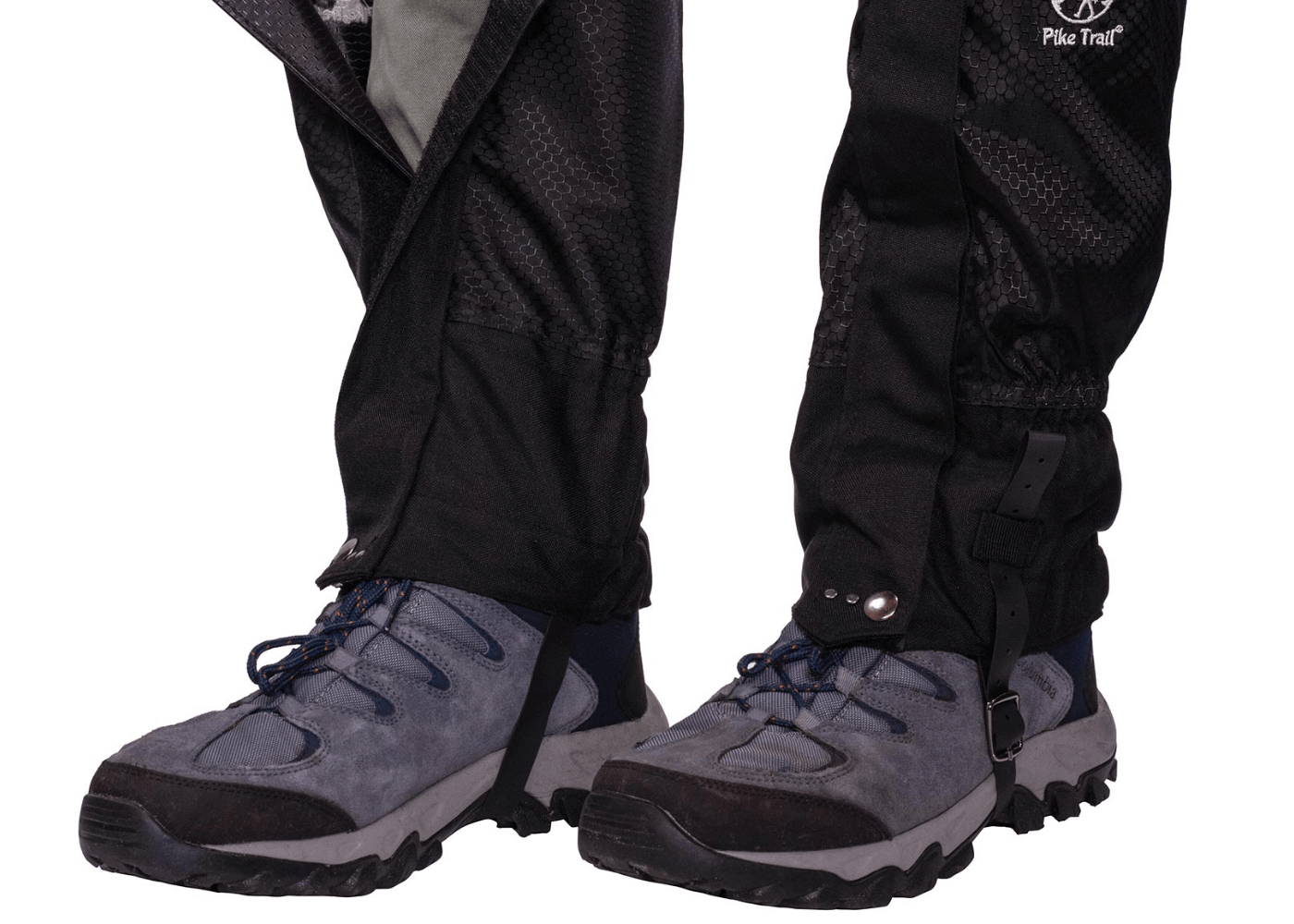 🏆 Our Pick – Pike Trail Leg Gaiters
Gaiters are often forgotten about but in wetter conditions, can really help keep your trousers dry.
Gaiters go over your walking boots and help keep wet grass from touching your legs.
Rucksack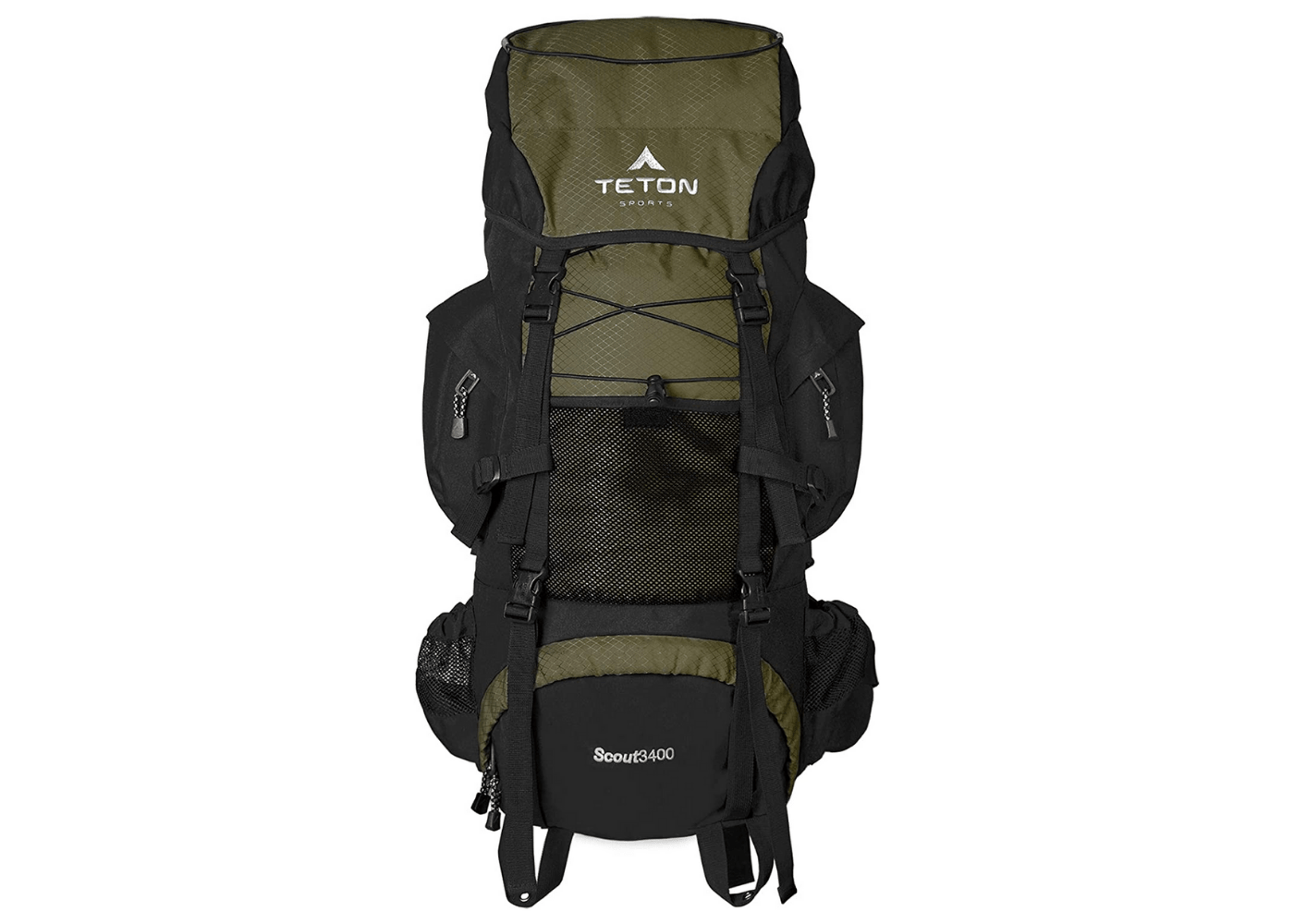 🏆 Our Pick – TETON Sports Scout 3400 Internal Frame Backpack
A comfortable rucksack helps you carry all your belongings with you during your walk. From car keys to water bottles, to extra layers, a rucksack ensures you have everything with you.
Rucksacks range in size and there are specific models designed for women too (usually lightweight).
Water Bladder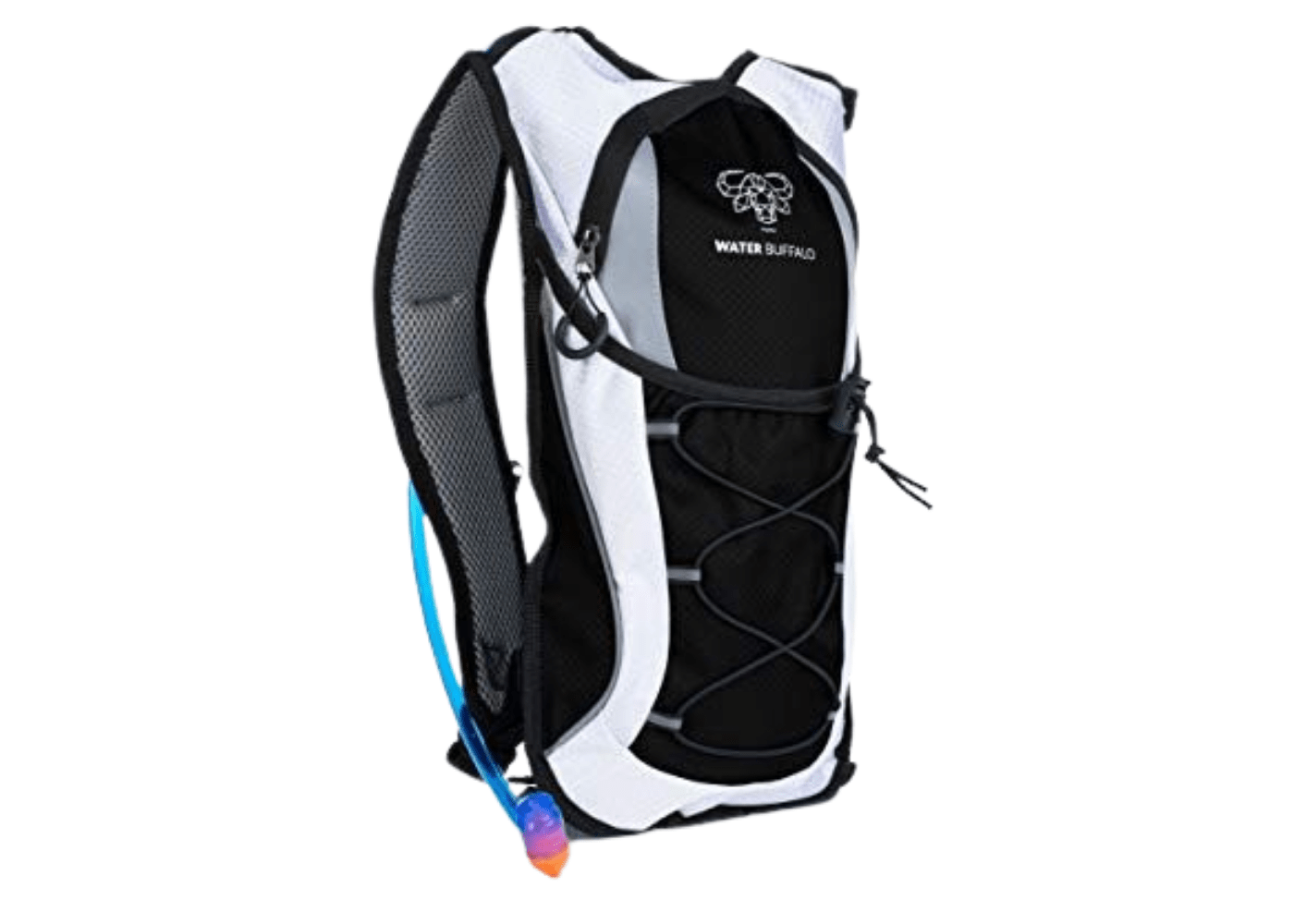 🏆 Our Pick – Water Buffalo Hydration Pack Backpack
Water bladders are a more practical alternative to carrying a bulky water bottle. For long walks, you'll need to bring a lot of water with you to keep hydrated, but bottles can take a lot of space in your rucksack.
Water bladders are easier to carry and allow you to store more water. You can also drink the water from a connected tube, meaning you can drink while on the move and don't need to stop to unpack your bag to find your bottle.
Snacks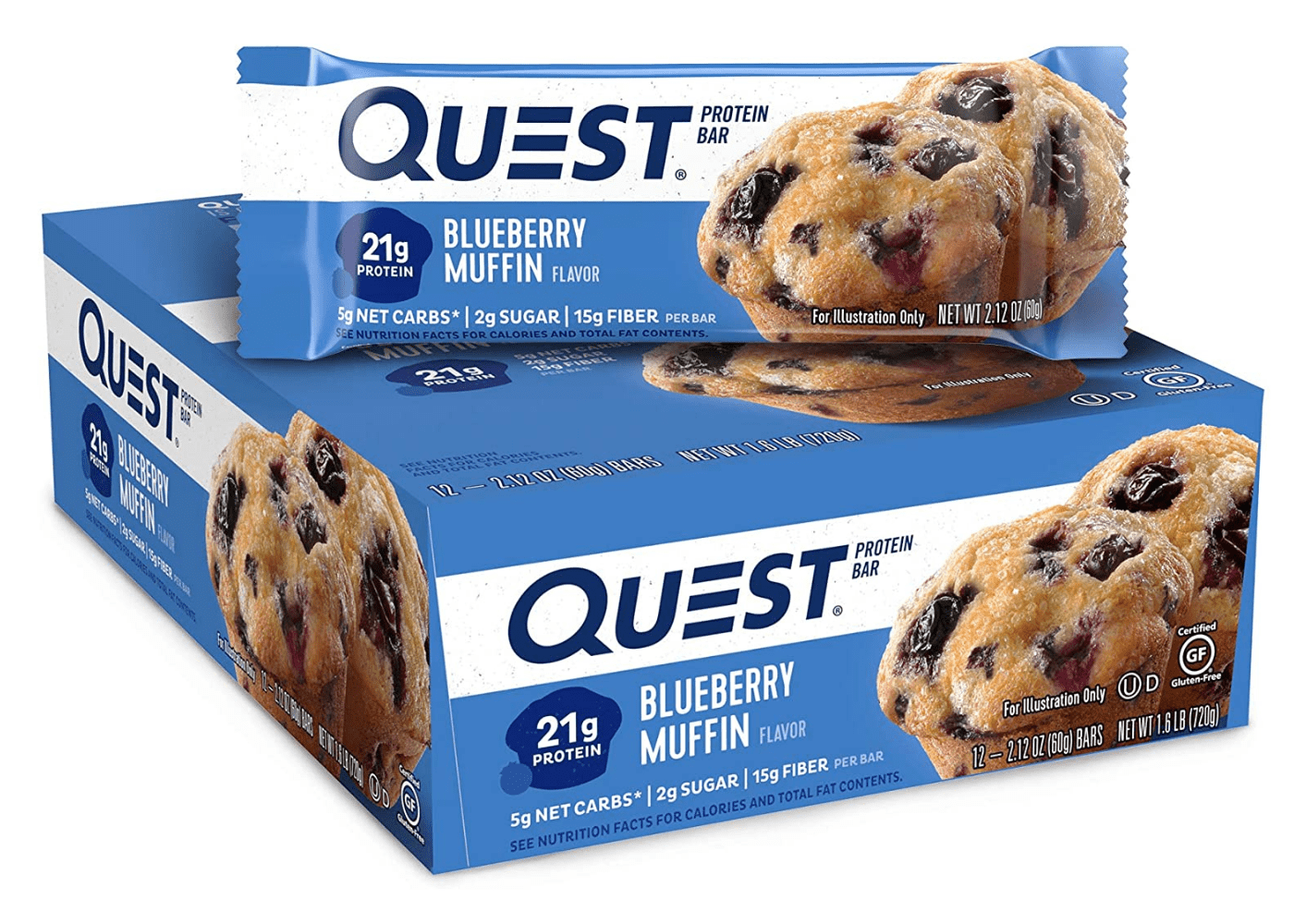 🏆 Our Pick – Quest Nutrition Protein Bar Low Carb Gluten Free
Bringing a few snacks with you will ensure you get an energy boost if needed.
Our recent blog highlights the best healthy walking snacks for your next adventure. Things like nuts, fruit and protein bars are great to have on you.
For longer walks, you may also need to bring a lunch with you.
Map/Compass/GPS
🏆 Our Pick – Garmin eTrex 10 Worldwide Handheld GPS Navigator
Making sure you don't get lost is important for any walk or hike.
Depending on your preference, bringing a map, compass or GPS is worthwhile. A GPS is likely to be the most expensive but give you exact location information, while a local map will help guide you in the right direction.
For ambitious explorers, a compass may be all that's needed to find the destination.
Phone signal and reception can be hit and miss in more rural areas, so relying on things like Google Maps is a little risky when you enter the wilderness.
Sun Protection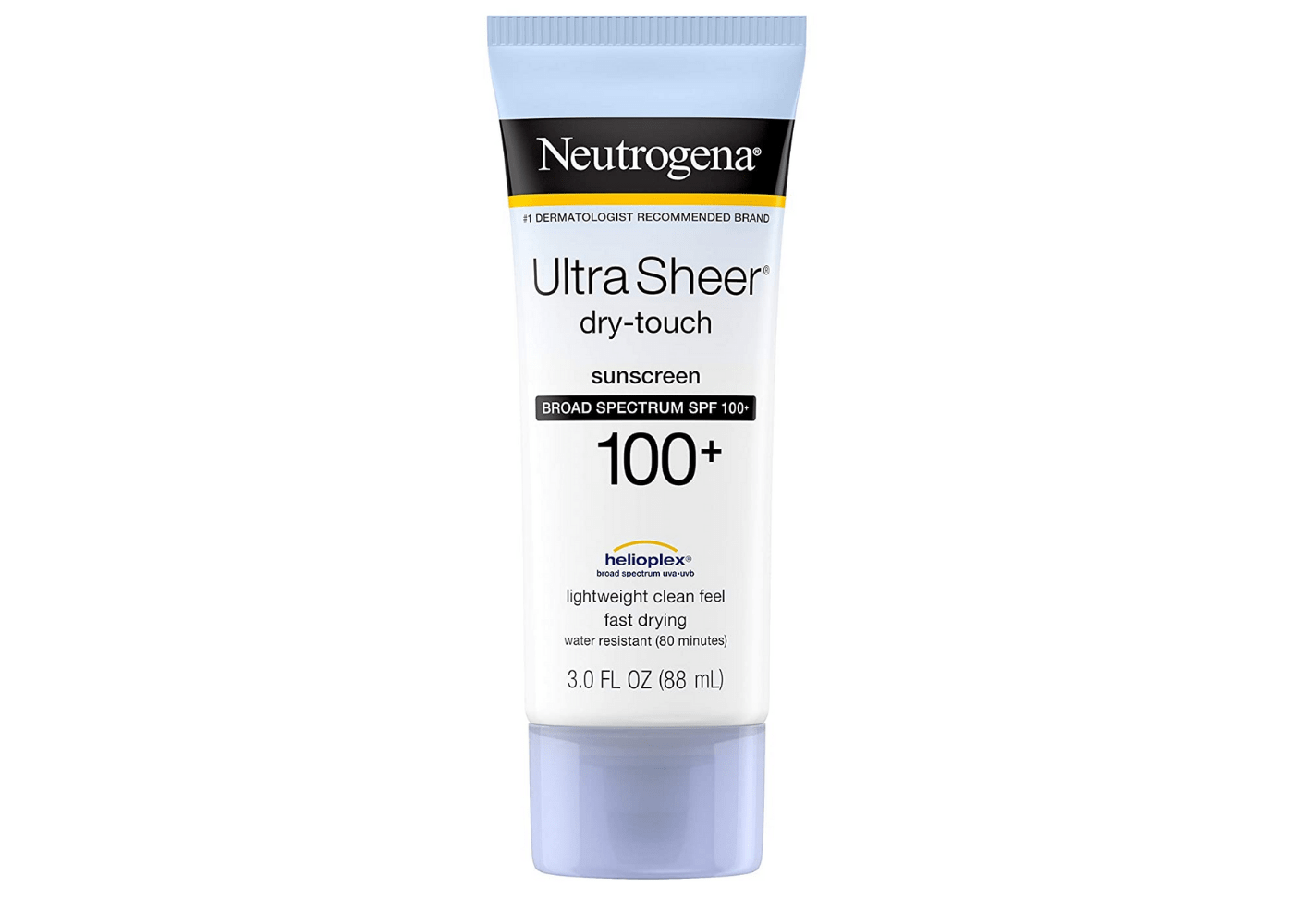 🏆 Our Pick – Neutrogena Ultra Sheer Dry-Touch Water Resistant and Non-Greasy Sunscreen
Sunglasses and sun cream are worth bringing for any walk.
Even in winter, sunglasses are worth bringing. The sun is lower in the sky and this means it can feel even brighter in your eyes if you're walking into it. It can also get reflected from snow or water and decrease visibility.
First Aid Kit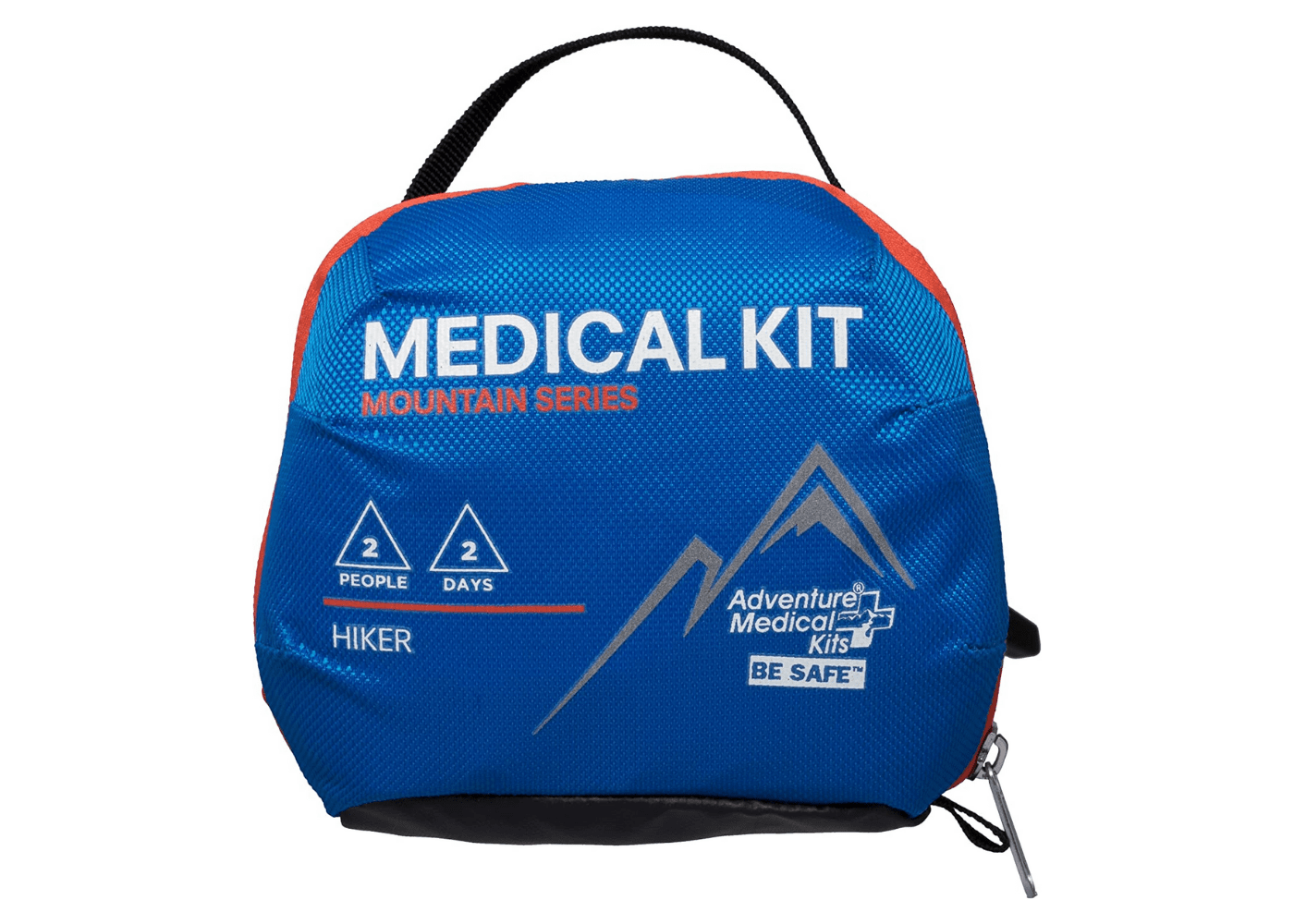 🏆 Our Pick – Adventure Medical Kits AMK Mountain Series
A first aid kit with things like plasters, insect repellent and blister pads is worth bringing. You never know when you'll need these sorts of things, but its always better to be safe than sorry.
Related Articles:
Best Walking Groups for Over 50's
Stylish Walking and Hiking Clothes
This website, fitnessdrum.com, is a participant in the Amazon Services LLC Associates Program, an affiliate advertising program designed to provide a means for sites to earn advertising fees by advertising and linking to Amazon.com.