The beauty of walking and trekking is that you don't need much equipment or gear to get started.
A sense of adventure and some trusty walking boots is enough to get started with walking for fitness and enjoyment.
But when the adventures get longer and more challenging, there are useful pieces of walking equipment that can help support and enhance your walks.
As well as the necessary equipment like walking boots, waterproofs and warm clothing, there are a few extra accessories that some walkers can't walk without.
We've outlined some popular walking accessories below.
Top 6 Walking Accessories
GPS
🏆 Our Pick – Garmin eTrex 10 Worldwide Handheld GPS Navigator
A GPS is a great accessory for any walker heading out of their own or with a small independent group.
Getting lost in the wilderness isn't something you want to happen, so ensuring you know exactly where you are, and where you are heading, will mean you can enjoy the walk or hike and not worry about getting lost.
GPS devices come in a range of prices and functionality. Depending on your requirements and desires, you can select one most appropriate.
For walking or hiking, ideally you want a GPS that is small and compact, so you can hold it easily and so it can fit in a pocket or your rucksack.
You can also get GPS watches – these are a little pricer, but very convenient and easy to use.
Boot Bag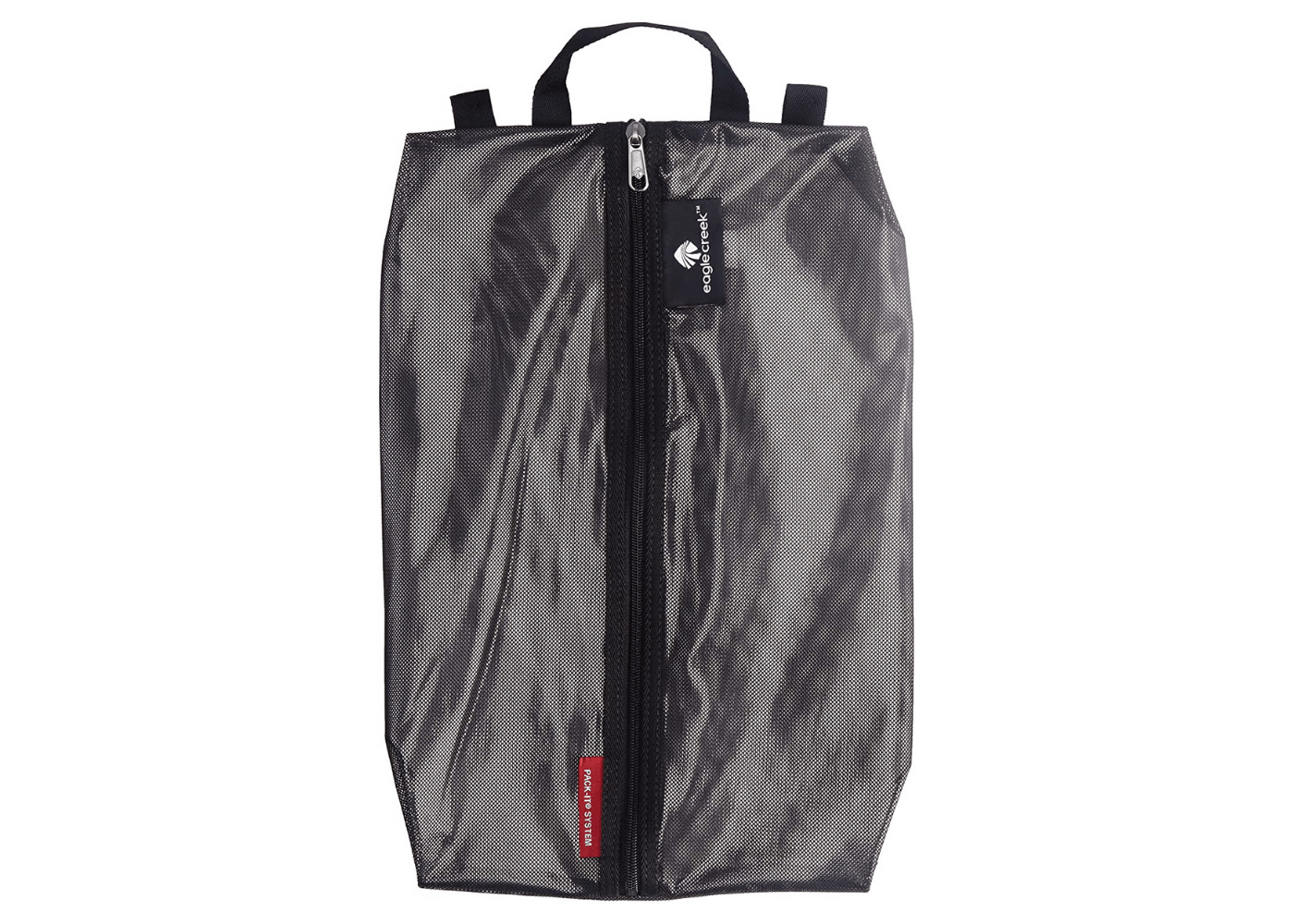 🏆 Our Pick – Eagle Creek Pack-It Shoe Sac Packing Organizer
A boot bag is a great little purchase to help keep your car clean. If you're driving to a walking or hiking spot, and changing into walking boots, once you return, your boots can often be really dirty.
Instead of throwing them in the boot of the car and getting everything muddy, having a boot bag means you can contain the mud and keep everything else clean.
Boot bags aren't very expensive and can help keep your car (or a friend's car) clean after a walk.
Walking Poles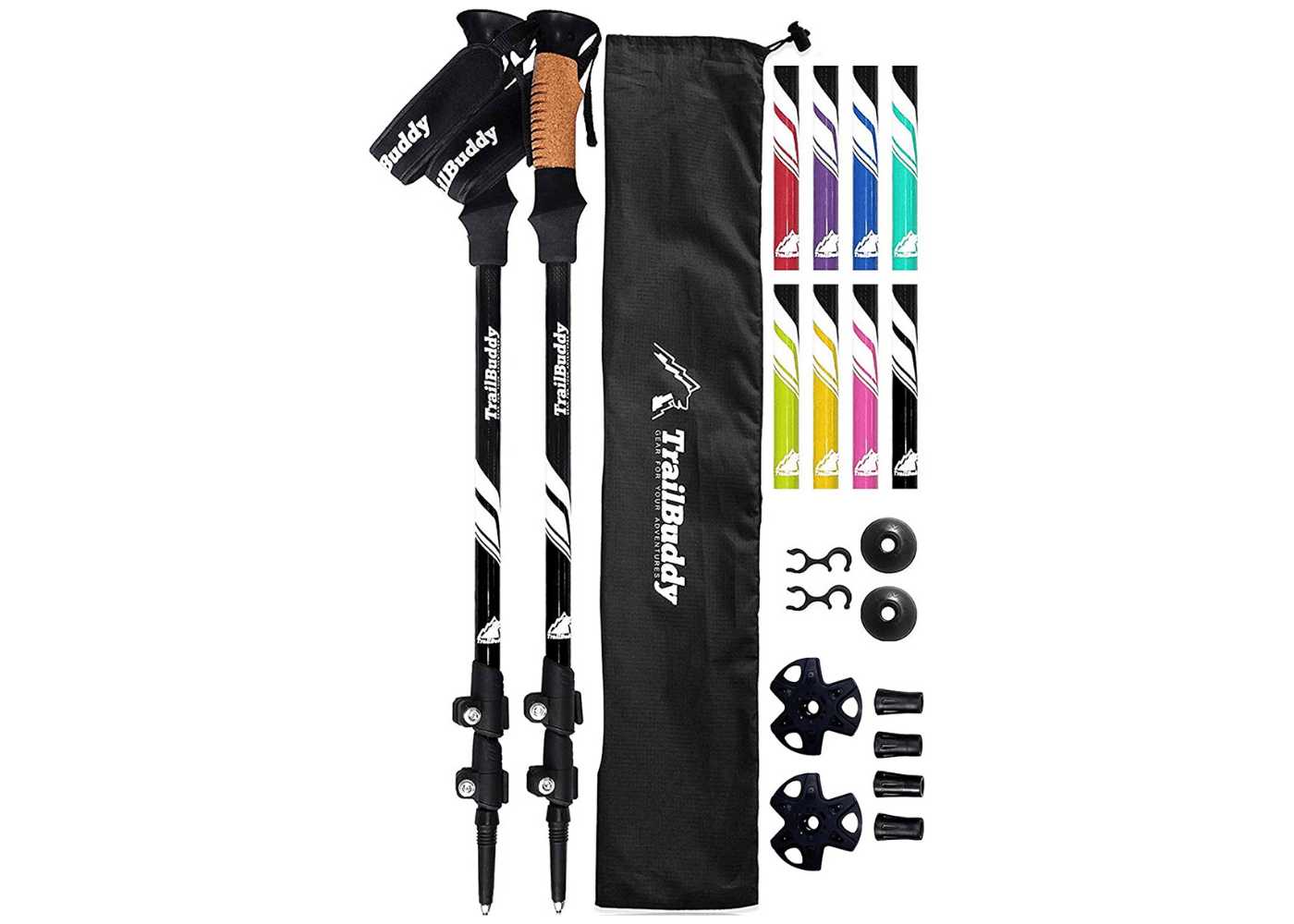 🏆 Our Pick – TrailBuddy Trekking Poles
Some walkers love poles, others don't.
It's really just personal preference, but if you are walking quite a lot, its definitely worth trying them out.
Some trekking and walking poles aren't too expensive so you're likely to find a good beginner pole to test out.
More advanced walking poles are often lighter, more durable and offer additional features.
There are different types of walking poles, depending on what type of walking you'll be doing. Some poles are specifically built for heavy-duty trekking, while others for Nordic walking. For Nordic walking, check out our recent review of the top Nordic walking poles.
Gaiters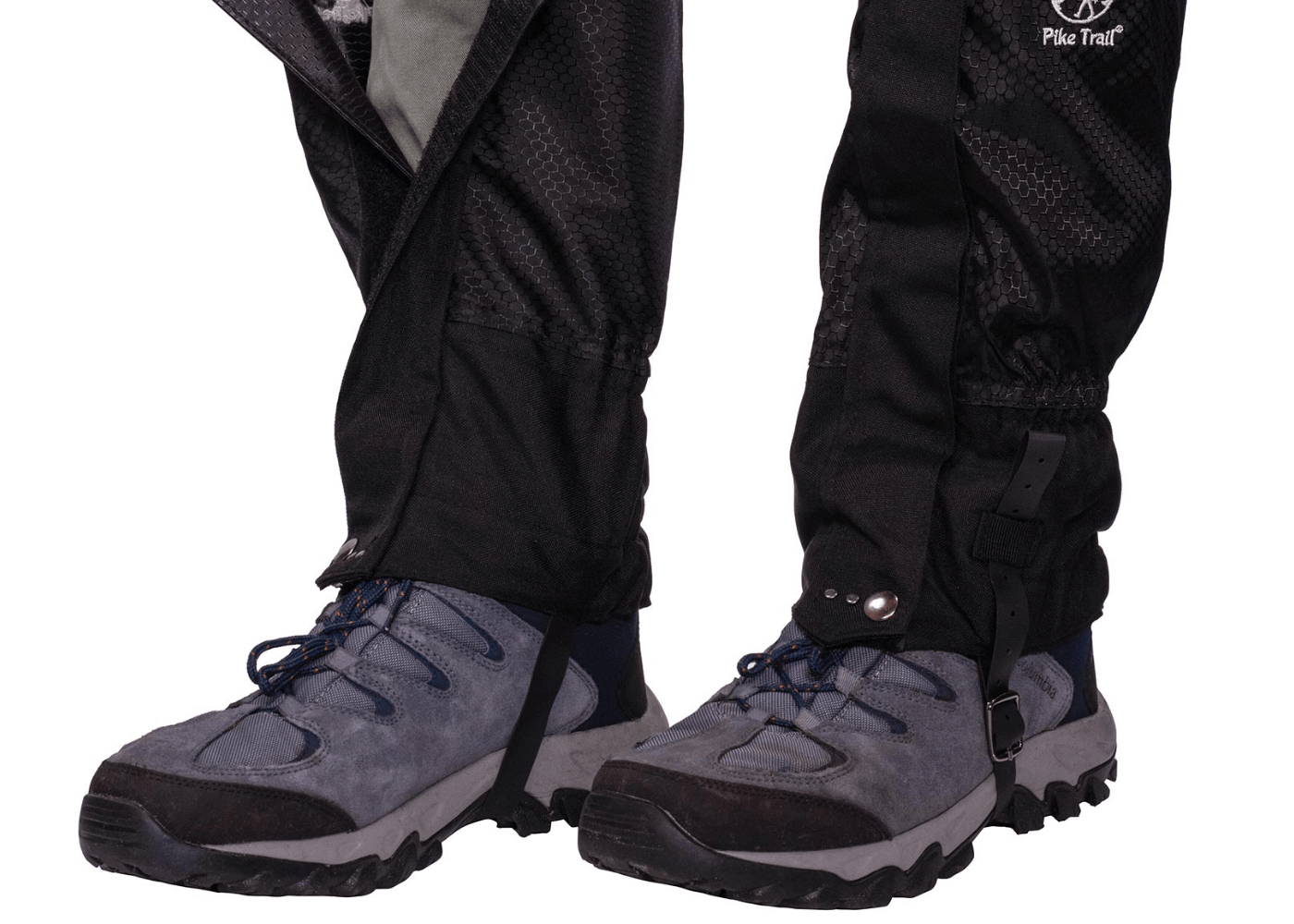 🏆 Our Pick – Pike Trail Leg Gaiters
Gaiters are a great little accessory worth carrying with you if the conditions are wet.
Gaiters attach to the bottom of your trousers and go over your boots. This helps protect from long wet grass, that would likely get your socks and trousers wet.
Trekking Mat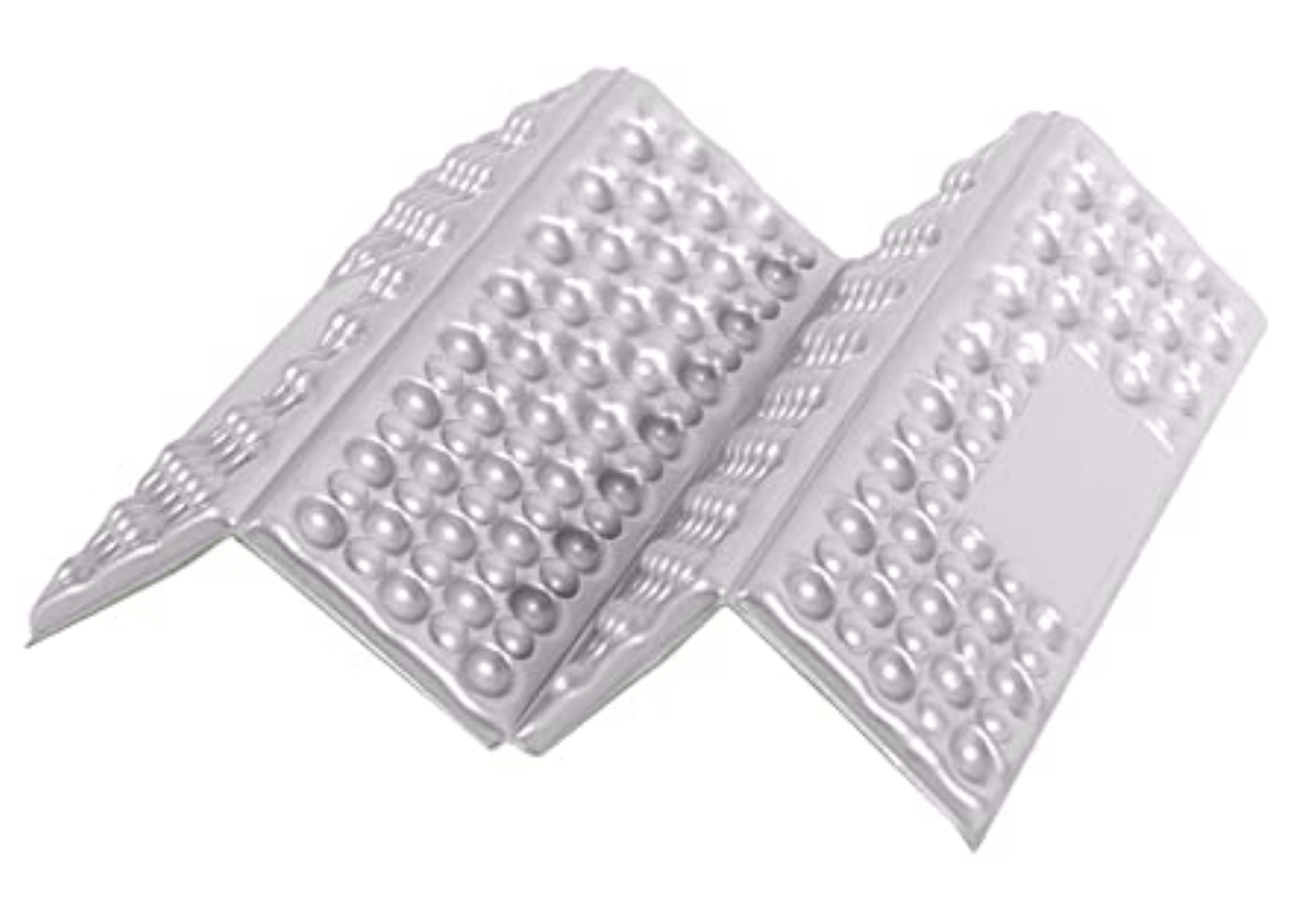 🏆 Our Pick – REDCAMP Foam Hiking Seat Pad
A trekking mat can be a great accessory if you're planning on stopping during the walk. If the conditions are wet, finding somewhere comfortable to sit down can be a challenge. Similarly, on popular walking routes, the much sought-after boulders to sit on can be all taken.
A folding mat or any type of lightweight mat is a great addition to offer a dry and comfortable place to sit for a break.
Fitness Tracker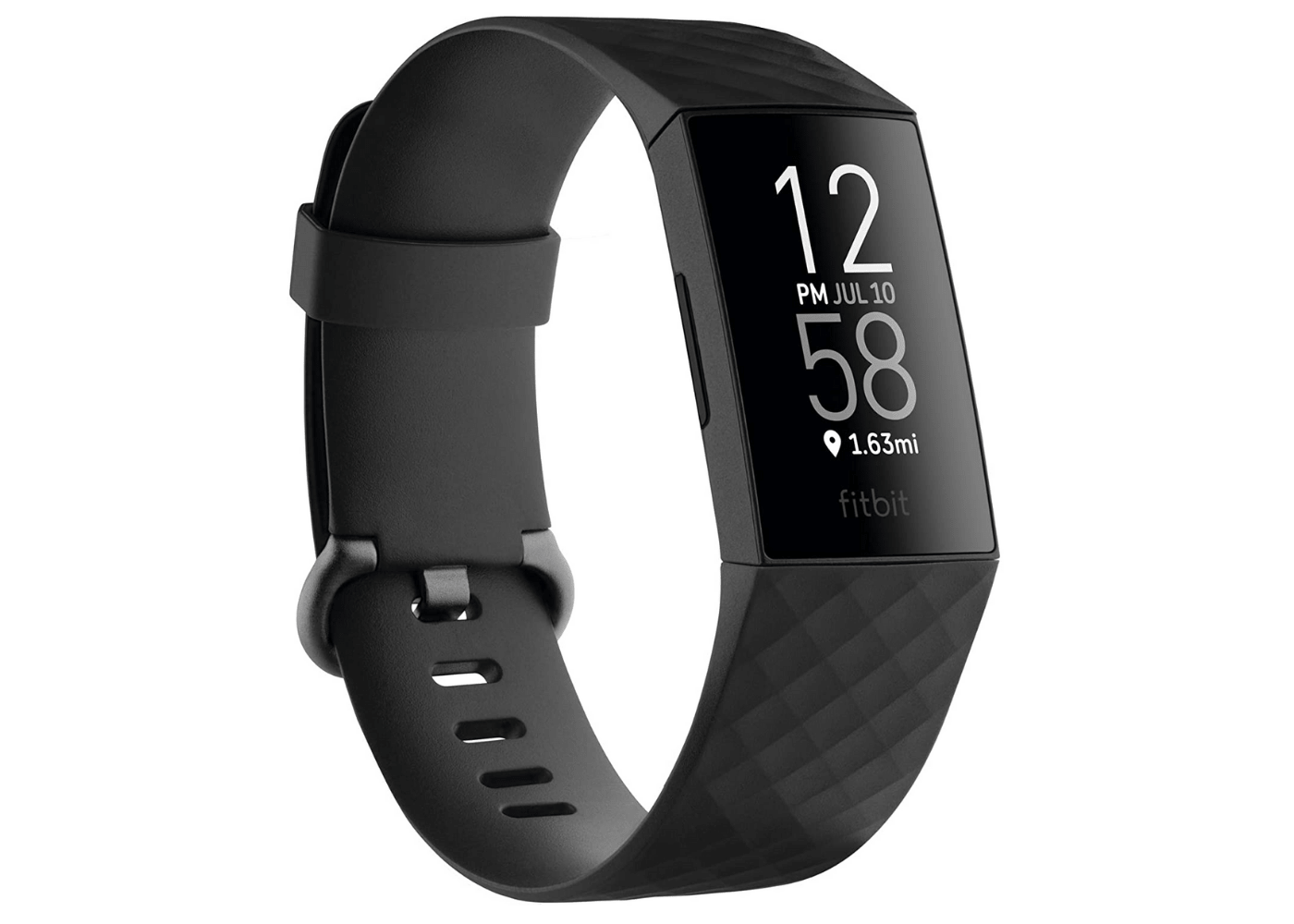 🏆 Our Pick – Fitbit Charge 4 Fitness and Activity Tracker with Built-in GPS
Walking is a great activity for health and fitness. You'll rack up a serious amount of steps and miles during a walk, so its great to know exactly what distance you cover.
Fitness trackers help monitor and record your walk so you can track progress and accomplishments.
Over the months, it can be amazing to see how many miles you've covered in total. This can also help push you further and motivate you to keep going.
Related Articles:
Our Favourite Walking Equipment
This website, fitnessdrum.com, is a participant in the Amazon Services LLC Associates Program, an affiliate advertising program designed to provide a means for sites to earn advertising fees by advertising and linking to Amazon.com.