Walking poles? Check
Walking shoes? Check
But what else should you be taking on your Nordic walking adventure?
In this handy guide, we delve into some of the top accessories every true Nordic walker will need to make the most out of their walk.
Nordic Walking Paws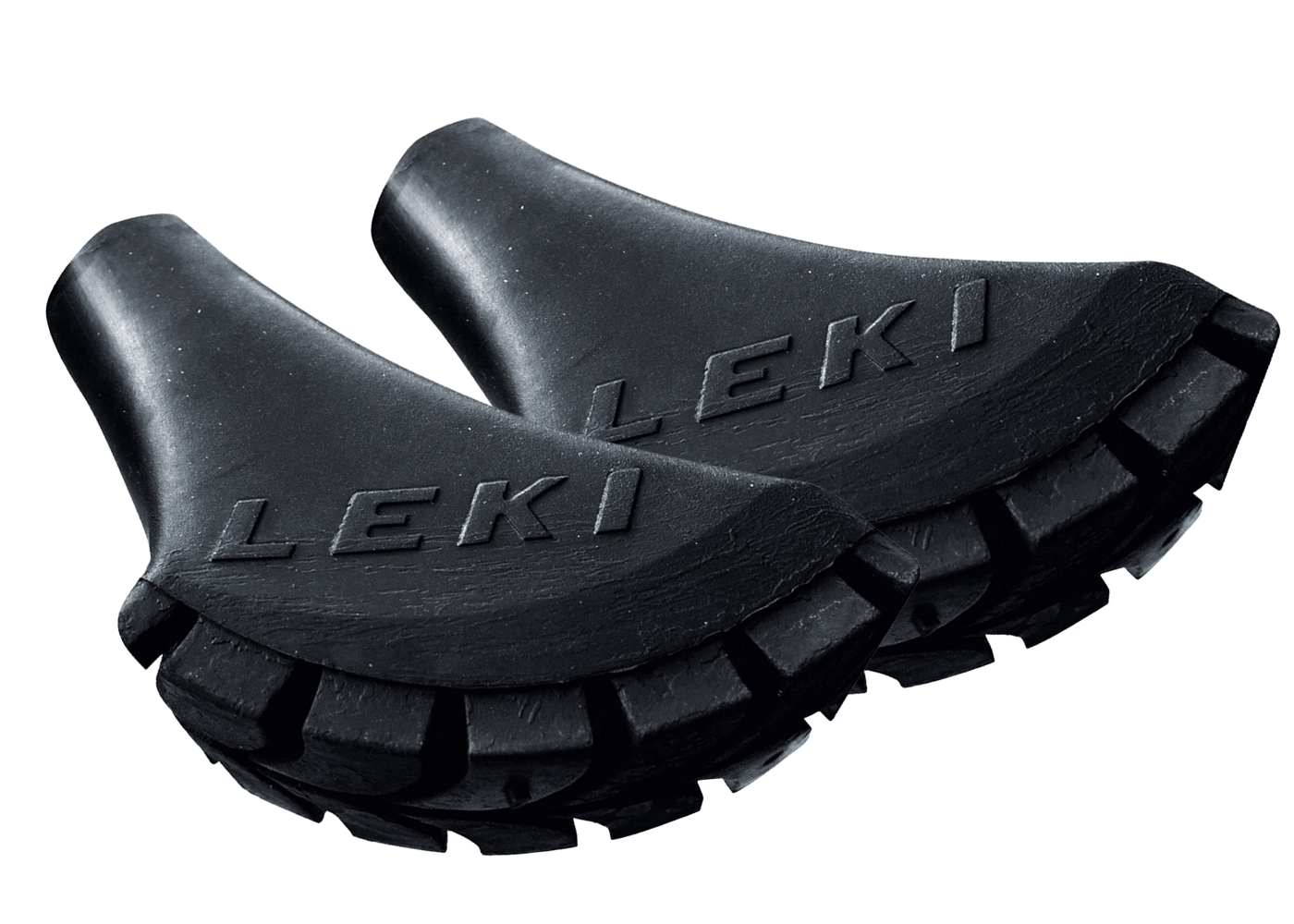 🏆 Our Pick – Leki Rubber Paws
When walking on harder surfaces, most Nordic walkers will opt for putting rubber "paws" on the bottom of their poles.
Paws aren't needed for softer ground but can help provide more grip when walking on pavements and harder surfaces.
Paws are the ultimate accessory for your walking poles.
p.s. Check out our latest guide on the best Nordic walking poles.
Rucksack/Backpack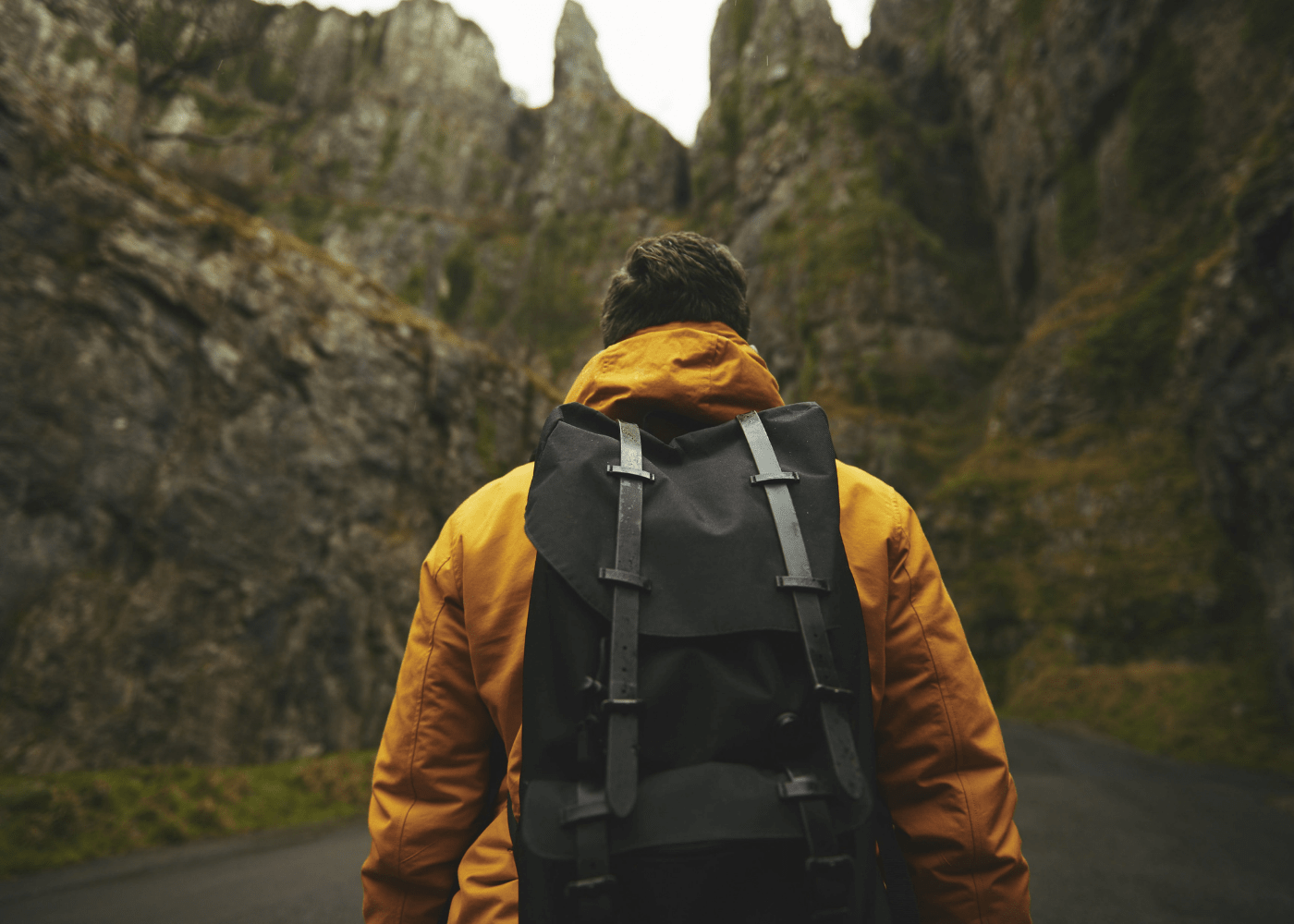 🏆 Our Pick – Venture Pal Day Rucksack
Most walkers will bring a rucksack for the walk. This simply means having a place to store car keys, snacks, waterproofs, water, and other bits and bobs.
You don't need a big rucksack and ideally you want one that is super comfortable. Lightweight with plenty of padding on the straps will ensure it feels comfortable for even the longest of walks.
Gaiters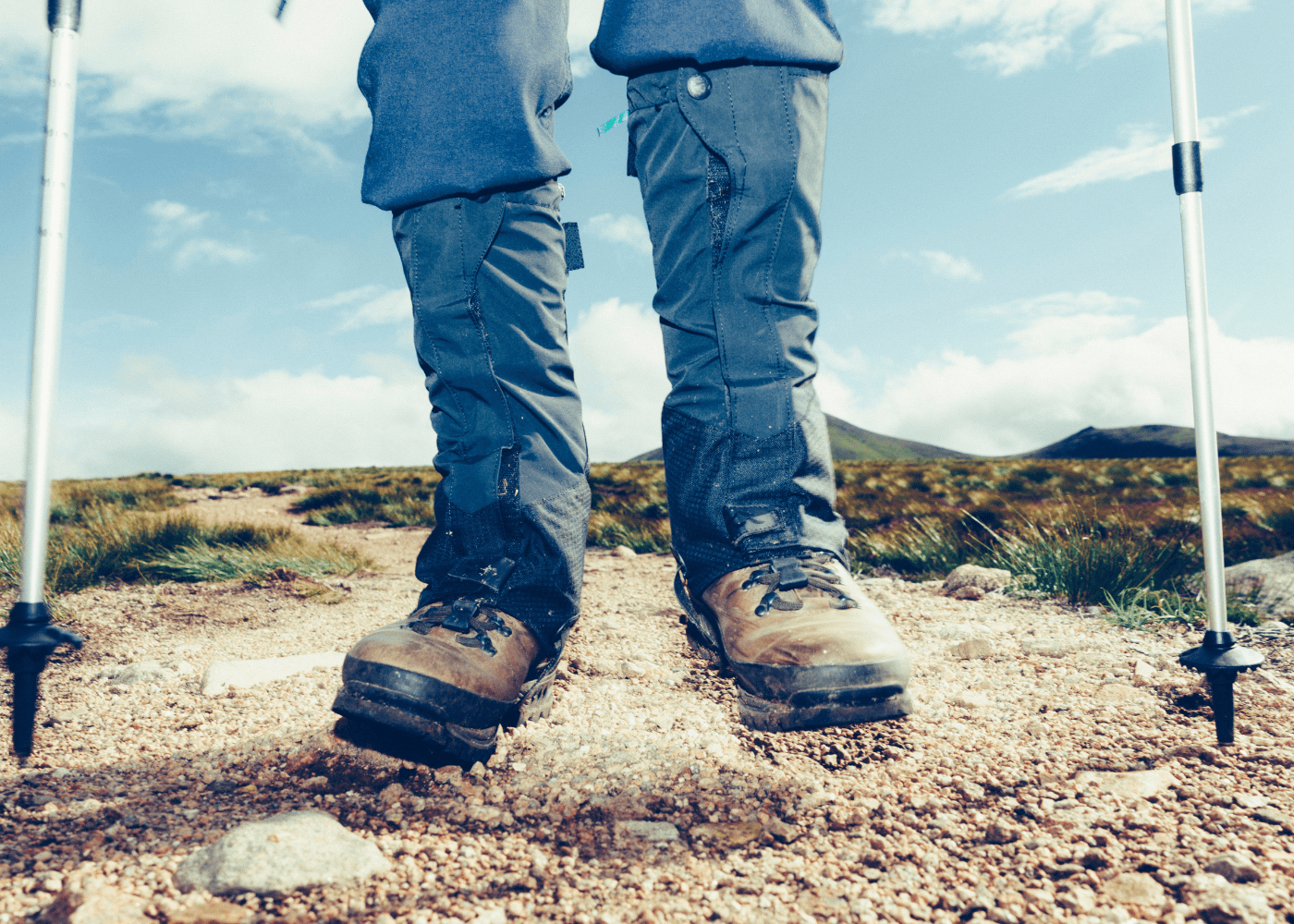 🏆 Our Pick – Pike Trail Leg Gaiters
In wet conditions, gaiters are a simple but effective way of stopping your trousers/socks getting wet. Walking in long wet grass can make your feet and legs quite wet, so gaiters offer a great solution to combat this.
This can be attached/detached very easily so you don't need to wear them for the whole walk, just when you enter wetter areas. They go over your Nordic walking shoes or whatever footwear you choose you wear.
Straps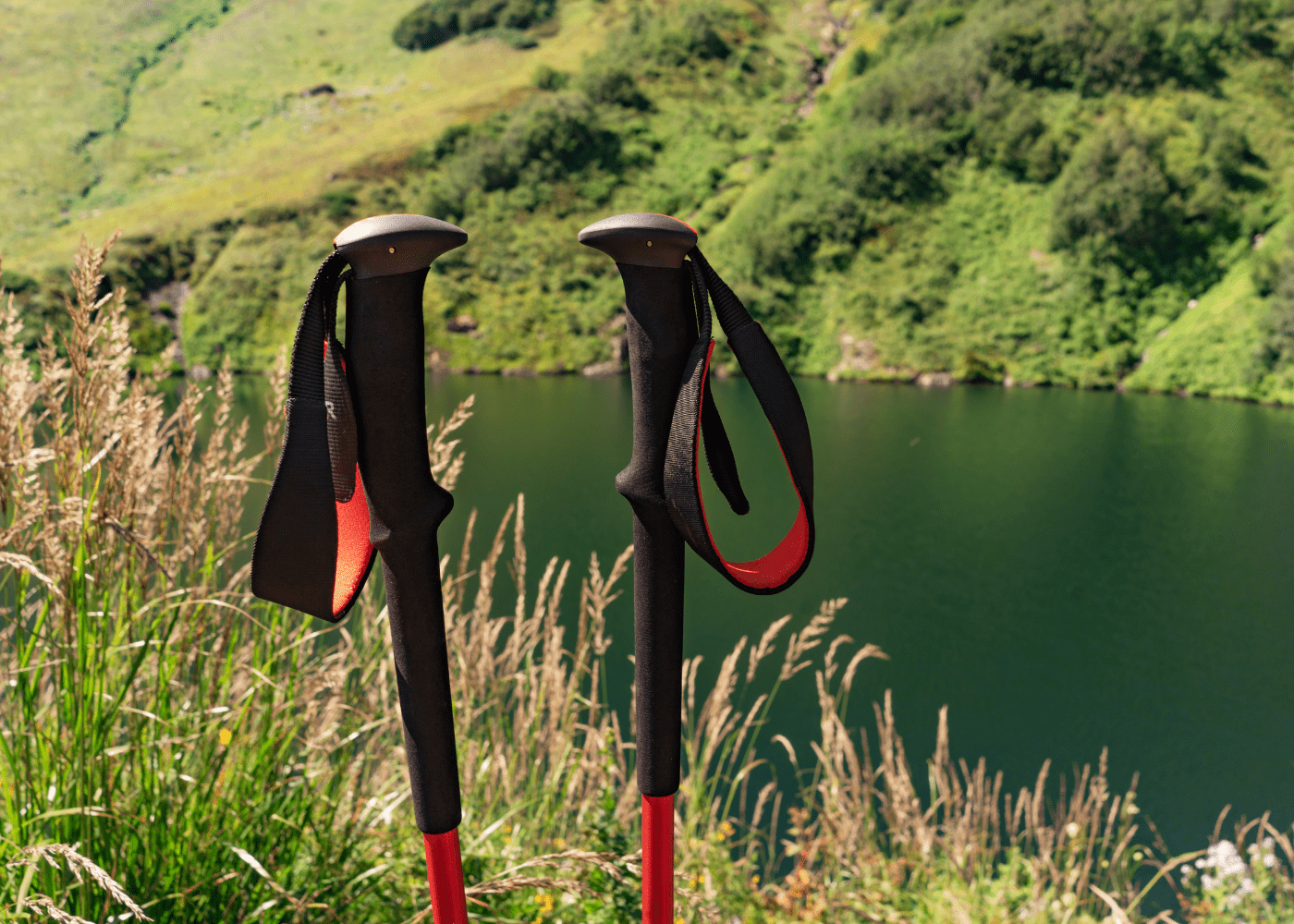 🏆 Our Pick – Leki Straps
The straps on Nordic walking poles are one of the definitive differences between Nordic poles and other trekking/walking poles.
Something the straps can wear or get damaged before you are thinking about replacing the pole itself. In these instances, simply buying some new straps will mean you're ready for the next adventure.
GPS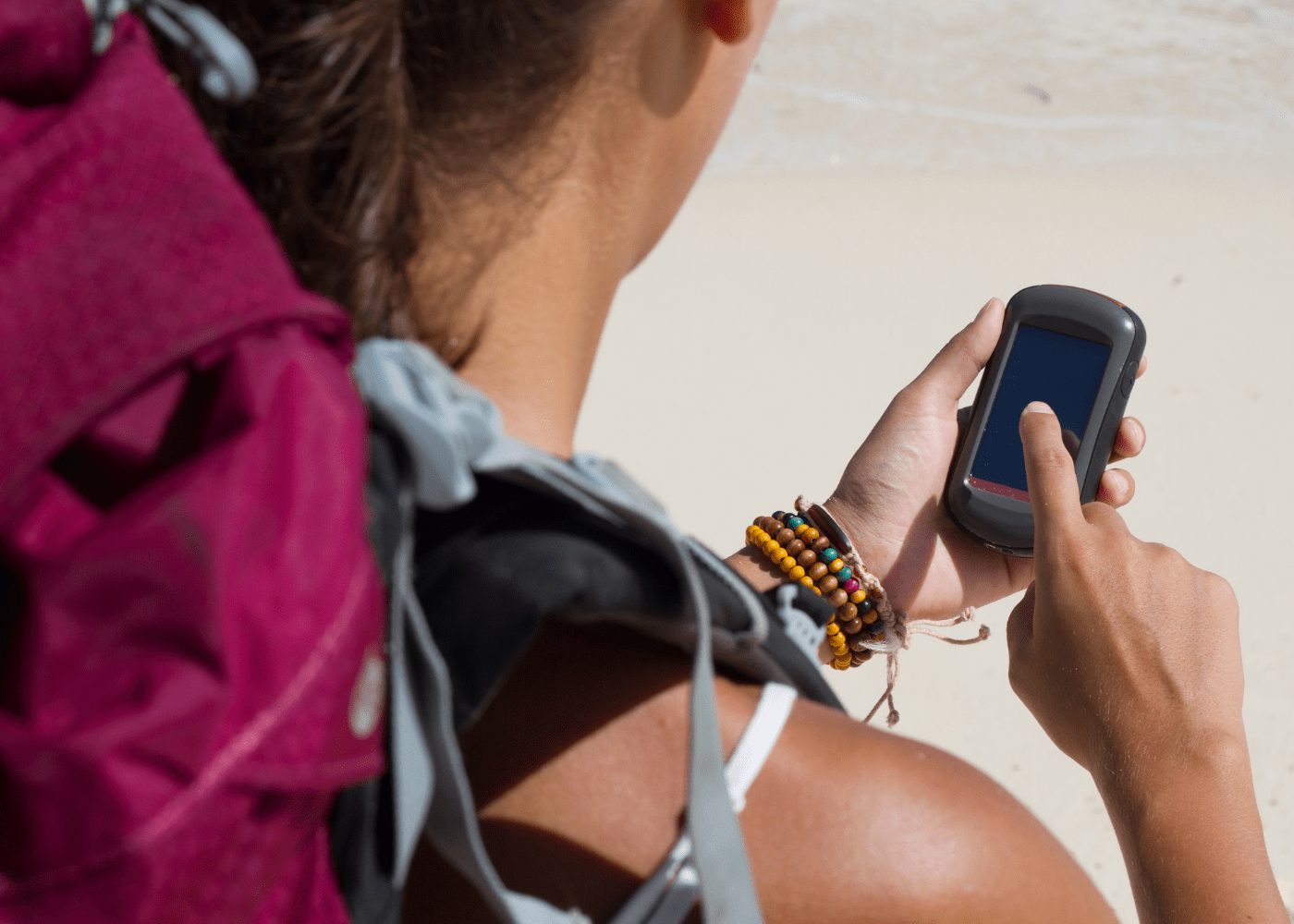 🏆 Our Pick – Garmin eTrex 10
A lot of walkers enjoy heading out with fellow walkers, either as part of a club, walking holiday or a guided tour. Nevertheless, you may sometimes want to head out on your own.
A GPS can help pinpoint your location and ensure you don't get lost. If you're walking in the countryside, this can be easily done, walking over fields and fields, until you realise, you missed a crucial turning!
Fitness Tracker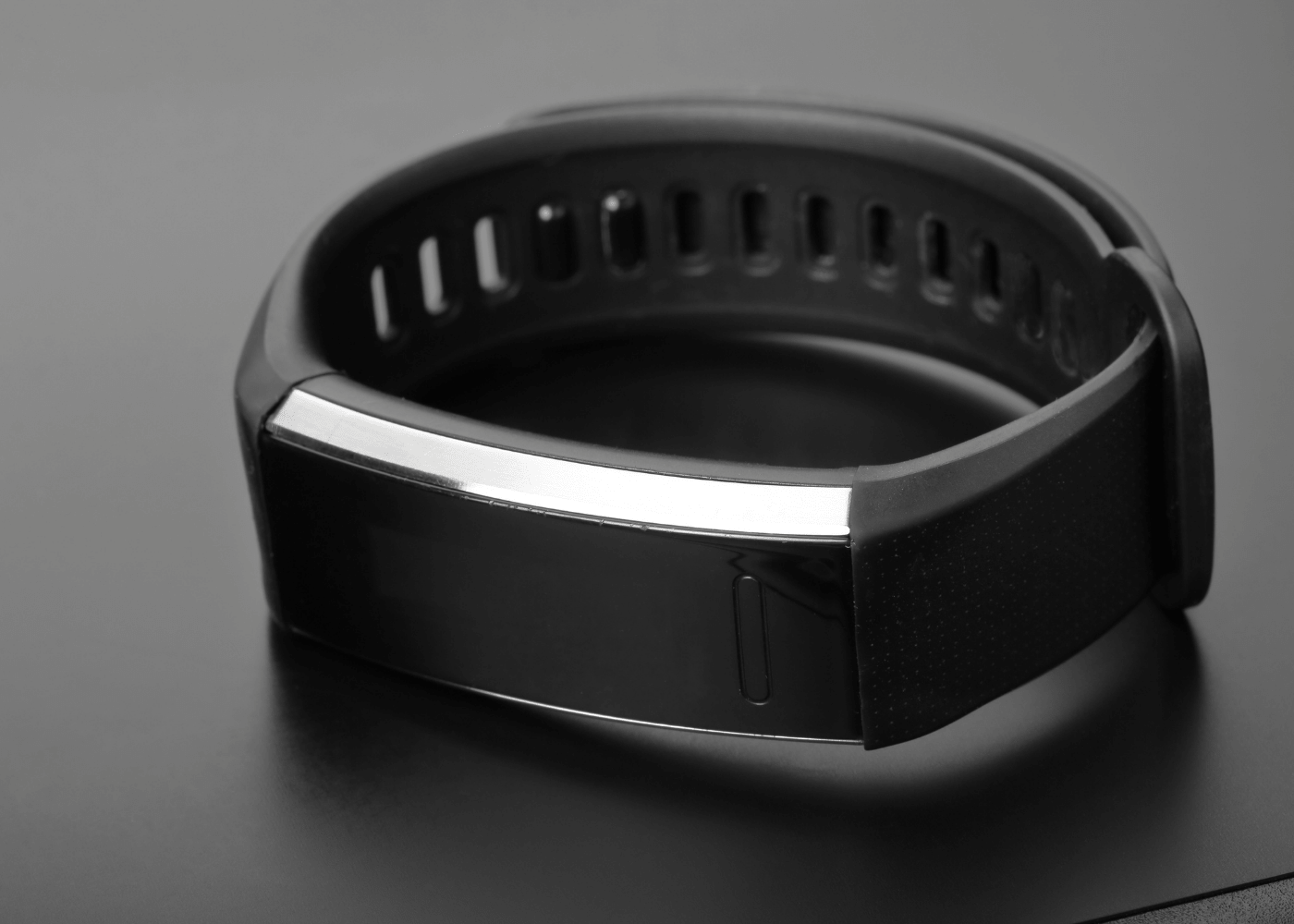 🏆 Our Pick – Fitbit Charge 4
Nordic walking offers a variety of health and fitness benefits (which is why we love it so much here at Fitness Drum).
You're likely to clock some serious steps and distances, so a fitness tracker helps monitor and record your efforts. This can be great to illustrate progress and help you feel proud of your achievements.
Head Torch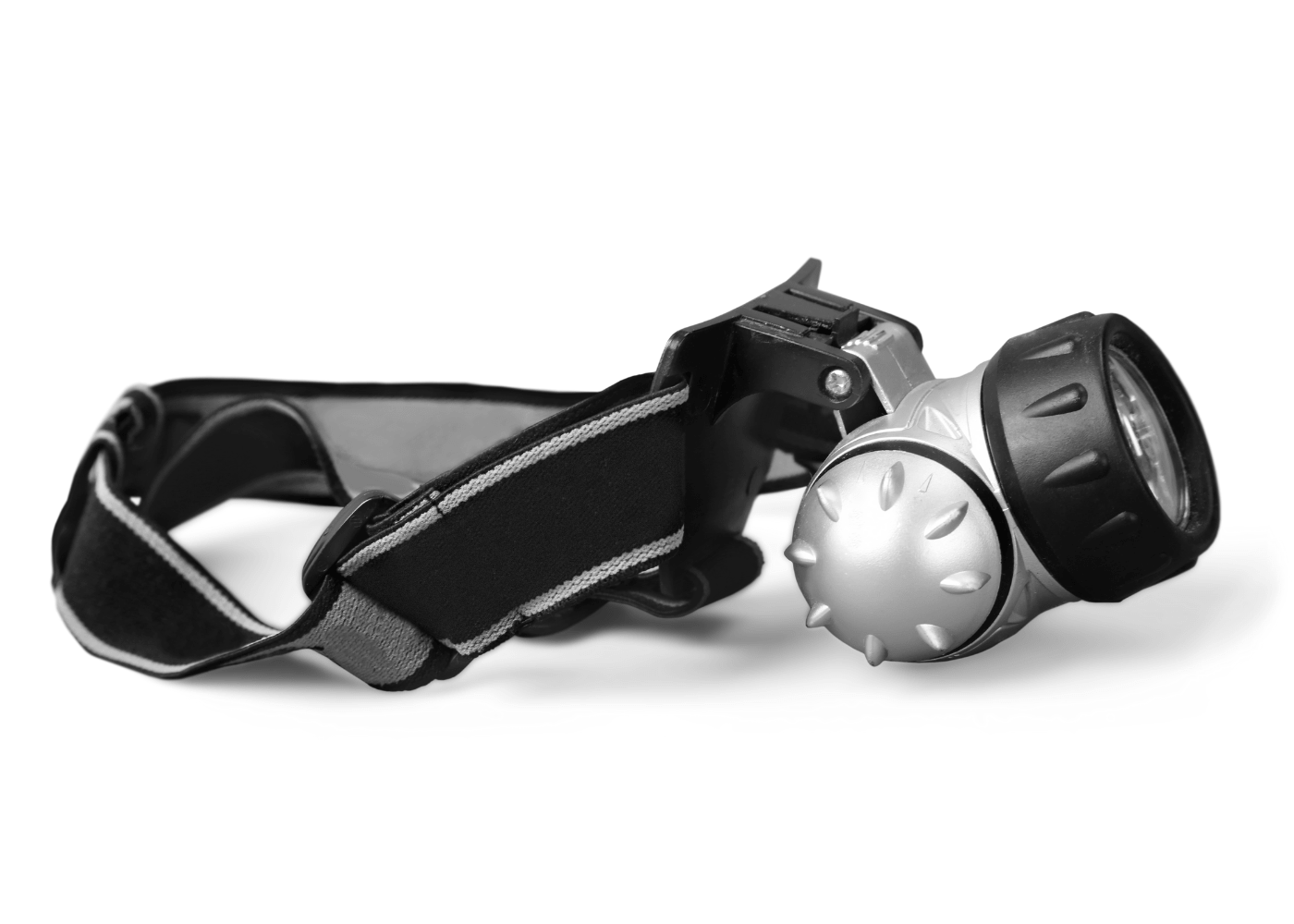 🏆 Our Pick – GearLight LED Headlamp
Nothing quite beats heading out on a walk to watch the sun rise. Similarly, you may want to find a secluded spot to watch the sun set.
Either way, you're likely to walk in darkness for some stage. Particularly, when you get out into the countryside, it can be really (really) dark. Without a torch, you may be struggling to see.
Due to the walking poles in either hand, a head torch is the best way to go for Nordic walkers.
Sunglasses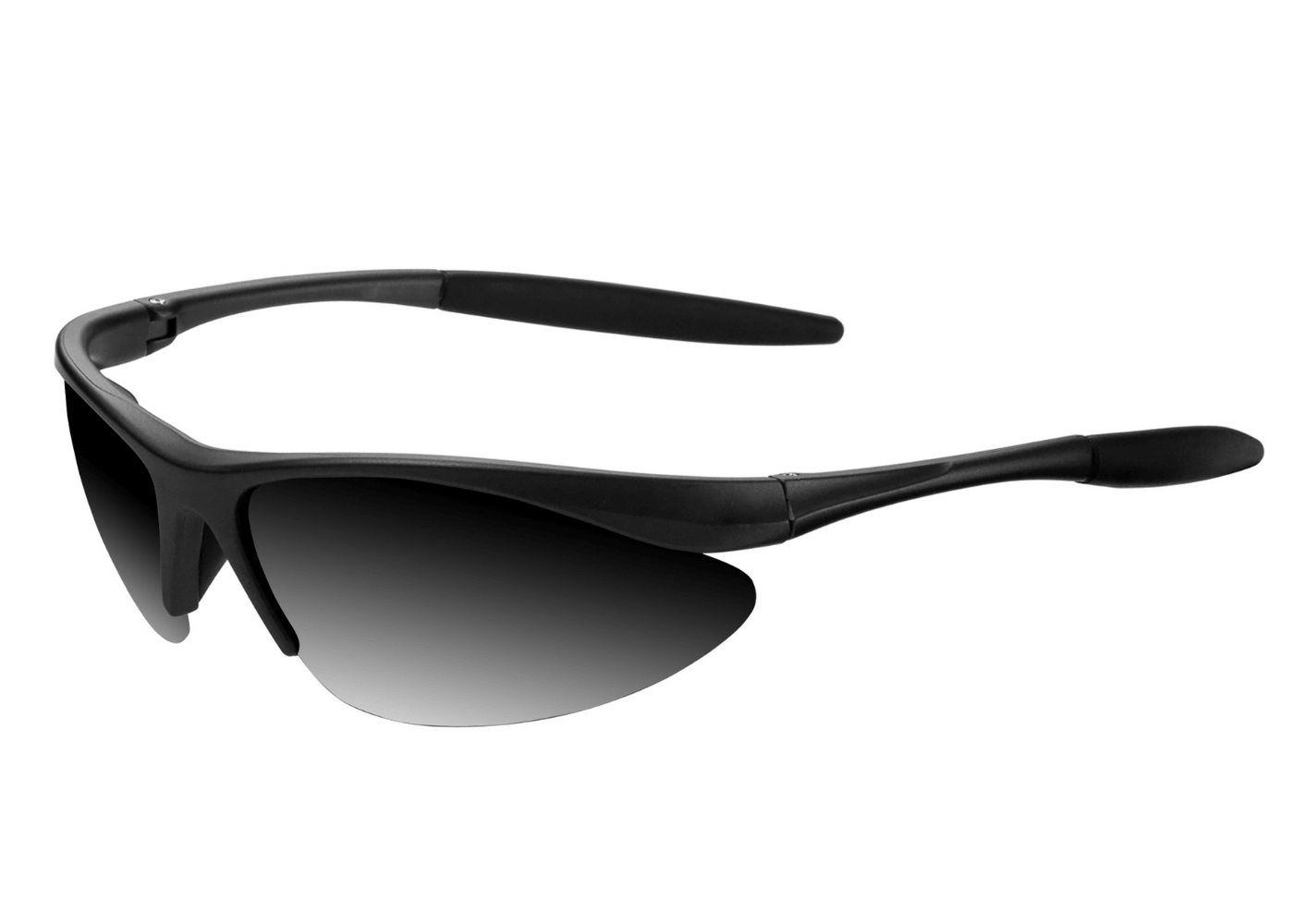 🏆 Our Pick – Torege Polarized Sports Sunglasses
If you're blessed with some sunshine on your walk, having sunglasses designed for sport is recommended. This offer UV protection and will avoid you squinting the whole day.
Buff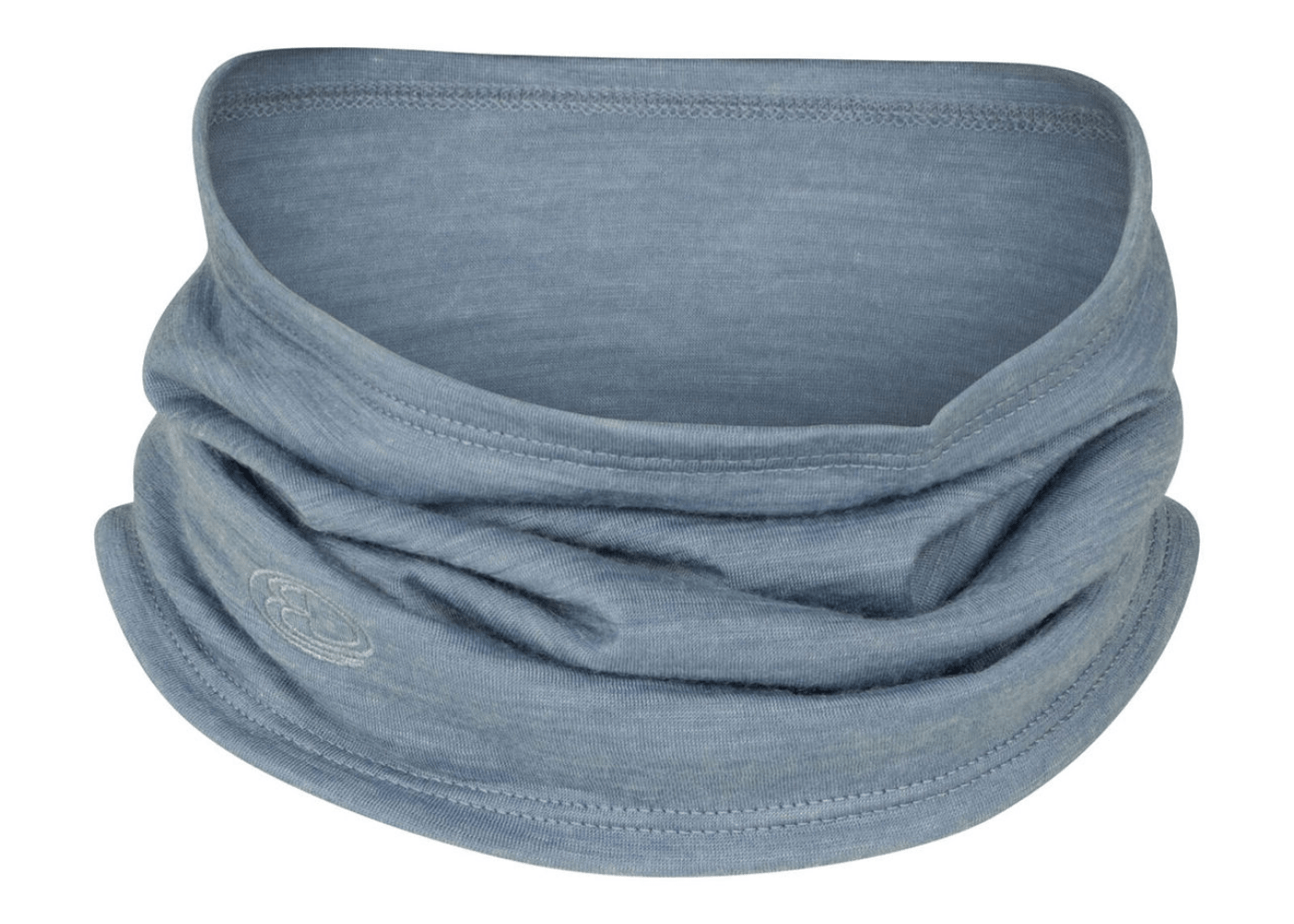 🏆 Our Pick – BUFF CoolNet UV+
A buff is a versatile bit of equipment, often most associated with skiing. They are usually used as neck warmers but can be pulled higher, to cover more of the face, or even pulled up over the head to be used as a headband.
If the temperature drops a bit, your emergency buff could be your saviour.
Pole Bag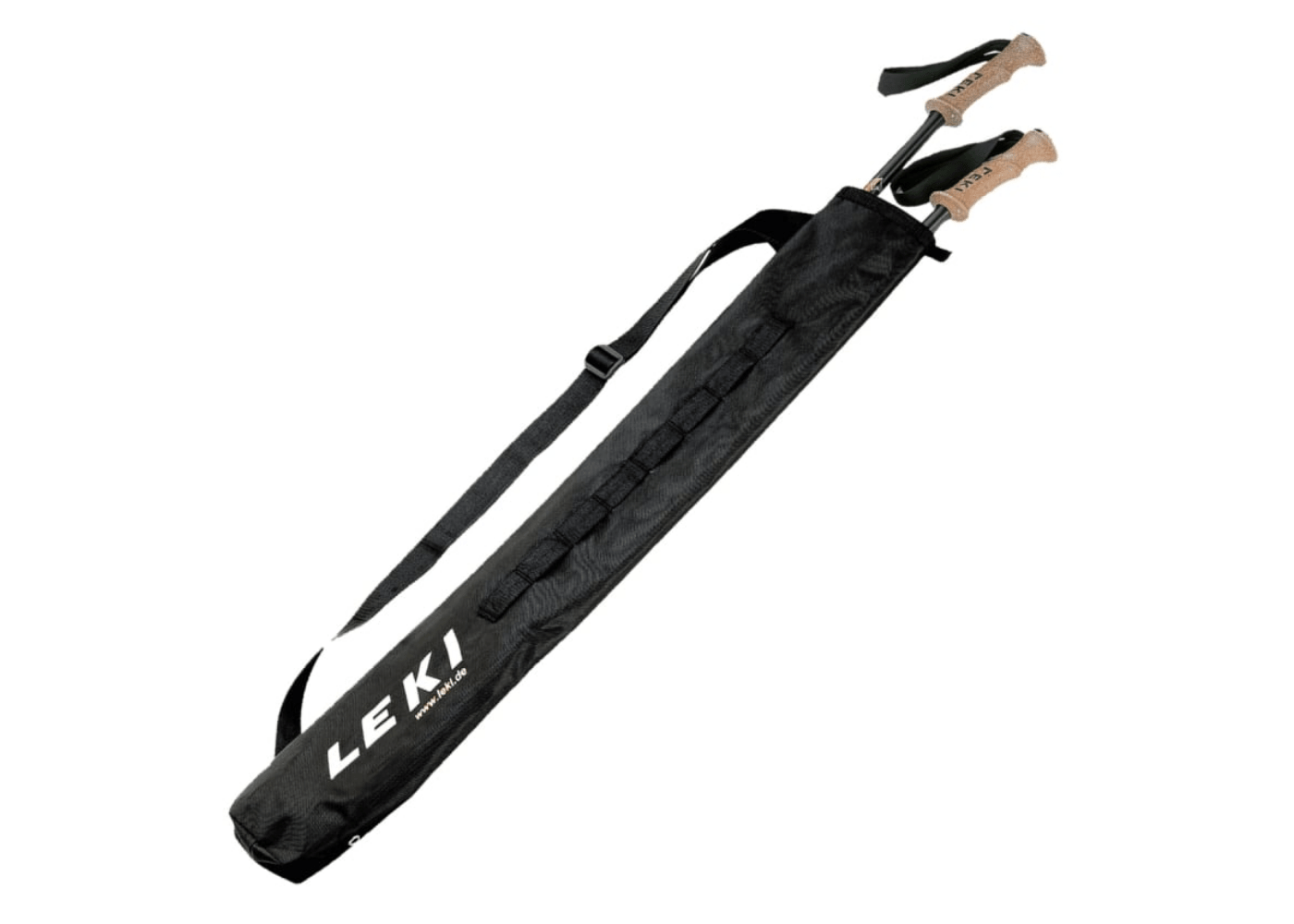 🏆 Our Pick – COSMOS Portable Carrying Bag
A pole bag can be a handy way to transport and carry your poles.
A bag is particularly useful if you're stopping off in a café or somewhere during the walk and want to quickly store your poles away.
Water Bladder/Bottle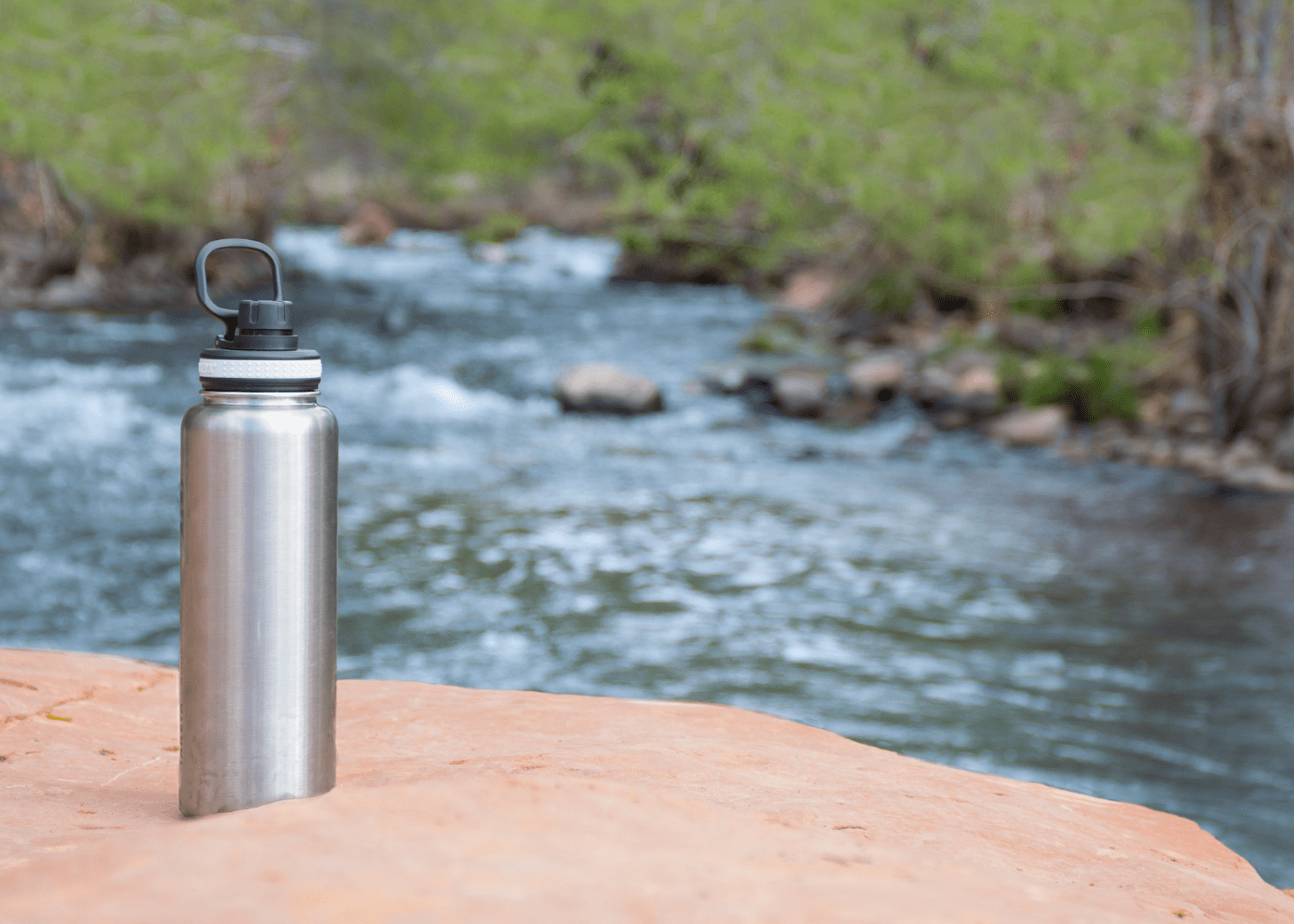 🏆 Our Pick – Thermoflask Double Stainless Steel
Keeping hydrated is vital for any physical activity. Regardless of whether its hot or cold, keeping hydrated and drinking lots of water is important for your health.
Water bladders are often a more popular choice over bottles for runners and walkers as the water can be distributed more evenly (as well as being able to carry a lot more). This is ideal for long walks where you may not be able to fill up constantly.
This website, fitnessdrum.com, is a participant in the Amazon Services LLC Associates Program, an affiliate advertising program designed to provide a means for sites to earn advertising fees by advertising and linking to Amazon.com.