In a hurry?
Discover our favourite Nordic walking gloves below. We believe in authenticity and transparency. We put a lot of effort into our reviews to ensure they provide you with actionable tips and recommendations. To create this review, we tested, analysed, and considered; 16 articles, 100+ reviews & comments and 3 product tests.
Our Top Pick 🏆- Simari Walking Gloves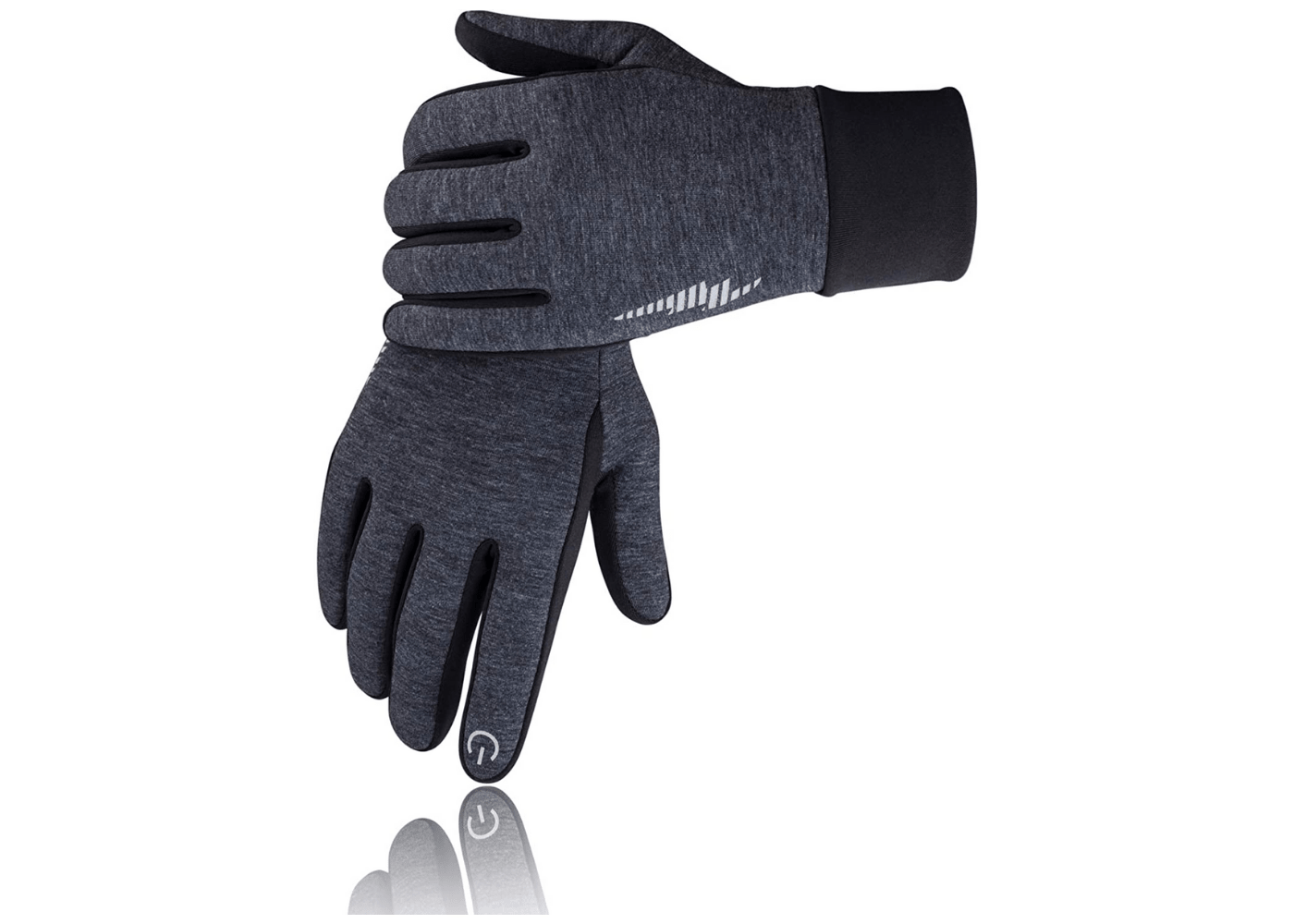 At a Glance
Touchscreen capabilities
Very comfortable – men and women
Fantastic Grip
Lanyi Running Sports Compression Gloves
Lightweight
Flexible
Touchscreen
Flexi Cuff
Comfortable
Sweat-Wicking Properties
Designed Specifically for Nordic Walking
Top Nordic Walking Gloves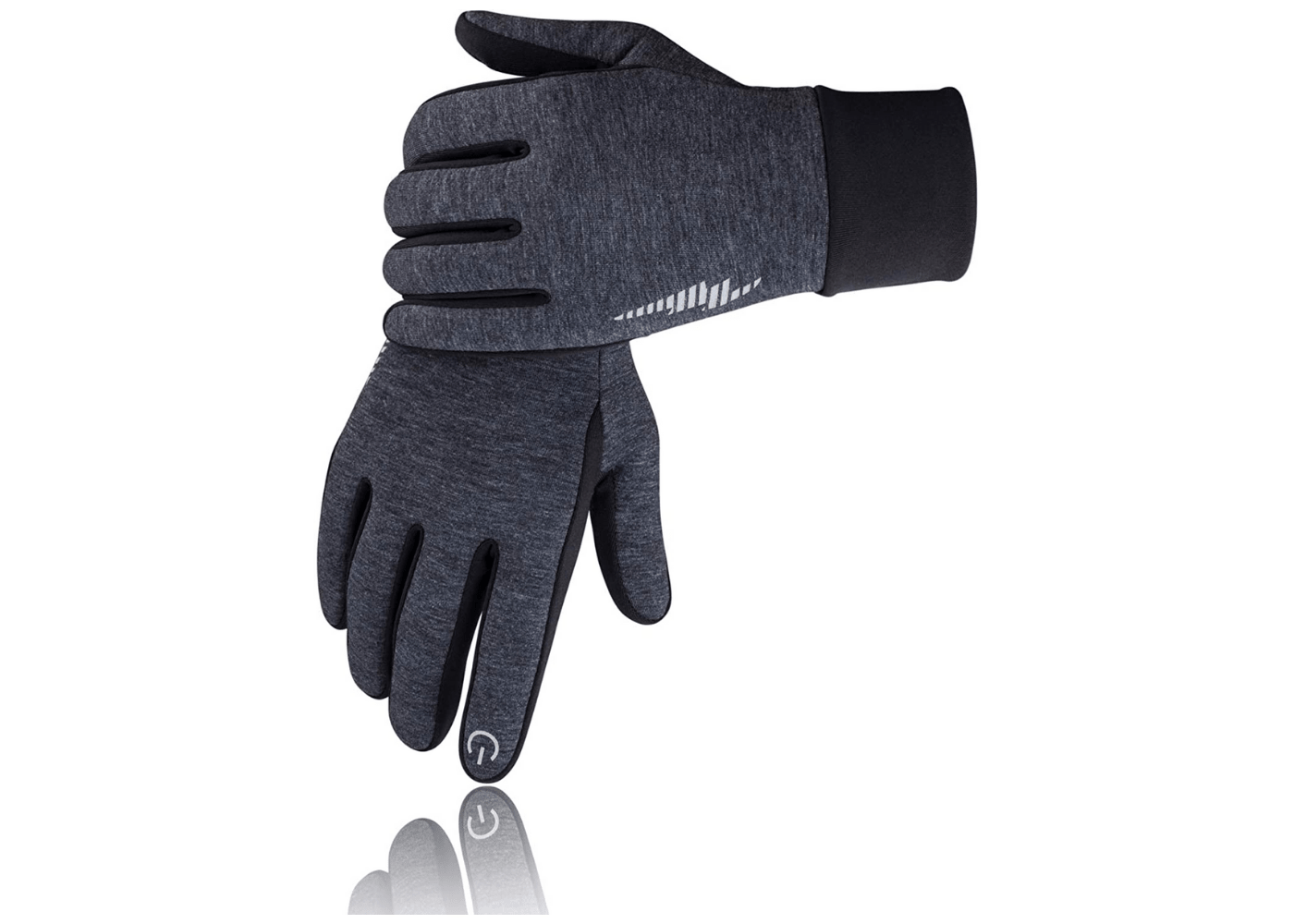 These gloves are a fantastic option for Nordic walking or any type of outdoor active activity. They are made of elastic wool lycra. This means they offer warmth and comfort but also allow your hands to breathe. They are also designed to withstand wind.
They also have adopted touchscreen finger capabilities, so you can quickly check apps on your phone while on the move.
One of the deciding factors for them claiming our top spot is their superior grip. They have silicon glue on the palms and fingertips, perfect for gripping and holding Nordic walking poles!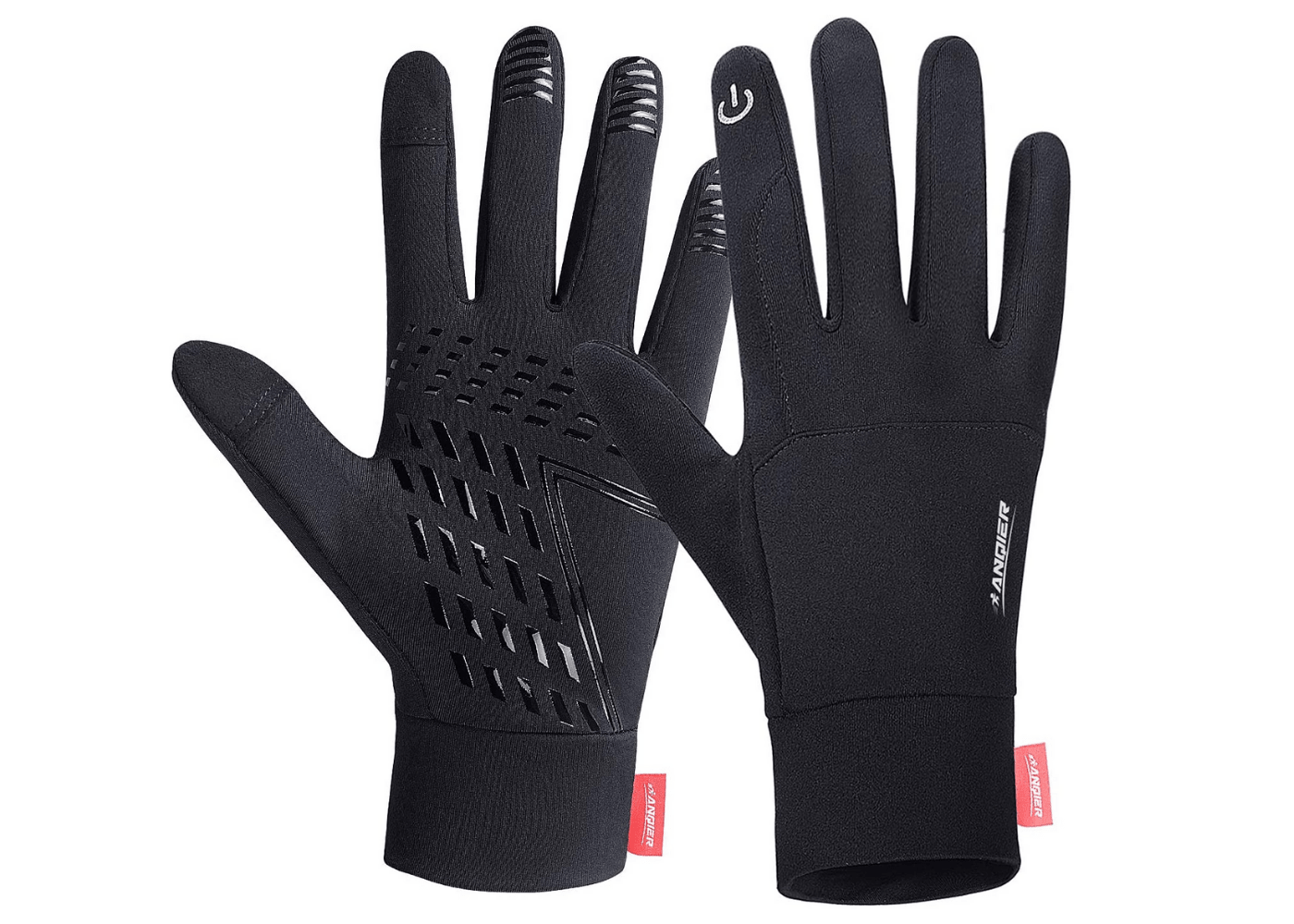 These credibility lightweight gloves are a great option for those looking for a premium glove that offers high performance. These gloves are designed for zero-pilling, high breathability, durability, and advanced wicking and anti-static function.
These gloves can be used outright as a pair of Nordic walking gloves, or used as a liner to go under larger, thicker gloves, for example, ski gloves.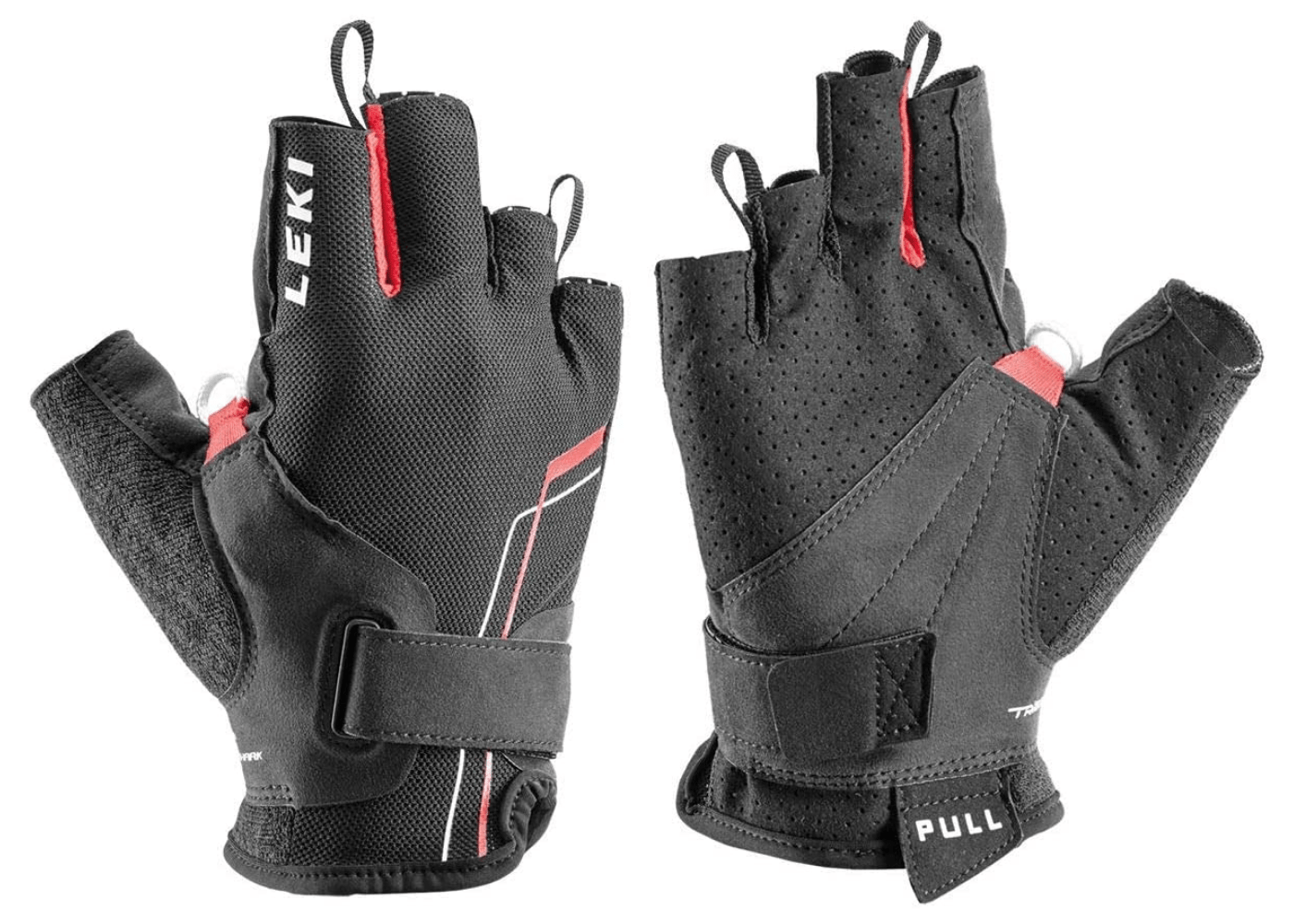 Leki is a tried and tested brand when it comes to Nordic walking poles, so it's only fitting they have gloves that are also fit for purpose.
Unlike more generalist walking gloves, Leki gloves are designed with Nordic walking specifically in mind. Subtle details like the finger lengths being adapted for maximum comfort for each finger shows the level of detail Leki have gone to. The outer material is breathable, ideal for warmer conditions and when you've worked up a sweat. They also come with sweat-wicking properties so you avoid getting clammy hands during any Nordic walking workout.
Tips for Buying Walking Gloves
Although Nordic walking poles are often the main bit of equipment people look for when getting started with Nordic walking, things like choosing the right footwear and gloves are also really important.
Having cold hands or overly sweaty hands isn't fun when you're out on your walk.
Regardless of what country you're walking in, or what season it is, walking gloves can help improve comfort, performance and enjoyment.
Luckily Nordic walking gloves come is a range of styles so you can find one most suitable to your requirements.
So, what type of things should you consider?
Warmth
If you're planning on walking in cold conditions, having gloves that are warm will be really important. Cold hands and fingers will ruin any walk so having gloves ready for cold conditions is a real bonus.
Fit and Comfort
You want something that fits like a… well… glove!
Having comfortable gloves that fit well will mean they don't cause issues on the walk. You can get gloves in different sizes so you don't end up with gloves either too big, or too small.
Materials and Breathability
Although warmth is important, so too is breathability and air flow within the gloves. Getting overly hot hands will just lead to discomfort and a very sweaty palm.
Breathable fabrics and materials will allow for a better glove for warmer conditions.
Features
Some gloves include very clever technology which means you can still use a tough screen while wearing your gloves. If you're using a fitness app or Google maps during your walk, being able to conveniently check your phone without needed to take off your gloves can be a real bonus.
This may be really important for some people and not so much for others. If you can't live without your phone, then this type of feature would be recommended for any Nordic walking gloves.
Style
One of the main decisions when it comes to Nordic walking gloves is whether you want short or full finger length gloves. Short finger length gloves will mean the ends of your fingers are exposed, while full finer length gloves will cover all your fingers.
Short gloves may be preferred in summer months when its warm, while full finger gloves can provide additional warmth in colder months.
Final Thoughts
Although Nordic walking poles and shoes may be more obvious items on the Nordic walking equipment list, good gloves are still really important. Taking the time to find reliable walking gloves will mean you're prepared for whatever the weather throws at you during your next walk!
Related Articles:
Essential Nordic Walking Equipment Checklist
Top Nordic Walking Accessories
This website, fitnessdrum.com, is a participant in the Amazon Services LLC Associates Program, an affiliate advertising program designed to provide a means for sites to earn advertising fees by advertising and linking to Amazon.com.