We may earn a small commission on some links at no extra cost to you. Learn more.
When it comes to creating an effective home gym, most people think it's going to cost serious money to buy all the equipment… barbells, squat rack, dumbbells, kettlebells, smart workout mirrors… it soon adds up.
But what about if we told you that for under $200, you could have all the equipment needed to reach your fitness goals, whatever they are. From building muscle, developing better functional movement, or losing weight, there is in fact very affordable equipment designed for the home that can achieve this.
Cue the Terra Glide portable home gym…
This innovative piece of equipment, brought to you by the successful entrepreneurs from Shark Tank (and the Terra Core), is definitely worth considering if you're on the hunt for an all-in-one home gym solution.
In this review, we delve into everything you need to know about the Terra Glide and ultimately, whether it's worth the money or not.
In a hurry? You can claim an exclusive 30% discount by clicking below and using the promo code "FITNESSDRUM" at checkout. 👇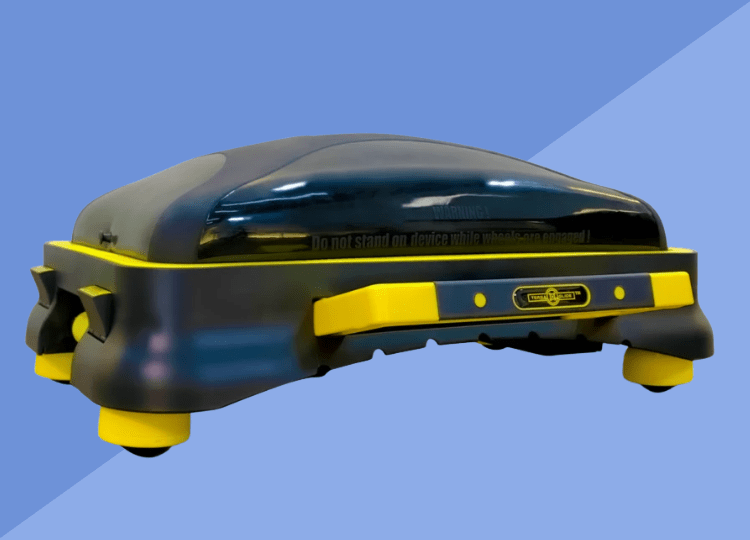 What is the Terra Glide?
The Terra Glide is a portable home gym. It resembles many balance trainers due to the inflated dome, although it offers much more than just balance training.
The Terra Glide provides the perfect platform to follow along to all sorts of workouts. The inflated dome provides an unstable surface to help improve balance and stability. It also provides a softer surface for exercises like push-ups and hip thrusters. The dome is also the perfect foundation for enhanced step ups.
The Terra Glide also has lots of additional tricks up its sleeve, to incorporate even more exercises. Retractable wheels come out transforming it into an ab roller. Pop-up handles also mean that it can be flipped upside down and used as an unstable surface for push-ups. Attachable resistance bands allow for full body resistance training. To name but a few.
What We Like About the Terra Glide
Portable
One of the main perks of the Terra Glide compared to other home gym brands is the ease to move and transport it.
It's lightweight and compact, which means taking it to the gym, park or a friend's house is certainly an option.
It also means you could move it to the garden, or workout in different rooms in the house, which does feel empowering in that you aren't restricted like some home gym equipment.
Retractable Wheels
Ab rollers have long been a popular way to strength and tone the abs, so by having retractable wheels that pop-out, you can use it like an ab roller to target your core.
This is great for anyone specifically looking to train their core and hoping to tone up their abs.
Ab rollers can be used in a variety of ways and there are plenty of workouts you can follow to use the Terra Glide in this way.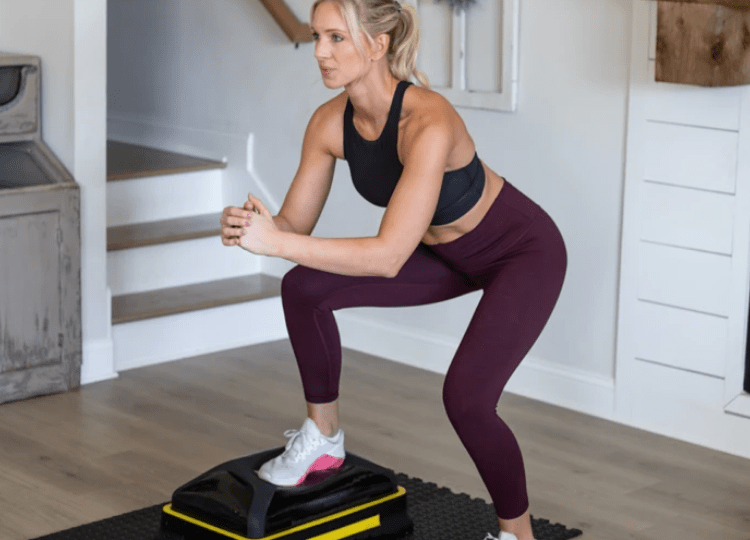 Quality Materials
Something we're starting to notice is the difference in fitness equipment these days. Some brands are going cheap, others are investing in really quality materials. Terra products really feel quality, which is particularly important when you're standing on what in essence is an inflated bit of rubber.
Choosing a cheaper balance dome always comes with anxiety about whether it's going to hold your weight.
The Terra Glide dome feels incredible durable and strong, allowing you to focus your attention on the workout, not the equipment.
Lifetime Warranty
Don't take our word for their quality material, Terra put their money where their mouth is and offer a lifetime warranty. This really signals the confidence they have in their own products.
This really isn't very common with fitness brands and it's a very welcome change that hopefully sparks other brands to follow suit.
Lots of Content
If you're looking for guidance, there are lots of workouts you can follow along to. Their YouTube and social channels are bursting with content and they have a passionate community who also share tips and workout ideas.
When using a new piece of equipment, it's great to be able to get stuck in with new workouts, as opposed to trying to navigate it on your own and come up with exercises.
The content also helps to ensure you follow good form and technique.
Functional Movement
The Terra Glide helps to promote functional movement and develop practical fitness. Improving aspects such as balance and stability may not be the most glamous side to health and wellbeing, but its undoubtedly a vital component.
Reducing the risk of falls, feeling more empowered in how you move and avoiding muscular imbalances, functional movement workouts are definitely a great way to get fit.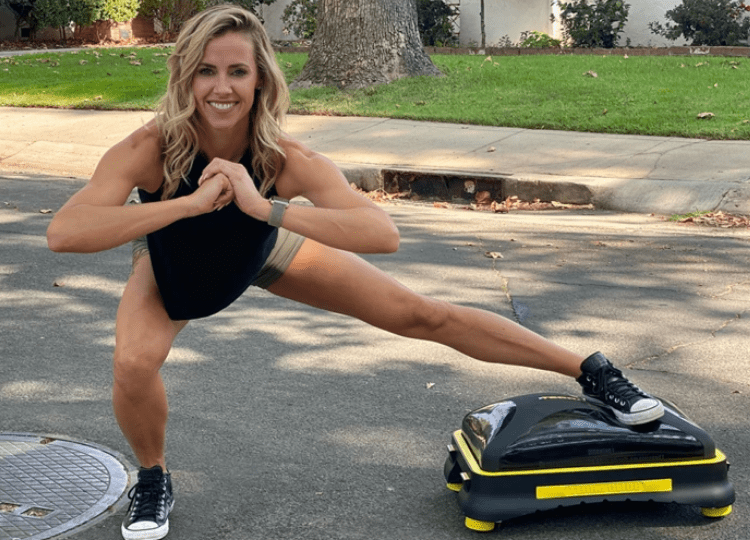 Things to Consider
The main competitor to the Terra Glide is ironically the Terra Core (made by the same company). At the same price, deciding which one is probably the main thing to consider.
We've written an in-depth review and comparison between the Terra Glide and Terra Core, to help you decide.
Who is the Terra Glide Best For?
The Terra Glide is best for those looking for an affordable yet effective way to exercise and stay fit at home.
It's ideal for those who enjoy using resistance bands for strength training and toning.
It is also best for anyone who would want something that is portable.
The ability to do HIIT, cardio, strength, bodyweight, balance and all sorts on it, means it really is suitable for most fitness goals.
Watch the video below to get a taste of all the exercises and movements you can do with it.
Bottom Line
Priced very competitively and with a lifetime warranty, the Terra Glide would certainly provide value for any home gym.
It provides the perfect platform for a whole host of movements and workouts, making fitness at home easier and more sustainable.
Remember to use "FITNESSDRUM" at checkout for 30% off. Click below to save today. 👇
Related Articles:
BootySprout Review – Is It Worth Buying?
Best Home Balance Equipment List