Gap years and volunteering abroad are synonymous with life changing experiences and adventure.
So why is it that the younger generation get to have all the fun? Listening to your children's incredible adventures around the world can inspire you to follow in their footsteps.
Well, luckily this isn't the case!
In fact, over 50s volunteering and "gap years" (perhaps better referred to as career breaks) are becoming increasingly popular amongst over 50s. More and more adventure seeking over 50s, retirees and seniors are packing up their bags and heading for the farthest corners of the world.
And because of this, more and more companies and organisations are creating tailored and bespoke programs and experiences specifically for this age group.
Regardless of whether you are a seasoned traveller or a newbie to global trotting, volunteering overseas offers a plethora of opportunities and adventures.
So, if you're looking for a truly remarkable experience, is it time you considered volunteering abroad?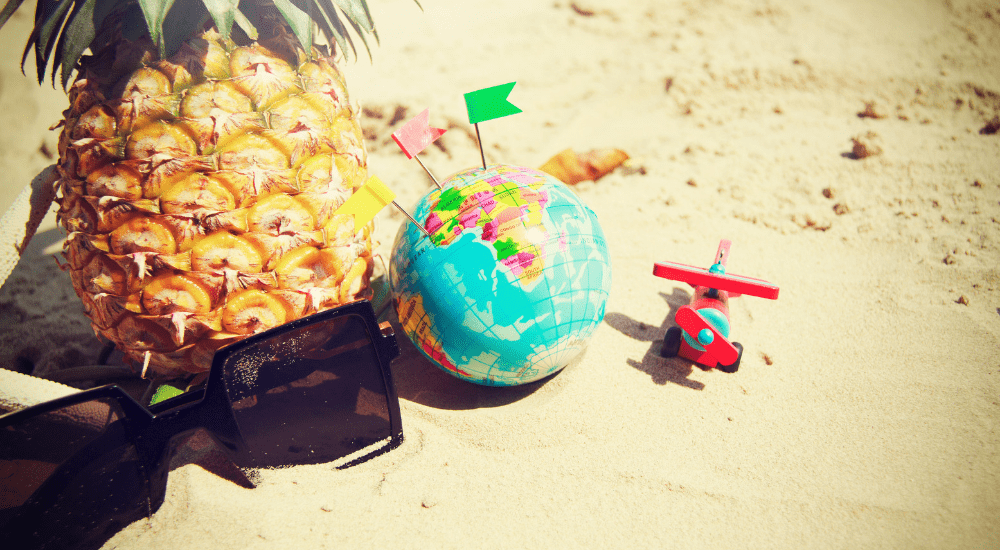 Volunteering Abroad Vs Holiday
Volunteering abroad isn't simply booking a holiday to the costa de sol and putting your feet up with your favourite cocktail. Volunteering abroad is about cultural immersion, exploration, challenging yourself, and contributing to worthwhile causes.
It's about ticking life long ambitions off your bucket list. It's about meaningful travel that you'll never forget.
From Europe, the Americas, African, Asia and the Pacific, the world's your oyster!
You can find projects that are broad or that focus on a particular aspect, such as marine conservation, teaching, sports, holistic health and many more.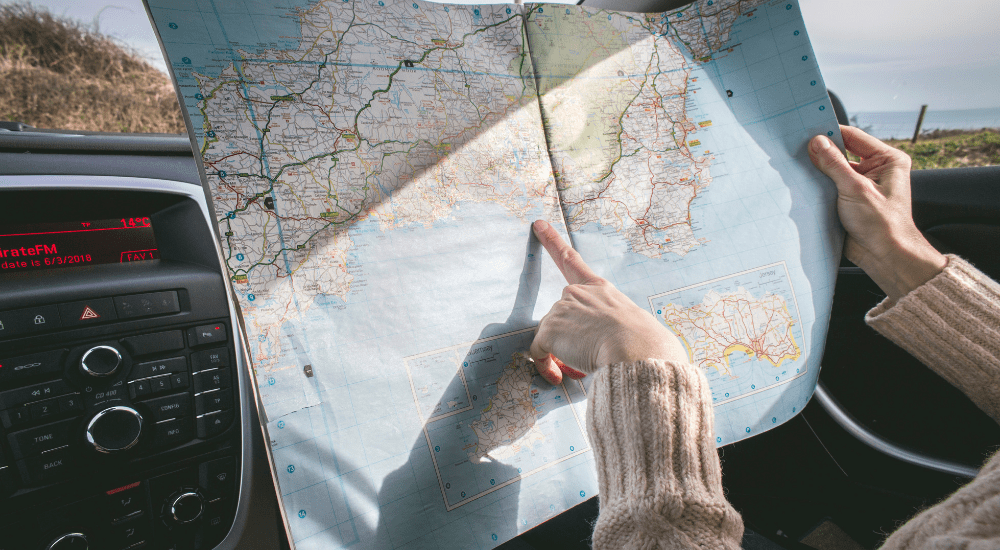 Over 50 Volunteering Abroad and Gap Year Ideas
Wildlife Protection
Marine Conservation
Women's Empowerment
Archaeological Digs
Teaching
Sports Coaching
Construction
Business & Micro Enterprise
Health Awareness
Child Care
Community Development
Tips for Taking a Gap Year of Volunteering Abroad
Interests
Crafting a gap year around your interests is a great way to ensure you have an incredible experience. If you like skiing, why not sign up to a ski season and teach skiing. Or perhaps you've always wanted to learn Spanish, in which head to Spain and help teach in local schools.
There's so many opportunities out there. It's just about following your passions.
Skills
Skills such as teaching, physiotherapy, dentists, doctors, nurses, vets, and other professions can be really sought after in some reasons. This means
Upskill and Learn
You're never too old to learn. Volunteering abroad and taking gap years are incredible at introducing new experiences and learning opportunities. From simply learning more about another culture, to learning more about yourself, to picking up skills you never thought you'd gain, you'll come home full of tangible skills and experiences.
Scuba diving and surfing are skills you can learn at any age!
Give Back
One of the big benefits of volunteering overseas in later life is that you've acquired so many skills and experiences you can share with others. It simply becomes a decision of where you want to go and how you can support others through your skills and knowledge.
It sounds cliché, but you really can make a difference in the world. Getting your hands dirty is the best way you can make a difference to people, places, wildlife and the environment.
Anyone Can Do It
Volunteering abroad programs come in all shapes and sizes. From 1-week programs in a city, to 12 week expeditions in the wilderness, there's something for everyone.
Understand yourself, understand what you want to get out of it, and go for it!
Budgeting
It's important to budget for any type of travel. Consider flight tickets, accommodation, food, trips and other costs. Many programs will include accommodation, food and other expenses so once you're booked on, you may not need to budget day-to-day.
There are some free options, or very high-end luxury options, and everything in between.
Packing
Unlike packing for a holiday, you need to be a little wiser when it comes to packing. You need to pack light and think about bringing things you absolutely can't live without. Travel towels, head torches, mosquito nets and other items are common things you may need to think about too.
Luckily, most travel organisations you book any volunteering with will inform you of any additional items you may need for a project you join.
Immerse Yourself in Local Culture
Although gap years and volunteering abroad can come in many shapes and forms, we think those that force you to fully immerse yourself in the local culture are the best. Getting the chance to live with a local family and eat local food will be much more impactful than just staying in a hotel.
Individual or Team
Some projects will allow people to and go as they wish to contribute to program aims. Others, however, will be more structured and involve you joining a team for a dedicated program.
Depending on whether you want to join a team of likeminded people or if you'd rather travel alone, this will impact what type of program is best for you.
Dust off that Atlas
The world's a big place, with plenty on offer. Hot, cold, tropical, desert, cities, countryside, follow what suits you best and don't look back.
Family Volunteering
You may want to travel with your family and share the experience with your children. There's plenty of programs that are crafted to suit this sort of travelling. As a family you can volunteer and travel around an exotic country – an unforgettable family adventure for sure!
Conclusion
If you're looking for meaningful travel, volunteering overseas should certainly be considered. It's all about doing your research, finding a program that suits you and getting booked on!