A FITTER, STRONGER YOU
Kickstart your fitness journey with this simple science-based workout plan that is proven to help build muscle, burn calories and lose weight. Suitable for men and women of all ages and fitness level.
It's also completely free.
We take your privacy seriously. By signing up, you agree to receive emails from Fitness Drum. Unsubscribe anytime.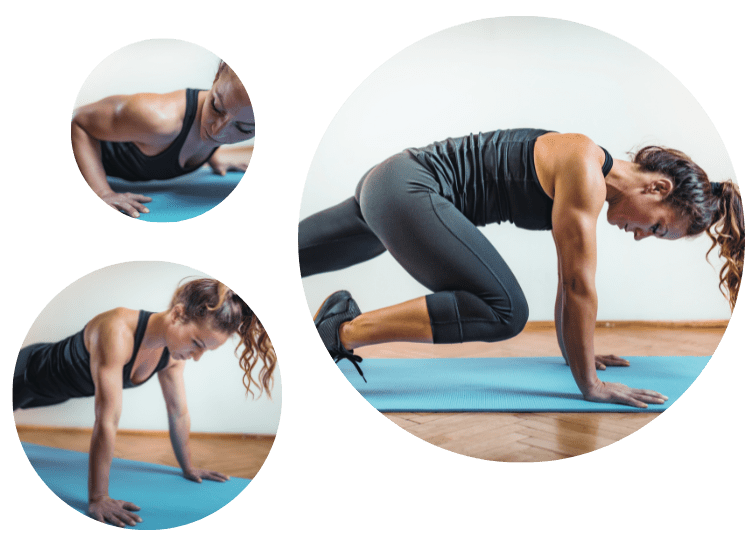 Here's What to Expect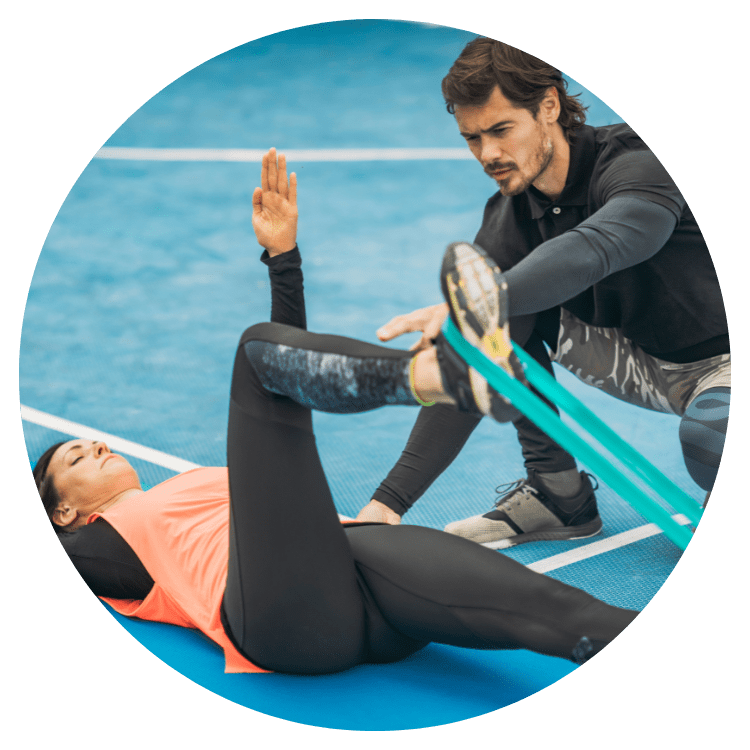 Exercise Demonstrations
We've included what exercises you should do and how long you should do them for. We've also provided tips on selecting the most appropriate weight (if required) based on your fitness goals.
Exercise Alternatives
Don't like certain exercises, or find them too difficult? Or don't have access to certain equipment? No problem. We've included appropriate exercise alternatives throughout the workout plan, (including low impact variations that are easier on joints).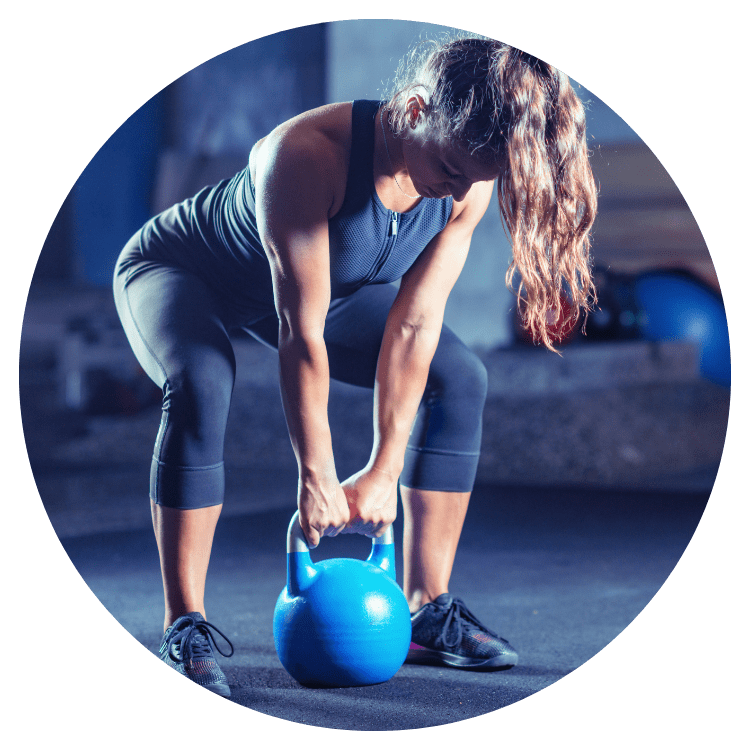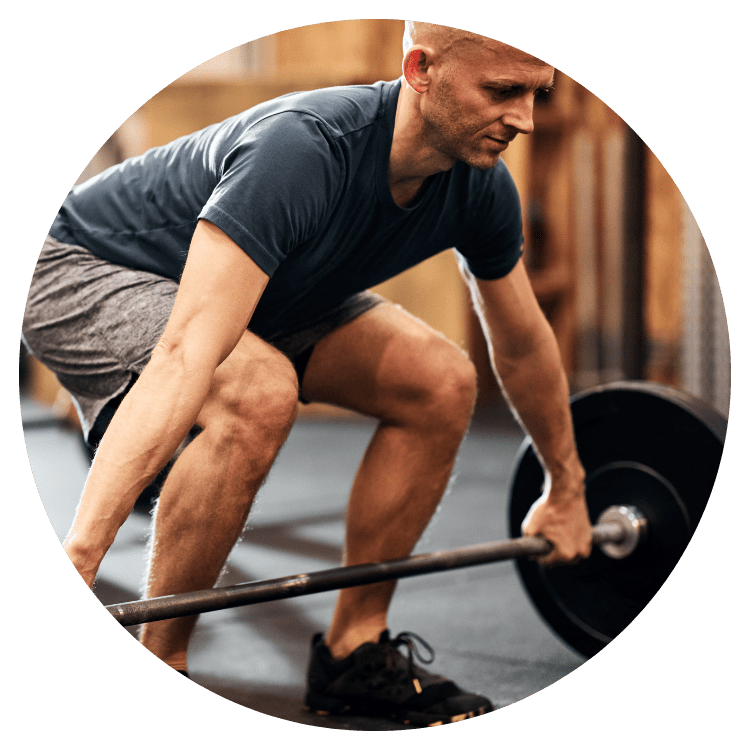 Backed By Science
We believe in only sharing fitness tips and workouts that will get you meaningful, sustainable results. We've included links to scientific research and useful resources to highlight the effectiveness of specific exercises for strength and weight loss.
A FITTER, STRONGER YOU
Build muscle. Burn calories. Lose weight.